Wildlife of The Solway Firth 78 – The Lesser Sandeel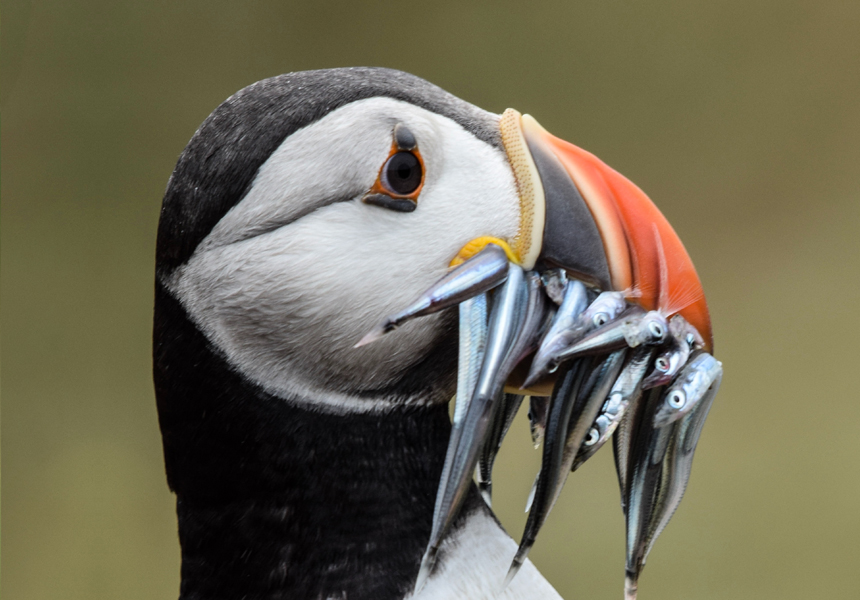 Wildlife of The Solway Firth 78 – The Lesser Sandeel, Ammodytus tobianus
Although seeing a magnificent puffin like the one pictured would be very unlikely in The Solway Firth, it's favourite food the Lesser Sandeel seen lined up in its beak is present here and around most of the UK all the year round.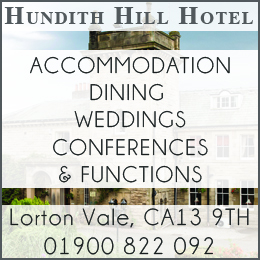 This small thin, rounded, silvery fish is found inshore over clean sandy seabed to a depth of about 30m and can gather in massive shoals to feed mainly on zooplankton which includes the minute young of many other fish species.
It is historically and generally abundant and so is in turn an important food source for other predatory fish such as Salmon, Sea Bass, Cod and Mackerel .
It is also absolutely vital food for many seabirds like the Puffin, Tern, Guillemot and Kittiwake, so much so that when sandeel numbers decline, as has happened in recent years, some seabird populations fail to breed at all. 
Human exploitation of sandeels on an industrial scale
( Denmark, a major player, landed 250,000 tons in 2022) for processing into fishmeal that is vital for farmed salmon and trout production in many countries  may well be the primary cause for this population crash, but climate change cannot be ruled out either.  It is also a popular bait for sea-anglers, but this activity by itself is not enough to cause a problem. 
The sandeel is a mainly nocturnal fish that often buries itself in the sand during daylight hours or if it senses danger, making it a highly improbable fish to keep live in our  aquarium here at Maryport. It does however figure occasionally in the diet of some of our display species.
by Mark Vollers

---
To learn more about what's happening follow Cumbria Guide on our social media
---
Share It: