Whitehaven to experience the best of both worlds this weekend…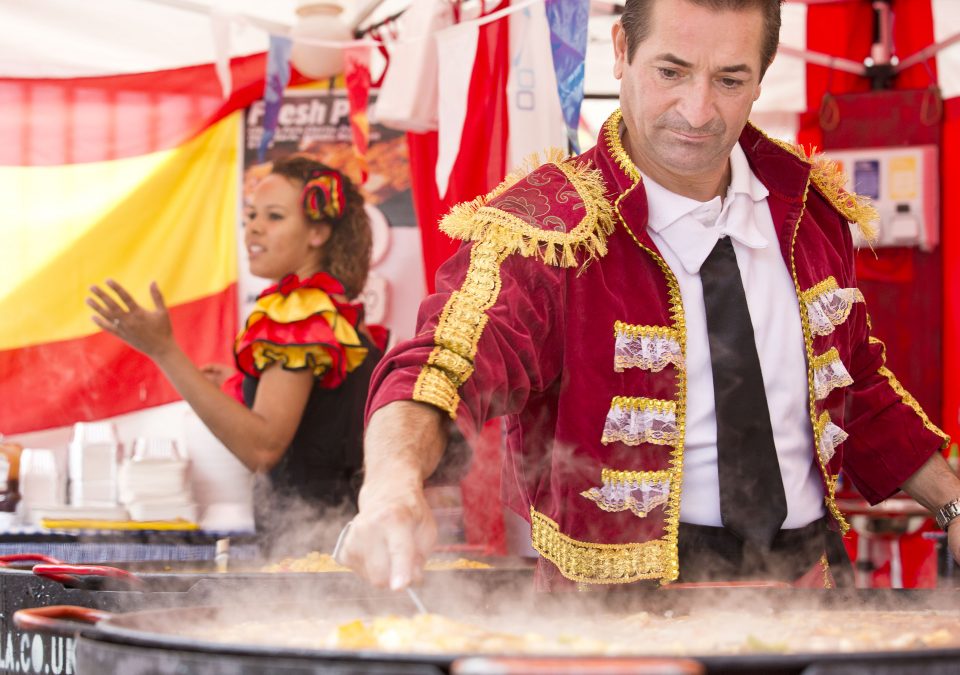 Whitehaven is going to be busy this weekend with a raft of stalls setting up throughout the town, with not just one market but three.
Thursday to Sunday will see a host of international stalls set up on the harbourside as the Continental Market makes a long awaited and very welcome return. It's been a long time and Whitehaven Harbour Commissioners are delighted to host one of the UK's most popular travelling markets.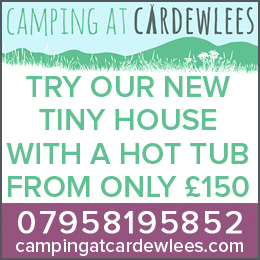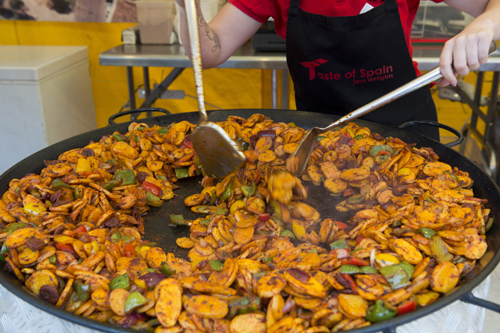 Not only will you be able to sample foods from around the world but also on offer are an array of hand crafted goodies, from furniture to gifts and of course a blooming great flower-offering from our Dutch friends who know a thing or two about flowers.
On Friday in St Nicholas Gardens, Whitehaven Town Council look forward to hosting the popular Cumbrian Traders Day. This is making a much anticipated comeback after last months huge success. We will see dozens of local traders from across the county make there way to Whitehaven to ply their goods including food, crafts, art, handmade products and lots more.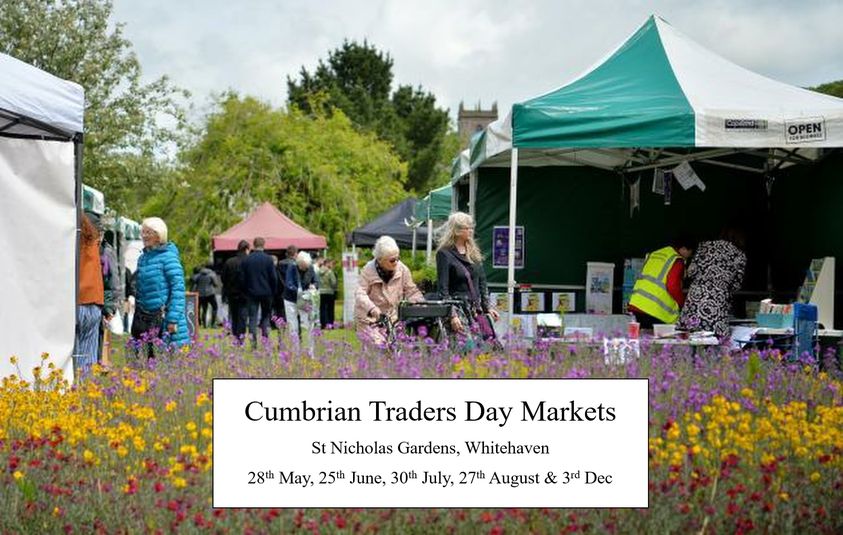 As if that wasn't enough, we will also see the Cumbrian Antiques Fair running alongside the Cumbrian Traders Day in St Nicholas Gardens.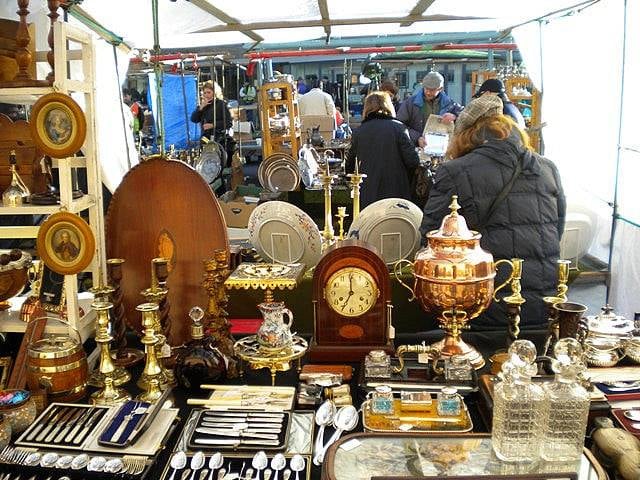 Also over this weekend Whitehaven Marina's Best Dressed Boat Competition will be taking place, whereby one lucky owner will sail away with a £100 voucher courtesy of Richardson's of Whitehaven.
Our advice is come down, bring a bag, a napkin and your bank card…..
---
WE HOPE YOU HAVE ENJOYED THIS EASY TO ACCESS & FREE ARTICLE – BUT WE COULD REALLY DO WITH A LITTLE SUPPORT
Why not become a Fan – Supporter and Member by Taking up our Limited Offer – Every edition of The Cumbria Guide delivered to your home, alongside our Exclusive 'Cumbria Guide Loyalty Card' – All of the above and also including other special offers from less than £2 per month.
Spend More – Save More and Help Support our Local Businesses around Cumbria ….
Click here Today and start saving
---
Share It: