Whitehaven coastal activity centre takes another step forward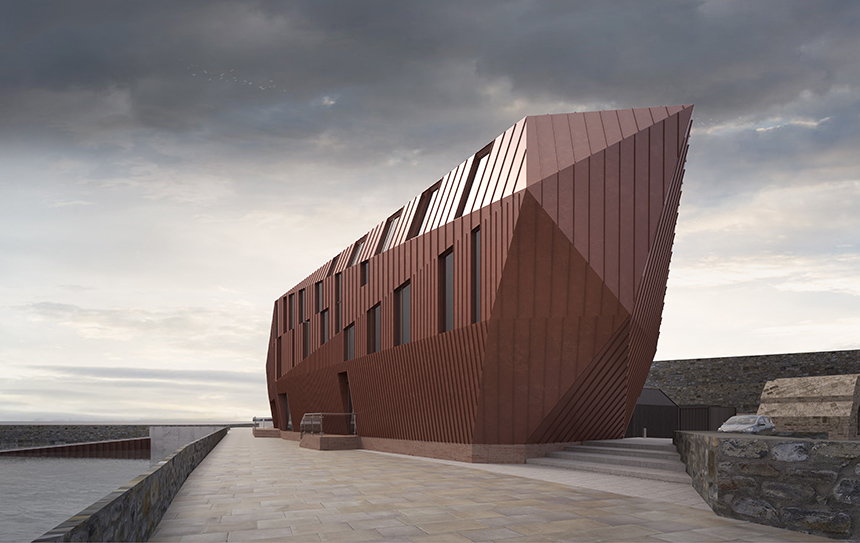 Whitehaven coastal activity centre takes another step forward 
Whitehaven Harbour Commissioners has appointed Thomas Armstrong as the principal design and build contractor for The Edge – Cumbria's Coastal Activities Centre.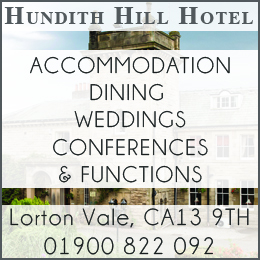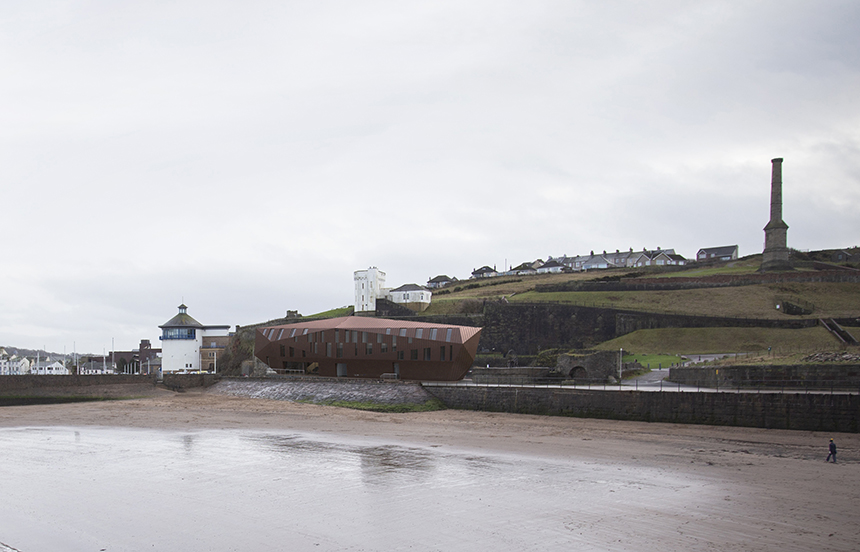 The Edge will see Whitehaven's historic harbour transformed into an energetic hub serving the community with land and water-based activities.
Construction of the landmark building is scheduled to commence in November 2021 with completion and opening set for December 2022.
The Edge's bold and contemporary design is inspired by the natural forms of the rocks and pebbles thrown onto the beach and harbour by the sea.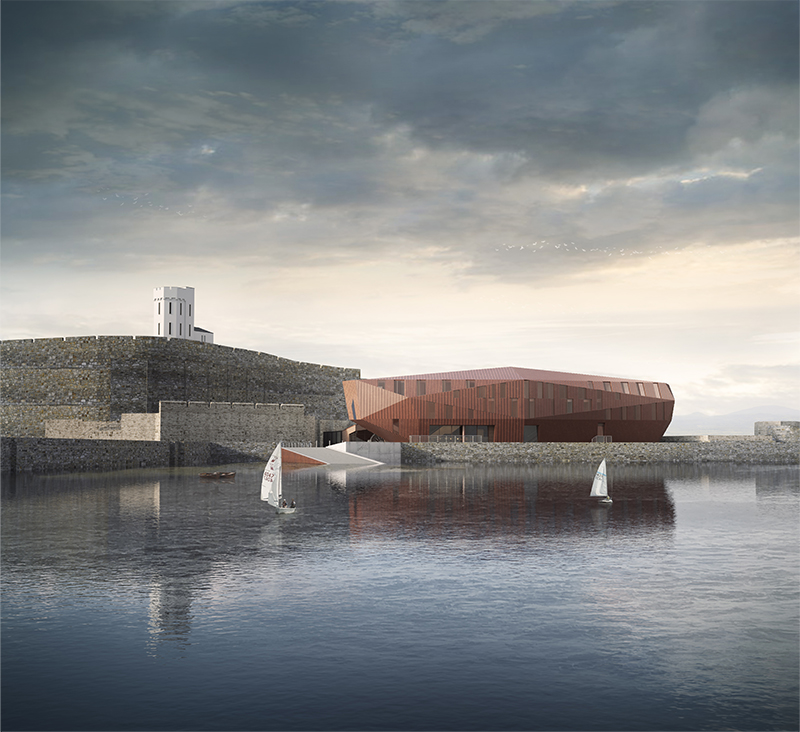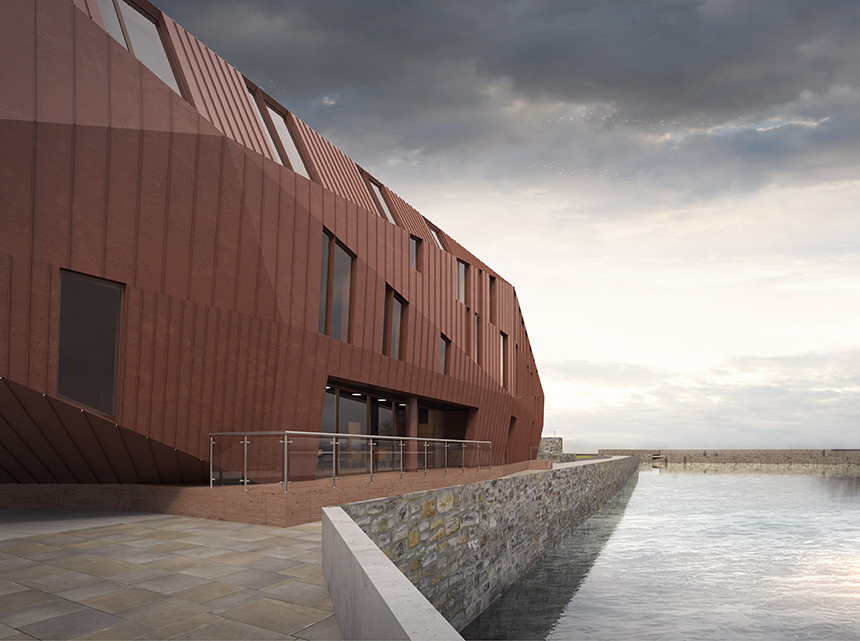 Funded by Sellafield Ltd and The Coastal Communities Fund, plans for the unique centre include recreational and storage facilities, an indoor arts and events space, a cafe, public toilets and overnight accommodation.
Commenting on the appointment, Whitehaven Harbour Commissioners Chief Executive, John Baker, said:
"I think the work Thomas Armstrong has done on The Bus Station development is incredible so we're very excited to be working with them to help us bring The Edge to life. We're working closely with them to make sure visitors to the harbour will still have access to both the beach and the lighthouse while work is taking place.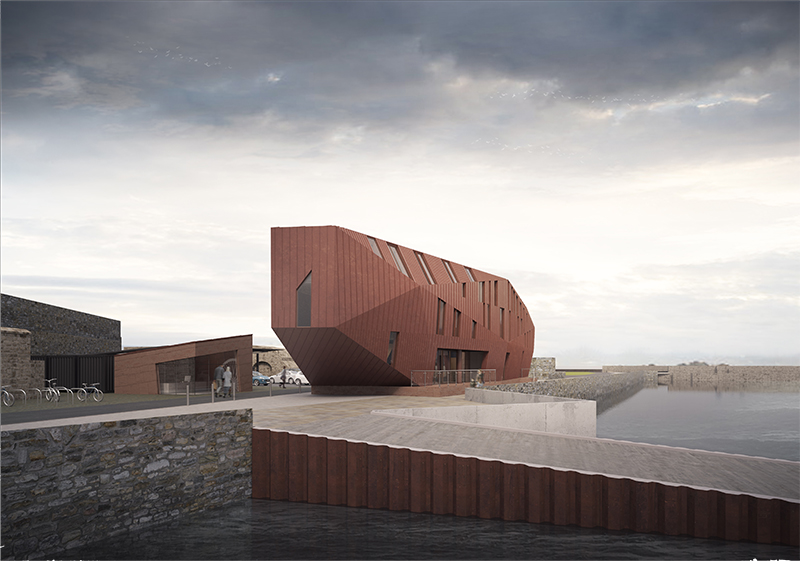 "The passion of the people of Whitehaven to see the town and harbour regenerated is remarkable. It's something that inspires us and is driving all of the improvements we're making to the harbour. The Edge is part of that and we're looking forward to it playing a big role in our community and in bringing people into Whitehaven to explore and interact with our stunning coastline."
Paul Crooks, Crux Associates Project Manager said: "The appointment of the main contractor is the culmination of a number of years of hard work from a dedicated team and we look forward to working with Thomas Armstrong to make this vision a reality".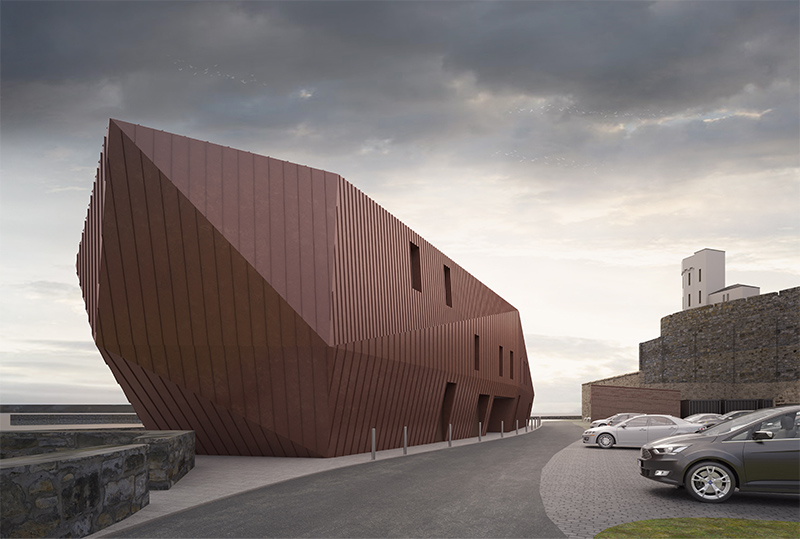 ---
WE HOPE YOU HAVE ENJOYED THIS EASY TO ACCESS & FREE ARTICLE – BUT WE COULD REALLY DO WITH A LITTLE SUPPORT
Why not become a Fan – Supporter and Member by Taking up our Limited Offer – Every edition of The Cumbria Guide delivered to your home, alongside our Exclusive 'Cumbria Guide Loyalty Card' –
Spend More – Save More and Help Support our Local Businesses around Cumbria ….
Click here Today and start saving
Share It: