Whitehaven Art  Exhibition hailed a success…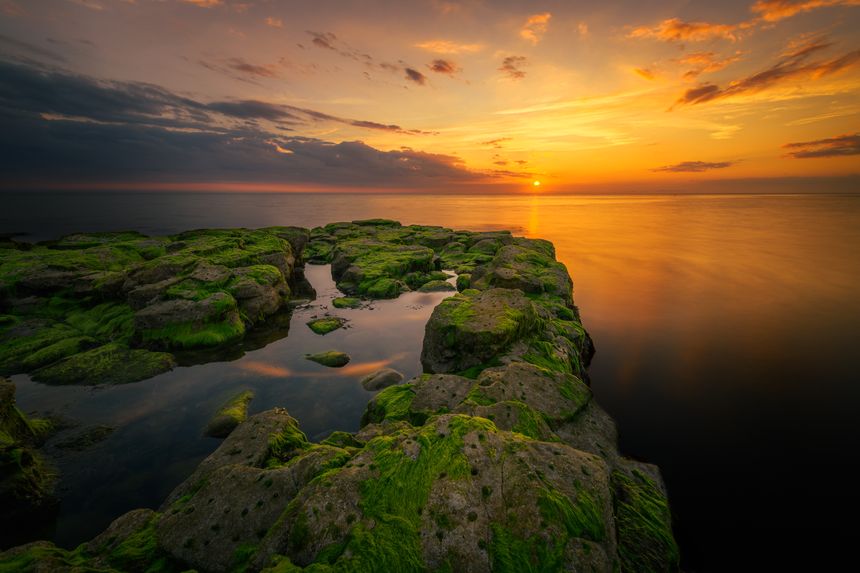 Whitehaven Art  Exhibition hailed a success and welcomes in the third pack of talented artists and photographers.
Starting Thursday 22nd July more talented artists and photographers will be showcasing their work as part or Emma Hunt's Summer Expo with The Rum Story, Whitehaven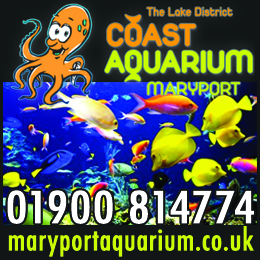 As well as visiting a fantastic attraction you can also head into the courtyard for a free-to-view stunning art exhibition from Cumbria artisans and more.
Why take a seat and enjoy coffee and cake!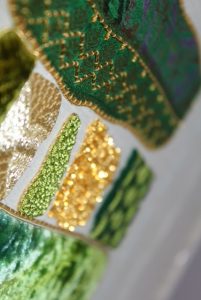 Natalie Burns, who is on the steering group for West Cumbria Arts and also joining the exhibition in August  says, "It's a lovely setting for an exhibition, great light and an interesting mix of new and established artists,  I'm really looking forward to being a part of it."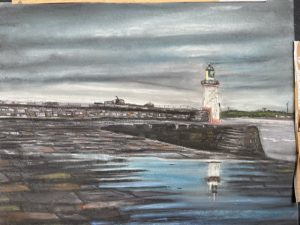 Emma says, "The footfall and sales have been steadily increasing as the word gets out that this fabulous venue has finally reopened after 16 months.
"We have been having a fab time with the emerging artists where you can come in and watch us at work.  There's also refreshments available in a gorgeous historic setting of the rum story courtyard.
It has been very well received by the arts community, locals and tourists and it's definitely gaining momentum. This time around, we have a fantastic treat with ecology at its heart."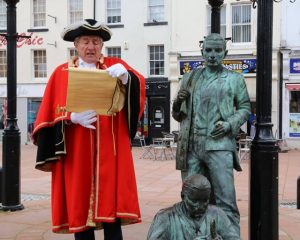 "We will be introducing Emily Thurlow who delivers an important message with her Sea Plastics art and photography. It's challenging and beautiful at the same time. We all live on the coast and don't always think about where our plastics go if we don't recycle.
New studies found micro plastics as far as 90 miles inland, which is a worrying sign of how se0- plastics are becoming part of our food chain. It's vital we think about this now, and consider the wildlife too.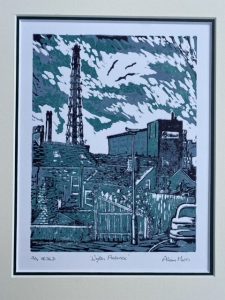 We are also doing a free raffle to win one of my paintings worth £150. We already have one winner, and will continue to pull one out of the hat regularly. If you attend the exhibition, just pop your name and number in the jar and can win!"
Along with her own work, there will be goldwork embroidery artist Alex Standring, photographer Alan Carruthers and Town-Crier, rum story guide and Whitehaven illustrator Rob Romano, as well as established artists Alison Marrs and Dacc E Dukjan come to add their beautiful emotive work to the mix.
So what you waiting for, head to The Rum Story and enjoy and support our Local Artists…/
---
---
WE HOPE YOU HAVE ENJOYED THIS EASY TO ACCESS & FREE ARTICLE – BUT WE COULD REALLY DO WITH A LITTLE SUPPORT
Why not become a Fan – Supporter and Member by Taking up our Limited Offer – Every edition of The Cumbria Guide delivered to your home, alongside our Exclusive 'Cumbria Guide Loyalty Card' – All of the above and also including other special offers from less than £2 per month.
Spend More – Save More and Help Support our Local Businesses around Cumbria ….
Click here Today and start saving