West Cumbria's Top Festival Returns This August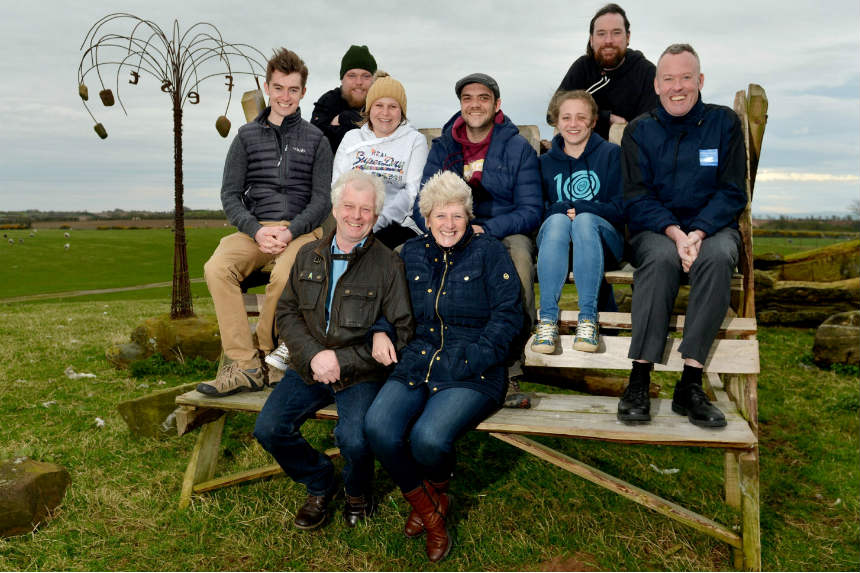 West Cumbria's top festival will be back this year with a brand new team
Solfest 2017 will take place at Tarns, near Aspatria, from August 25 to 27 bringing a brand new feel to the event. Jim Kay, chairman of the committee, said: "We're really proud of our new team, we've got a completely new arts crew which will help give the site a bit of a make-over and get more local artists involved.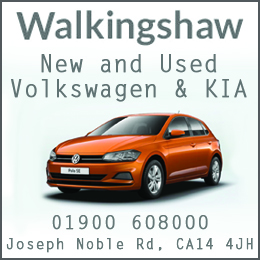 "We've also got new people managing the kids' area, which is always very popular, a new bar crew and marketing team.
"I've been involved with Solfest since it was very first started 14 years ago and it's good to mix the knowledge and experience of those who have been involved from day one with new ideas from people who come to it with a fresh pair of eyes and bags of enthusiasm.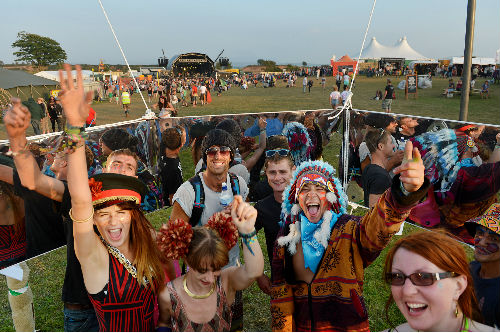 "Last year we had a really good year and we want to build on that strength.
"We'll reveal the line-up later this month, but I can say we'll have a great variety of acts and genres across our nine stages."
Last year's line-up included Craig Charles with his Funk & Soul set, London-based dub and indie rockers Dreadzone, the Afro-Celtic dance band Baka Beyond, the dub ensemble Zion Train, house music and production heavyweight Sonny Wharton and dub punk pioneers Radical Dance Faction.
This year Allerdale Borough Council will be sponsoring the event for the first time.   Charles Holmes, Head of Community Services at the Council, said: "We are delighted to be sponsoring Solfest this year. It's been a popular event for many years and is a great family friendly festival attracting people of all ages. One of the Council's key priorities is to support festivals and events and Solfest is a fantastic way for local people to enjoy music and arts, and we know that the festival also brings many new visitors into the area."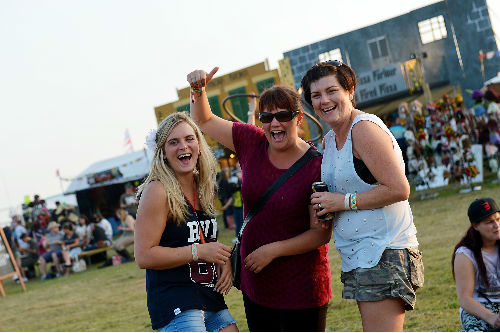 Jim said: "We're really happy that Allerdale council have decided to support us. We are a family friendly event and people travel from all over Cumbria and further afield to come and enjoy the music, art and entertainment that we offer. "Solfest has evolved a lot over the years, but what hasn't changed is that it's a festival run by festival-goers, we're a dedicated team and a small army of volunteers. We want to put on a good event for people to enjoy and we're really looking forward to revealing more details."
Tier two tickets are still available at £99 for adults, £55 for young people aged 12-17 and £20 for children aged 4-11.
Tickets are available at www.solfest.org.uk/tickets
Images taken by Tom Kay