Urban Natives – New Single Review: 'Social Paranoia'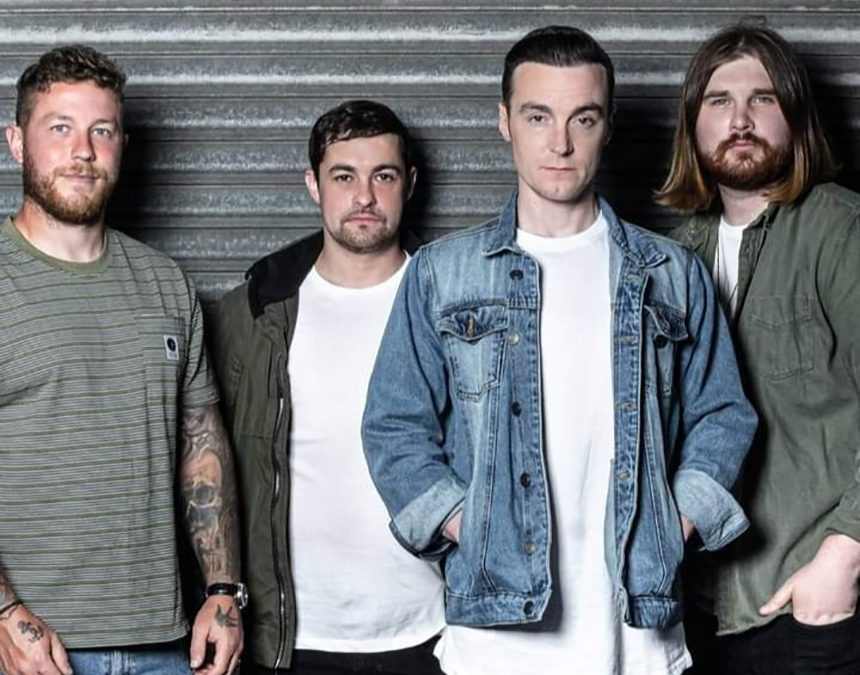 Urban Natives – New Single Review: 'Social Paranoia' 
By Amy Wright – 'Be You MUSIC PR'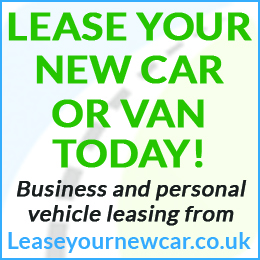 Cumbrian Band Urban Natives are ready to rock the world with their debut single, 'Social Paranoia'. The long-awaited  release of their debut track will resonate with everyone in many different ways. Whether this is social media paranoia,  fear of the unknown, feeling isolated, whichever it may be, you will know within yourself, and you will find comfort within the track. 
Using their unique, exhilarating techniques within Indie-Rock, 'Social Paranoia' tells a real and intriguing story that will  bring the collective together. Such as to let go of your fears, worries, daily strains on life and be cleansed as you relate to  the lyrics and blast it loud wherever you are.  
With the lyrics "What You Think You're Looking At? Who You Think You're Talking To? It's A Social Paranoia" Gets your  adrenaline pumping, ready to express your view and emotions as I imagine many of us out there will be able to have some  sort of memory hearing those words. 
Be You Music PR caught up with the band about their new track: 
"We love that throwback sound so that it's mixed with a modern twist is what we are trying to bring out within our sound.  Adam also produces us, and he's heavily involved in the dance music community, so the sound will be completely different  to most bands in such a way because the technical approach is extremely open-minded because of the diverse range of  music that he works with.
The new single speaks about the times when you can't say anything without being attacked for it nowadays, so this is  what the track is touching on". 
'Social Paranoia' is available on all digital retailers, so get it now! 
Take A Listen & Save it on Spotify  here: https://open.spotify.com/track/3cdOOVoDjGLEThSjemqZeZ?si=313a31b88050414e 
Go check them out Urban Natives Social Media Links:  
(2) Urban Natives Uk | Facebook 
Urban Natives (@urbannativesuk) • Instagram photos and videos
Share It: