UK Screening Solutions – Making the Workplace a Safer Place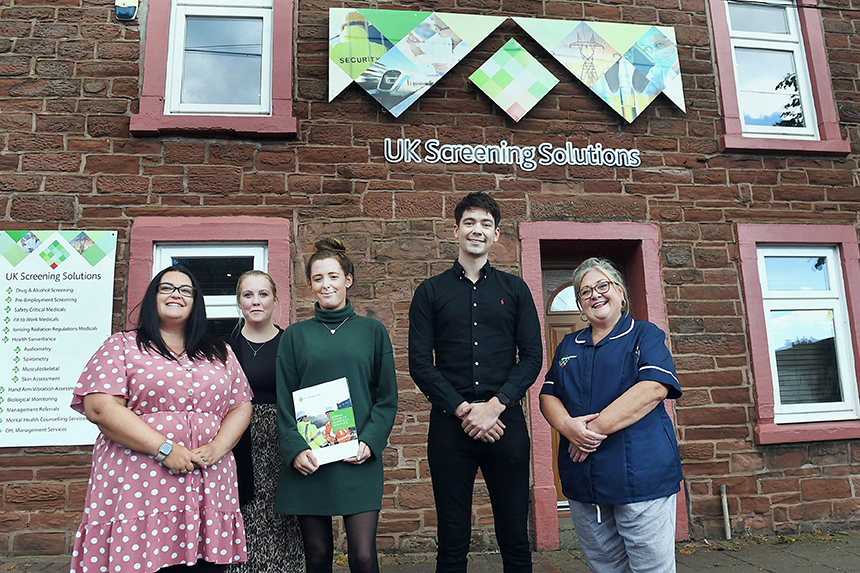 UK Screening Solutions – Making the Workplace a Safer Place
If you live in West Cumbria, the chances are that you have seen or heard of UK Screening Solutions, but may have wondered who they are and what they do?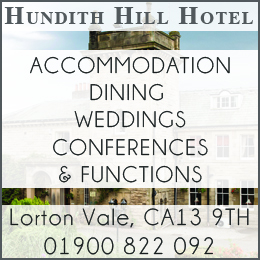 Well, we can tell you! UK Screening Solutions are a Cumbrian company with a nationwide presence, established in 2010,  who work across all industry sectors helping many local businesses across Cumbria and the UK.
Throughout the UK and Northern Ireland, UK Screening Solutions are a leading provider of Workplace Screening and Occupational Health Services.
From their Egremont Head office they cover the whole of Cumbria and have an expert team of occupational health specialists who work alongside businesses to promote and protect the overall health of their employees.
They work closely with clients to ensure that they have the optimal health and wellness strategy for their company. By ensuring procedures are followed correctly and providing a choice of different screening methods, they can guarantee accurate results. Each client is assigned a dedicated Account Manager for the duration of their contract who will advise on the most suitable strategy for the business requirements.
They offer an extensive variety of OH services including a range of workplace medicals, Management referrals, Covid-19 testing, Drug & Alcohol testing, and even counselling for employees.
Their comprehensive range of Occupational Health Assessments cover all aspects of workplace health and safety, ensuring that employees are working in a way that does not adversely affect their health; both physical and mental.
By engaging UK Screening Solutions you are demonstrating to your staff that they are valued and that their overall wellbeing is important to you.
Regardless of region or industry, UK Screening Solutions can create bespoke packages to match the exact requirements of the customer.
UK Screening Solutions is accredited by some of the leading external accreditation providers including LLOYDS, SEQOHS and RISQS.
If you are involved in a company interested in improving and protecting the health and welfare of your employees, then contact UK Screening Solutions today or visit their website for more information: ukscreeningsolutions.com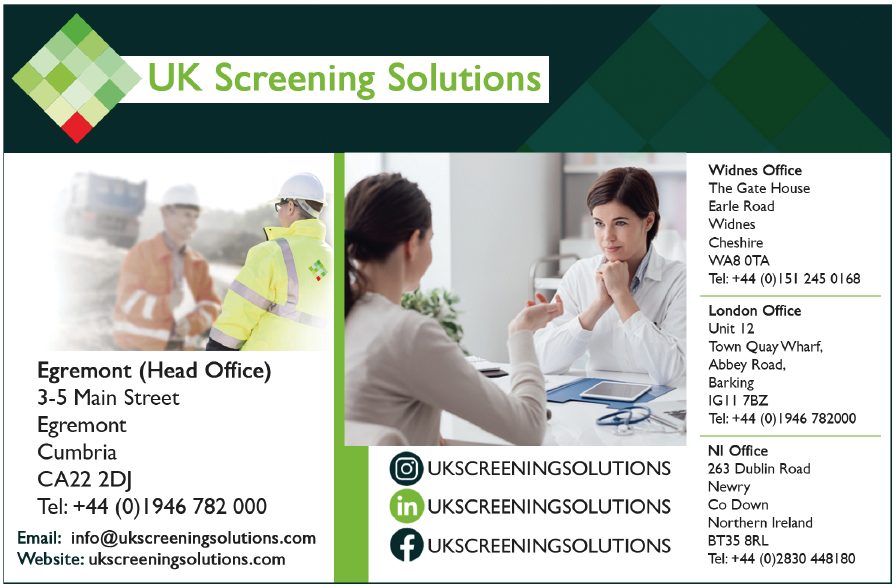 Share It: