UK charity teams up with schools to deliver pizzas in Ukraine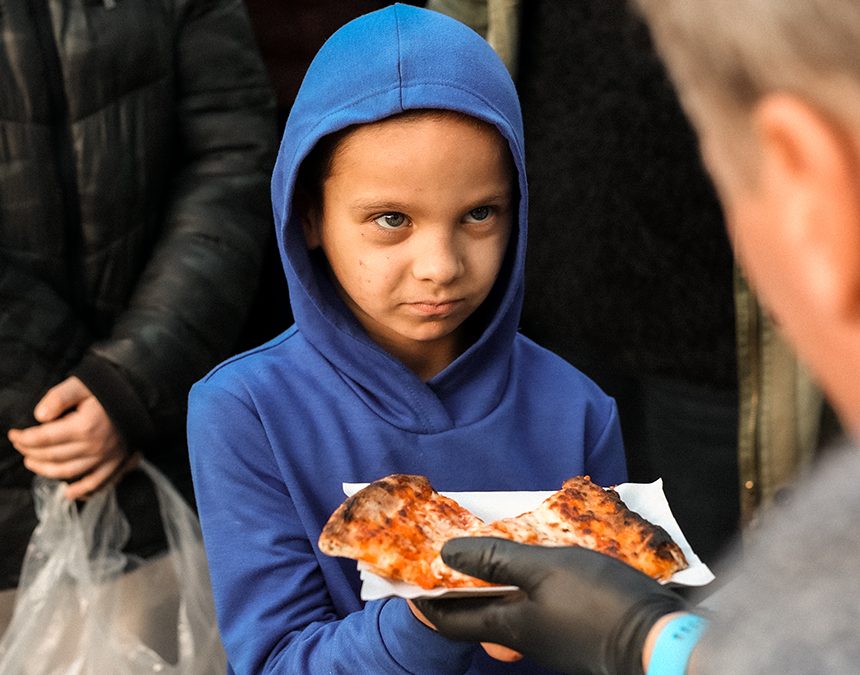 UK charity teams up with schools to deliver pizzas in Ukraine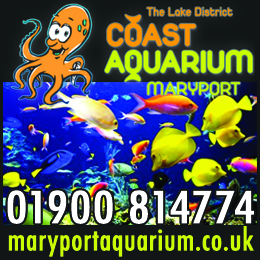 A UK charity is teaming up with schools to expand its pizza delivery aid to vulnerable people in war-torn Ukraine. 
The family-run Siobhan's Trust (www.siobhanstrust.uk), along with a team of volunteers, has been working tirelessly with Ukrainian police and other local officials to feed the most vulnerable women, children and elderly people across Ukraine since the war began. Now, thanks to fundraising by two UK schools, it has added a sixth vehicle to its fleet of Make Pizza Not War! delivery vans. 
The charity is now able to feed around 5,000 people a day in Lviv, Kyiv, Kherson, Kharkiv, Zaporizhzhia and Odesa. It hopes more UK schools will join them to help them expand their work even further.
Sedbergh School and its prep school, Casterton, raised over £65,000 to buy a 7.5 tonne truck after headmaster Dan Harrison and housemaster Stuart Oliver travelled to Ukraine with parent Joe Mycielski, a member of the Siobhan's Trust team, to see for themselves the impact of the charity's work. The two academics ended up manning pizza ovens in and around Lviv, helping to feed hungry, displaced, and shell-shocked Ukrainian citizens. 
Within two weeks, the school communities had raised enough money to buy the truck and kit it out with six pizza ovens, storage and even accommodation for the driver. Named The Wolf – after the schools' emblem – the truck is now a regular part of the Siobhan's Trust pizza aid fleet. 
Headmaster Dan Harrison said:
"Accompanying Siobhan's Trust to Ukraine was a life-changing experience. It was clear that another pizza van would make a huge difference, so we set about making that happen. Of course, we made sure the pupils and everyone in the Sedbergh community were able to test her pizza-making skills before she made her way east to Ukraine!"
Siobhan's Trust founder, David Fox-Pitt, said:
"It was an honour hosting Dan and Stuart last year where they witnessed first-hand the situation on the ground. The Wolf is an amazing addition to our fleet. Thank you so much."
"Little by little, little becomes a lot"
The charity, based in Scotland, hopes that more schools will be inspired to raise funds so they can continue to feed and support Ukrainians in need. Parent and charity worker Joe Mycielski, who introduced the school to the Siobhan's Trust, said:
"The war rages on, Ukrainians continue to die, and winter is still biting hard. But knowing that The Wolf is on the road and making such a difference is heart-warming. It is a humbling initiative to be part of. It's amazing what can be achieved by a small community with a big heart, and other schools can do the same – little by little, little becomes a lot."
Schools interested in helping Siobhan's Trust can contact them: [email protected]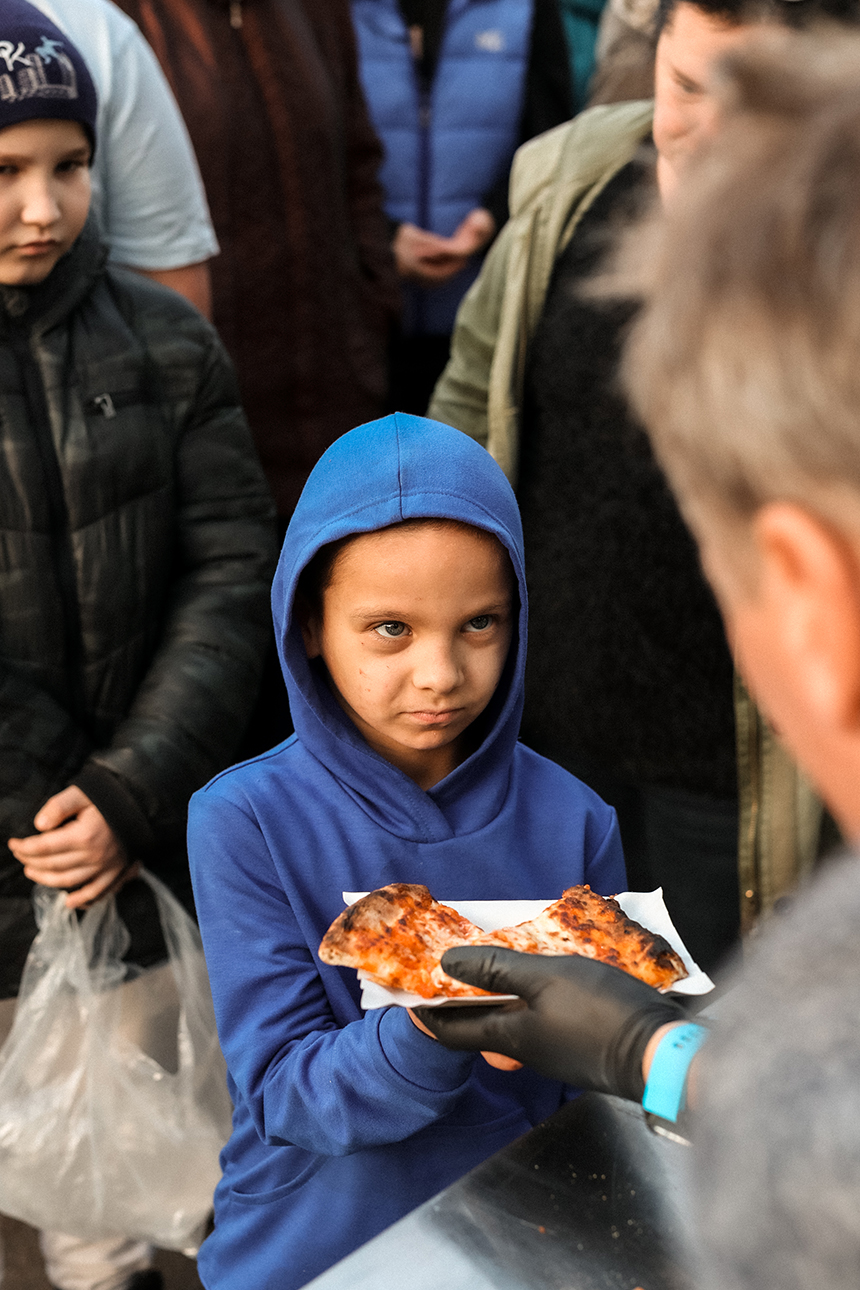 Share It: