Tractor Shed Brewing and Crooked River Brewing Co announce partnership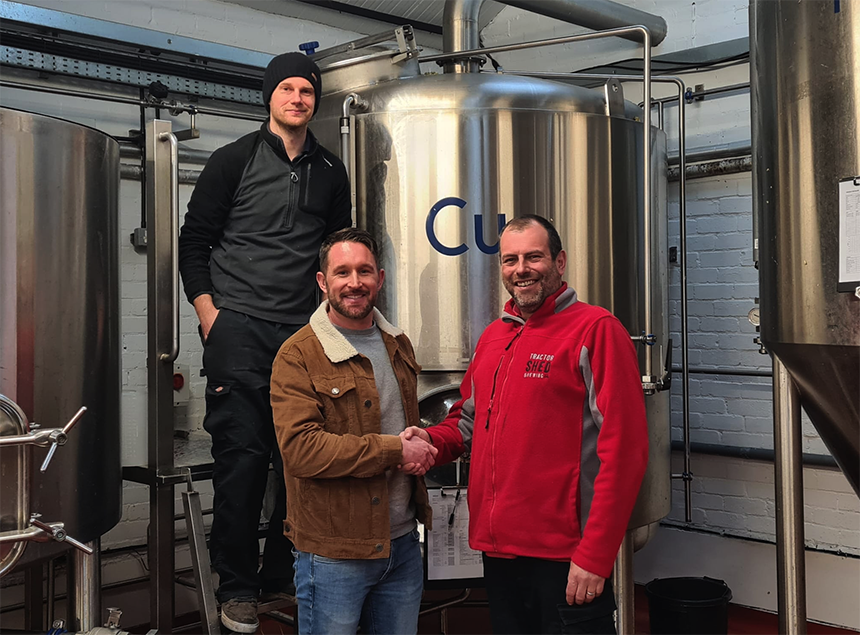 Tractor Shed Brewing and Crooked River Brewing Co announce partnership.
Two of Cumbria's most exciting breweries, Tractor Shed Brewing and Crooked River Brewing Co have today announced a partnership to stimulate the growth and diversity of the local beer scene.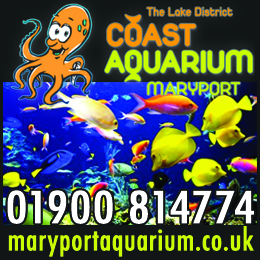 Since launching at the Taste Cumbria Food Festival in Cockermouth last year, Crooked River has gained a tremendous amount of local support, notably through a recent crowdfund, which helped the company raise over £20,000. This fund will help keep the town's brewing heritage alive following the closure of its only active brewery, Jennings, who operated for almost 200 years.  
Customer demand for their beers quickly outgrew their small batch brewing kit and the decision was taken to explore options to expand. It soon became apparent that other business grants were no longer being offered and so with limited funding and commercial space in Cockermouth they began to look for a partner that could help them get established.
Tractor Shed Brewing with Crooked River Co-Founder Alan Fitton Crellin, will brew, keg and deliver their beers to outlets in Cumbria. Based at Calva Brow, Workington, Tractor Shed Brewing is an established and highly reputable brewery where Alan has worked since 2015 starting his career as an Assistant Brewer. Bottled in Cumbria based on the Derwent Mills estate in Cockermouth will be packaged into cans ready for sale from March. 
Graeme Mitchell, owner of Tractor Shed Brewing, said, "It may seem odd to help another, competing brewery establish themselves but I believe that small, family run, local businesses should stick together and support each other. Over 90% of the beer bought and supped in Cumbria is brewed outside the county, by multinational companies with very few employees if any in Cumbria, who put nothing back into the local economy and rarely support their community with charitable donations. This is who we should be targeting and there's enough business there to share."
Having discussed and agreed the partnership over the holidays, the first brew day for Crooked River at The Tractor Shed will be Tuesday 31st January, 2023. A West Coast IPA will closely be followed by their popular Pacific Pale and a new DDH Pale. Taking inspiration from Australia, where both Alan and Phil have lived, their beers will fit perfectly into the growing craft keg and can beer market.
Alan commented, "I can't wait to brew my own beers in a brewery I am already so familiar with. I'll make sure to taste them throughout the process to make sure they're on top form when they hit the shelves and taps in March."
Phil Scholey, Crooked River co-founder, adds, "The crowdfund was the first step towards building a future for brewing in Cockermouth. Although we still have a long road ahead of us, the partnership represents an opportunity to move one step closer and will guarantee us a supply to fulfil more business in our local area and launch our own events for the town later in the year."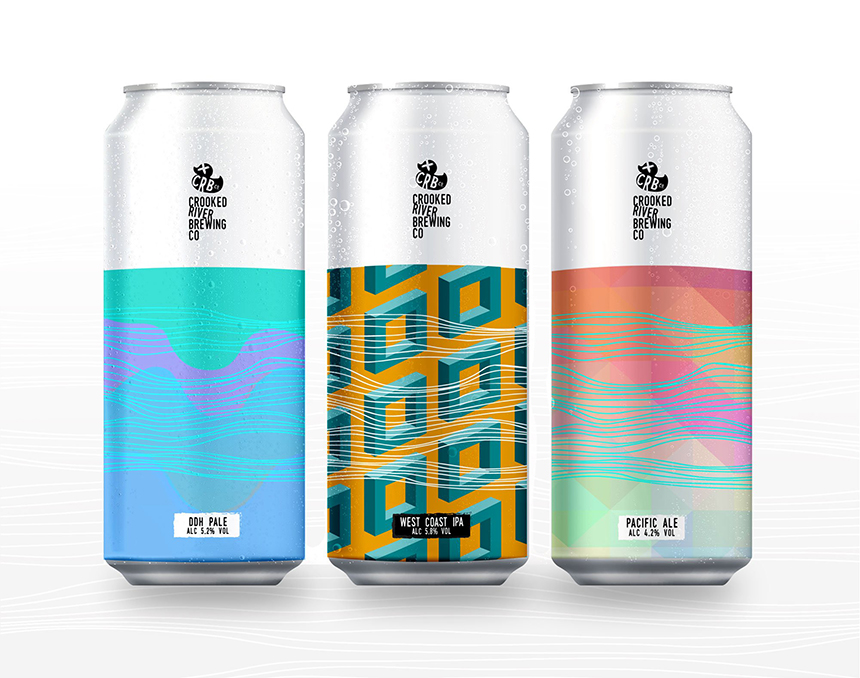 Share It: