To Have and To Hold at Hundith Hill Hotel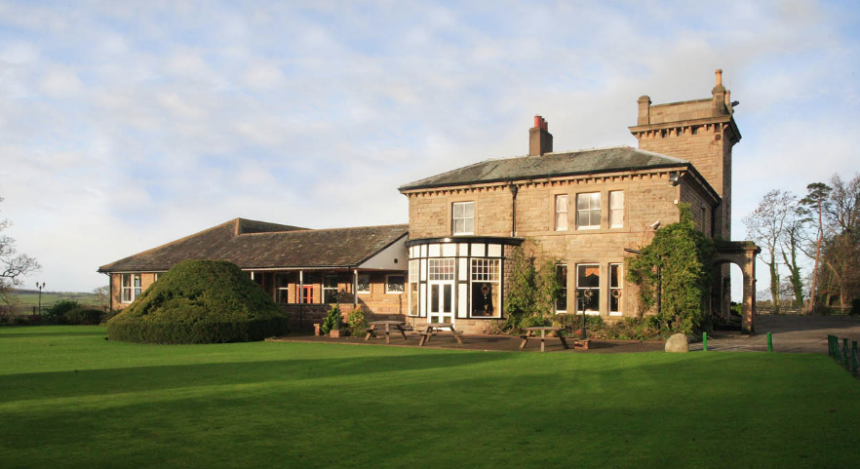 Wedding venue Hundith Hill
When looking for the perfect place for your special day, where better than the heart of the magnificent Lorton Valley?
The impressive Hundith Hill Hotel has always been popular with couples tying the knot, but now they offer the whole the package, taking care of every aspect of the big day.
Couples can now get married in the beautiful country house hotel, against the backdrop of breath-taking views, with no need to leave the grounds. The hotel offers a number of rooms to choose from for the service and the well-maintained grounds and rose garden are perfectly placed for photographs after the ceremony. The menus meanwhile, can cater for every taste and are made fresh from local produce each day.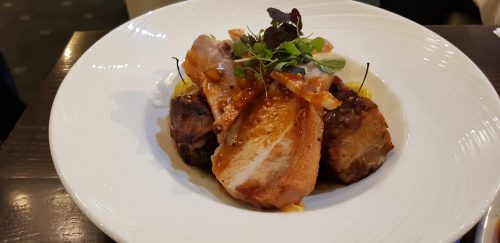 Not only is each wedding tailor-made to suit the unique requirements of the couple, the staff are happy to go above and beyond to make the day perfect. Owners of Hundith Hill Hotel, Joan and Phil Butterworth said: "We've always enjoyed doing weddings, we've built a good rapport with everyone. It's nice to see our guests coming back for christenings and future occasions."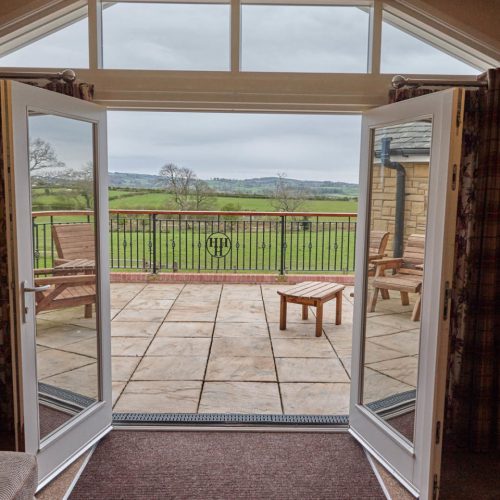 Choosing your venue can be daunting, you want to get it right and there's a lot to consider.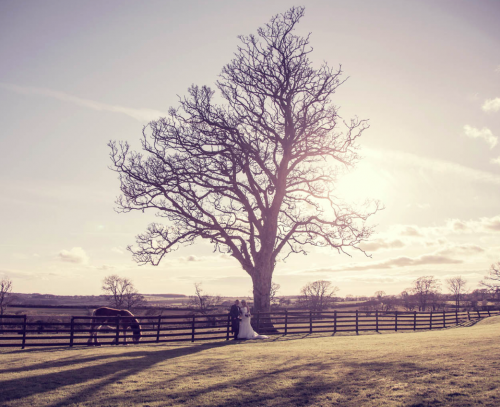 Dream Weddings
The Hundith Hill Hotel hosts over 100 wedding each year. Every wedding is coordinated by their highly experienced team of professionals, ensuring your day is trouble free, leaving you to relax and enjoy your time.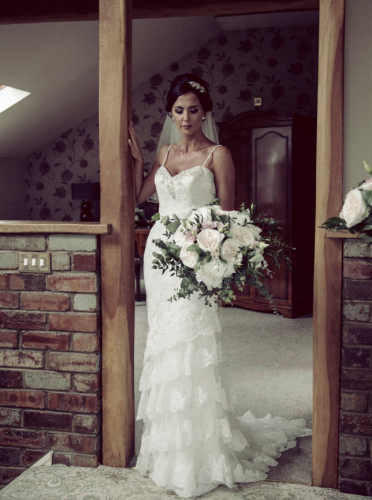 Picturesque Locations

Hundith Hill Hotel provides a treasure trove of photo opportunities, from its tree lined driveways, the striking views and its landscape gardens outside, to the grand open stair case and the country house wood panelled lounge inside.  They are  are a photographer's paradise, both in the Summer and Winter months.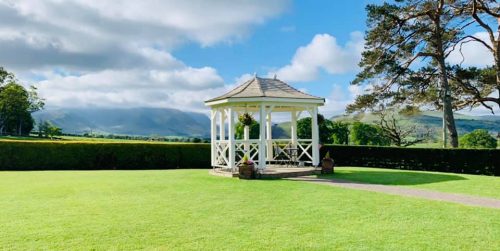 Fabulous Reception Room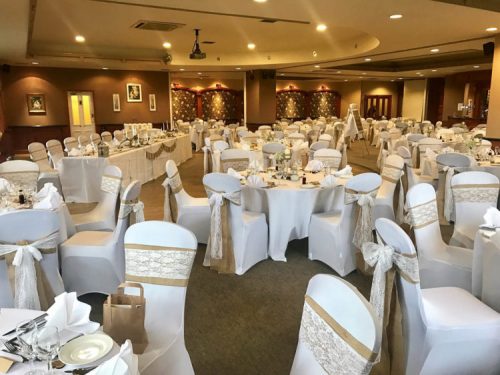 You and your chosen guests shall dine in style and comfort, in the Wallace Function Suite. This fabulous reception room is able to cater for wedding parties of all sizes, with a maximum capacity of 160 during the wedding breakfast to 200 for your evening reception.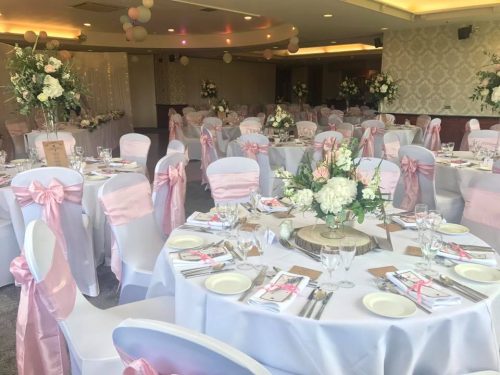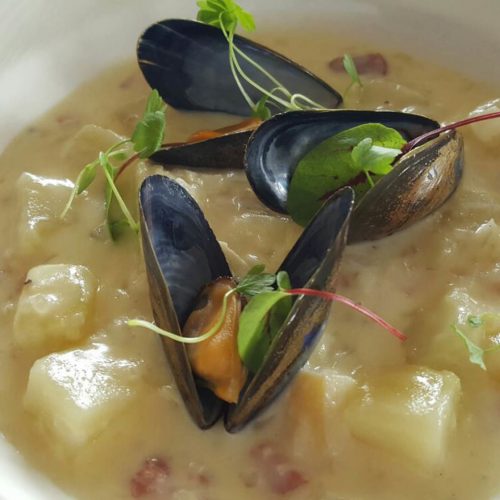 The specially designed wedding menus are created fresh, using locally sourced produce and the highly trained chefs offer mouth-watering dishes to suit all.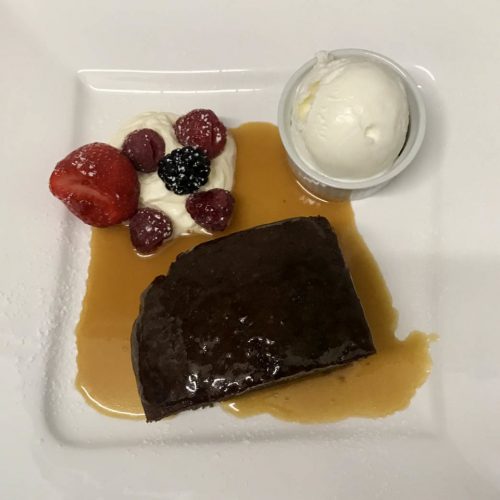 Guest Accommodation
They offer comfortable and stylish accommodation for you and your guests. Our fabulous Bridal Suite is complimentary to you, should you choose to hold both your day & evening receptions at the Hotel. A small charge of £50.00 is required if you only require an evening reception.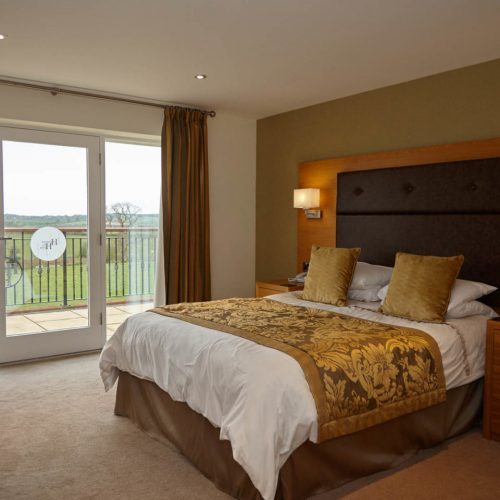 With almost 40 dedicated members of staff, the team at Hundith Hill Hotel pride themselves on offering a personal service, Phil explained: "The main quality that we offer is that personal service and contact with our customers. I think it's quite an achievement to say that all our staff are local people."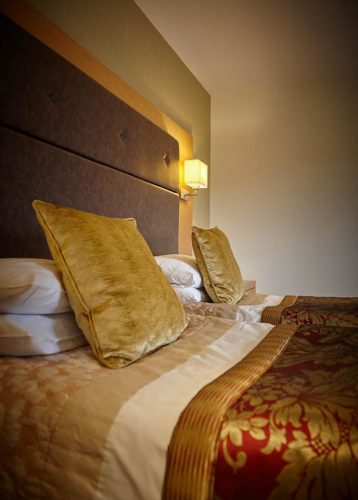 Although the main draw has to be the local atmosphere, he is looking to attract brides and grooms-to-be from further afield as well, to give them a truly memorable wedding experience. He added: "We have a real family attitude, we're basically saying 'come and be a part of our family.'"
When it comes to the perfect wedding venue, we think we've found The One.
To book your big day contact 01900 822092 or visit www.hundith.com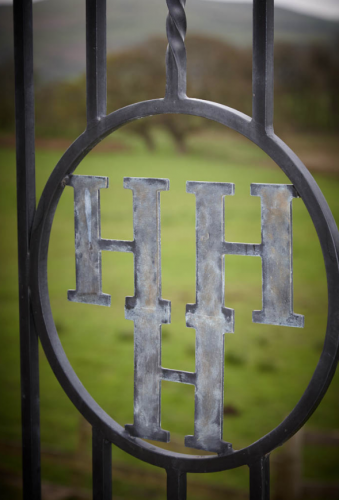 Share It: