To Have and To Hold at Hundith Hill Hotel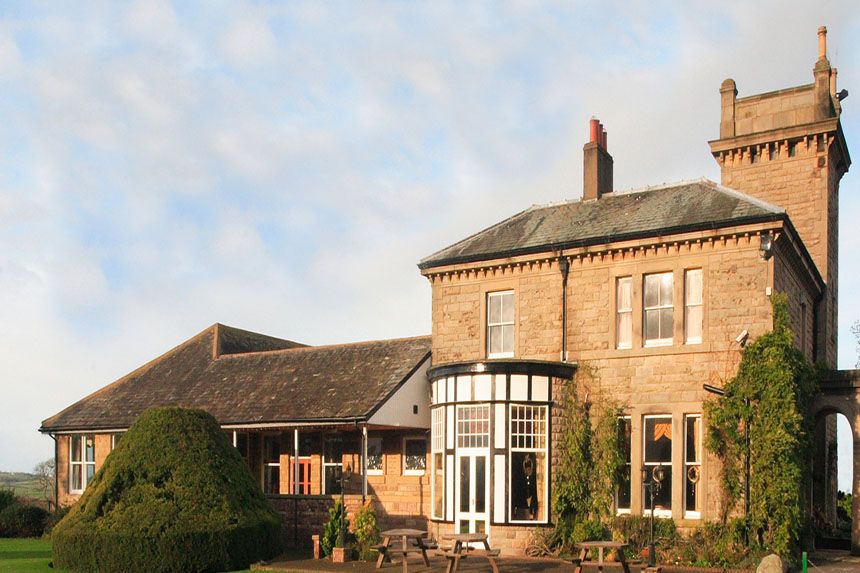 When looking for the perfect place for your special day, where better than the heart of the magnificent Lorton Valley?
The impressive Hundith Hill Hotel has always been popular with couples tying the knot, but now they offer the whole the package, taking care of every aspect of the big day.
After a successful 35 years in business, the family run hotel is already renowned as a top venue for wedding receptions in west Cumbria. However, they have recently added another string to their bow and are now fully licensed to host civil wedding ceremonies on site.
Couples can now get married in the beautiful country house hotel, against the backdrop of breath-taking views, with no need to leave the grounds. The hotel offers a number of rooms to choose from for the service and the well-maintained grounds and rose garden are perfectly placed for photographs after the ceremony. The menus meanwhile, can cater for every taste and are made fresh from local produce each day.
Not only is each wedding tailor-made to suit the unique requirements of the couple, the staff are happy to go above and beyond to make the day perfect. Owners of Hundith Hill Hotel, Joan and Phil Butterworth said: "We've always enjoyed doing weddings, we've always built up a good rapport with everyone. It's nice to see our guests coming back for christenings and future occasions."
With almost 40 dedicated members of staff, the team at Hundith Hill Hotel pride themselves on offering a personal service, Phil explained: "The main quality that we offer is that personal service and contact with our customers. I think it's quite an achievement to say that all our staff are local people."
Hundith Hill Hotel is now taking bookings for civil ceremonies and all are hoping that the licence will allow them to focus on hosting more mid-week weddings.
Although the main draw has to be the local atmosphere, he is looking to attract brides and grooms-to-be from further afield as well, to give them a truly memorable wedding experience. He added: "We have a real family attitude, we're basically saying 'come and be a part of our family.'"
When it comes to the perfect wedding venue, we think we've found The One.
To book your big day contact 01900 822092 or visit www.hundith.com