The Solway Hall has some great events coming up this spring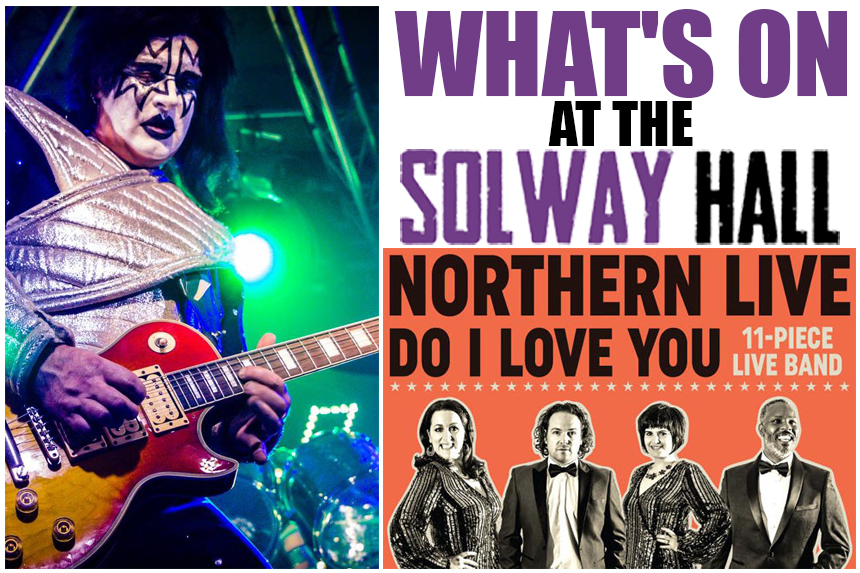 The Solway Hall has some great events coming up this spring. Get your dancing shoes out and your diary ready, you'll want to get these dates booked!
---
12 March – Dressed to Kill – Kiss Tribute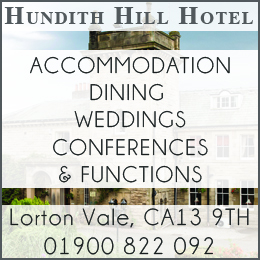 Dressed to Kill are the world's longest-running tribute to KISS.Exact-replica costumes, Pyrotechnics, blood spitting, fire-breathing and authentic instruments: Dressed to Kill recreate both the look and sound of a full-on KISS show, and have done so for the last 27 years – This will be a show not to be missed! 
---
19th March – Northern Live – Do I Love You.
If you are a Northern Soul lover then get this date in your calendar. The world's most authentic Northern Soul touring live band is coming to Whitehaven. Keeping the Faith to the original sounds of the underground movement that started on the dance floors in the North and eventually swept the Nation including an 11-piece band with 4 lead vocalists performing over 30 original hits. Get your bottle of talc ready for this night of nostalgia. 
---
27th April – Peter Pan 
Rosehill Youth Theatre presents their production of the adventurous tale of the boy who never grew up. Escape to Neverland, second star to the right and straight on until morning. The epic battle between young Peter and the infamous Captain Hook continues…Join the Solway Hall for this thrilling and fun production.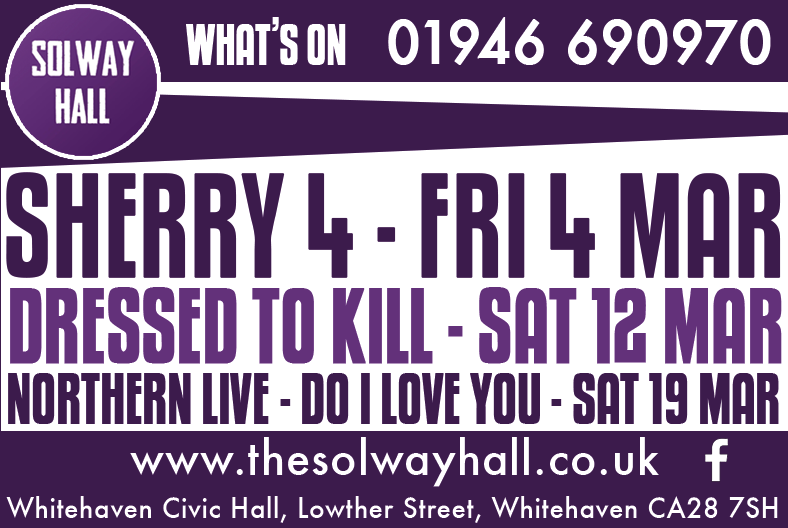 Share It: