The Samaritans are always there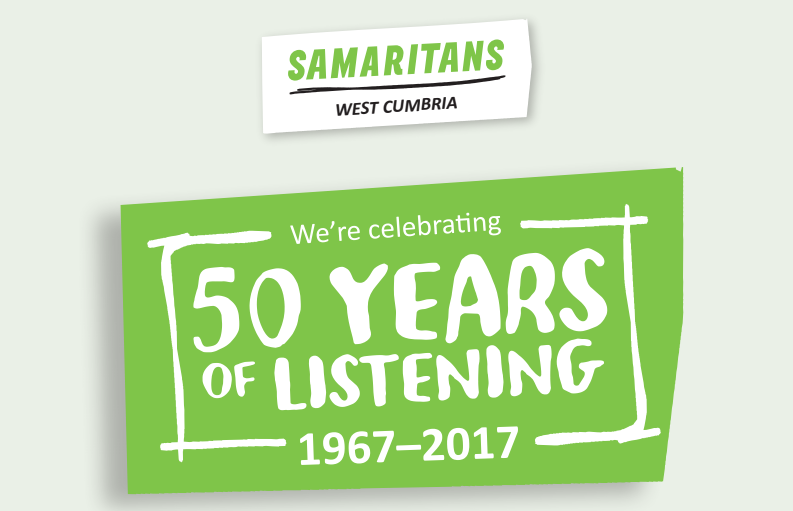 Call them on 116123
Samaritans have run a service in West Cumbria since 1967 and their primary purpose is to provide support for those in distress and who may be suicidal. 
Most callers are not suicidal but have problems and issues they struggle to cope with. Christmas is often a time when there is more social connection and it's known that this is a strong protective factor for suicidal and depressive feelings.
However, Christmas is also a time when people can feel separated from the high spirits and festivities they see around them. Feelings of loneliness and isolation can be exacerbated at this time of year, whether a person is alone, or in a crowd.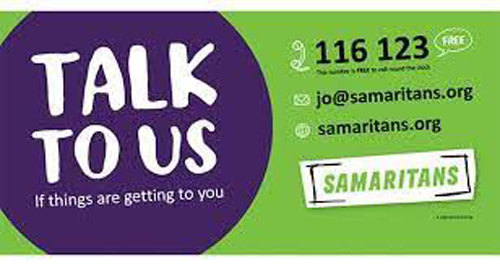 Last year, one in three calls to Samaritans on Christmas Day were from people who felt lonely and isolated.  Nationally Samaritans had more than 13,000 calls for help and support on Christmas Day in 2018.  Exploring feelings can be an immense help in finding solutions to distress.  Talking about suicide is very difficult but talking to someone who will not judge, or tell you what to do, can be very beneficial.
Samaritans number (116123) is free to call 24 hours a day, 365 days a year. There is no caller ID on the phones, while email and text services are encrypted to preserve confidentiality.  If a caller telephones the Samaritans number it will not show up on their account.
Whitehaven Samaritans are in their 53rd year of providing support services and they train ordinary people – professional experience or qualifications are not required to be a volunteer.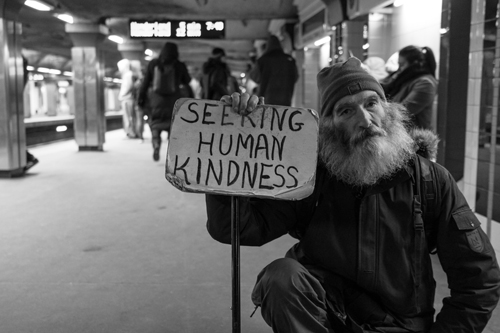 A Samaritan's spokesman said: "You may think you could not do this work but you probably can.   Full training and support are given and we have volunteers who work full-time in completely unrelated fields including retail, HR, engineering, IT, building construction, and more, or who are retired."
The next training course begins in March 2020 so if you think you might be interested in volunteering, check the Samaritans national website www.samaritans.org/volunteering or the local website (Samaritans of West Cumbria).
Share It: