The Hundith Hill Hotel is truly Fabulous at Forty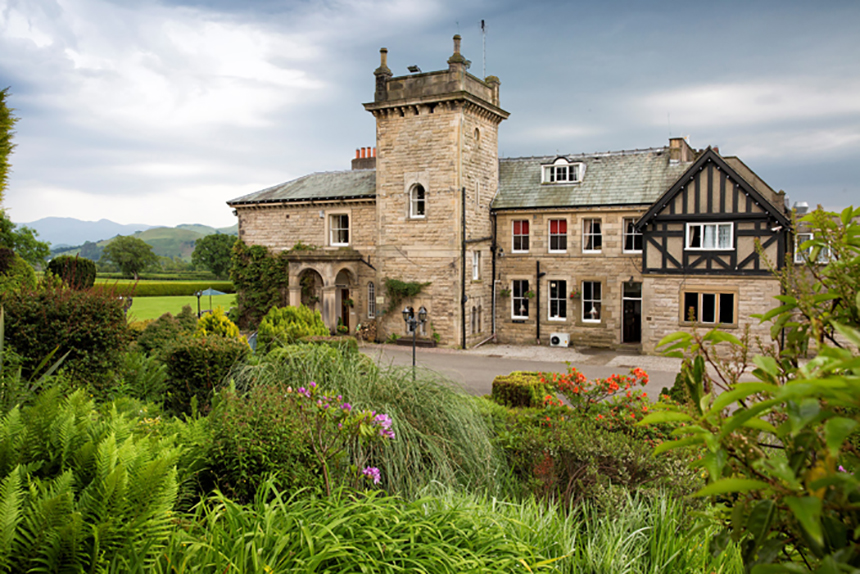 The Hundith Hill Hotel is truly Fabulous at Forty 
This year the Hundith Hill Hotel celebrates its 40th year as a family business.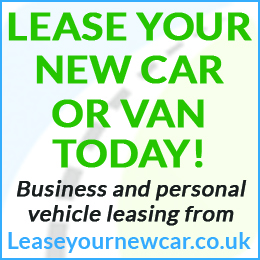 This beautiful country house hotel which is situated in the Lorton Vale has gone through many changes over the decades, and today it is a far cry from 1982.
One thing that has been constant as well as the warm welcome to all who visit are the stunning views across the valley – where mountains rise and time stands still.
Continual investment and work have ensured that this stunning venue has always moved with the times, the extension and creation of The Wallace Suite is where thousands of functions have taken place over the years making Hundith Hill Hotel a truly sought after and standout wedding venue.
With wide expansive windows allowing guests to enjoy the panoramic views across the Lorton valley The Wallace Suite is ideal for all occasions. Able to accommodate 160 diners and 200 party goers during the night, makes it the perfect venue for Weddings – Christenings and Functions whatever the occasion.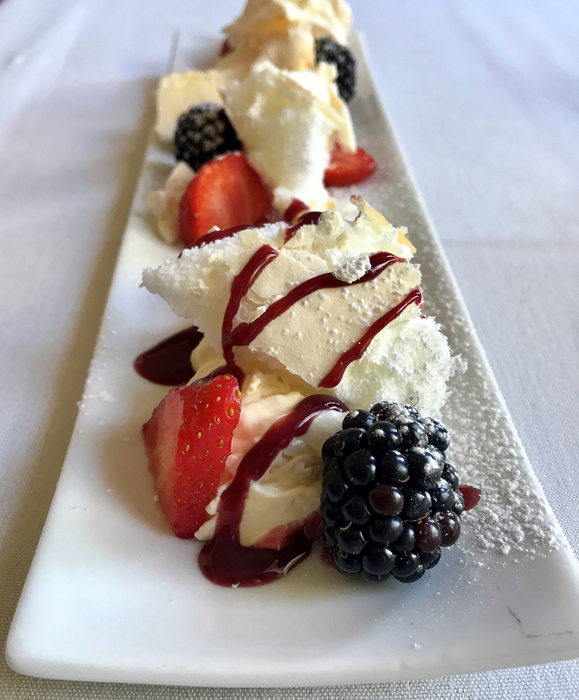 Development of their Deluxe complex has breathed new life into The Hundith Hill estate and here you will find rooms that are exquisitely designed with private balconies affording breathtaking views across the Lorton Valley. The perfect place to relax and unwind after a day enjoying all the Lake District has to offer.
Not only have Joan, Phil and all the hardworking team been serving up fi rst-class hospitality for four decades, but they have also proudly served their community and are very much ingrained into the local community. The owners both say " We have always been very much part of the local community and are proud of the part we have played. During the floods, we welcomed and accommodated many people who were left destitute where some had lost everything."
Hundith Hill plays host to many local organisations such as The Rotary Club – Probus – The Round Table – The Herdwick Society – Young Farmers – Cockermouth Show – Allerdale Borough Council and not forgetting the Cumbrian BeeKeepers Association, a busy place indeed.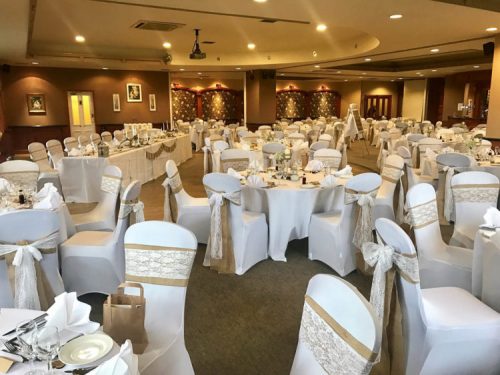 As well as looking after local organisations, The Hundith Hill is very much in demand from the corporate sector, holding conferences across the board from regional to international clients.
Its fabulous locality, spectacular rooms – delightful menu and first-class service, all help make Hundith Hill Hotel a popular venue all year round.
Locals visit time and time again to either enjoy lunch – dinner or for a getaway on their doorstep. Lots of visitors flock to The Hundith Hill Hotel to not only enjoy the hospitality but for all that is within easy reach of this perfectly situated country house retreat, including our magnificent lakes – beautiful fells and stunning coast.
With so much on offer, it is no wonder Joan and Phil have managed to not only survive but thrive, despite the depressions – recessions and plagues. They have fought on through so much and to get to such a milestone is a true testament to their passion, commitment, dedication and pure hard work.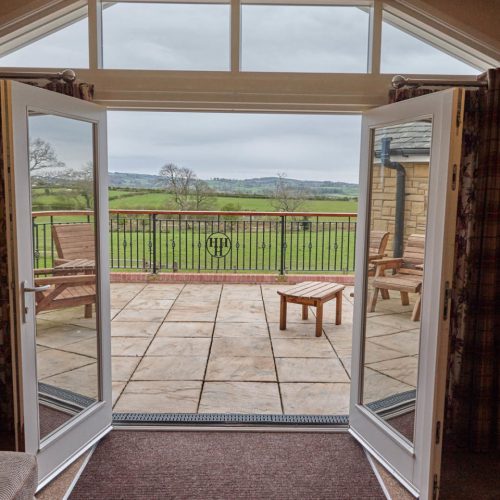 There are events lined up for later in the year to celebrate The Hundith Hill Hotels' 40th Anniversary – in the meantime follow their social media pages and website for updates – deals and offers…
Happy Anniversary to Joan, Phil and all at Team Hundith Hill Hotel www.hundith.com www.facebook.com/hundithhillhotelcumbria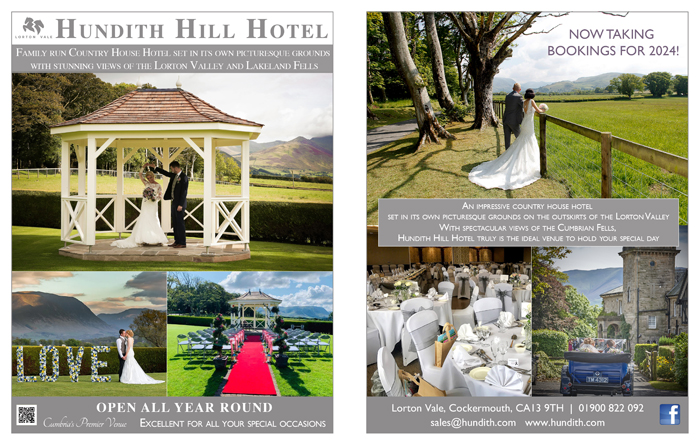 Share It: