The Dogs Trust – Free microchipping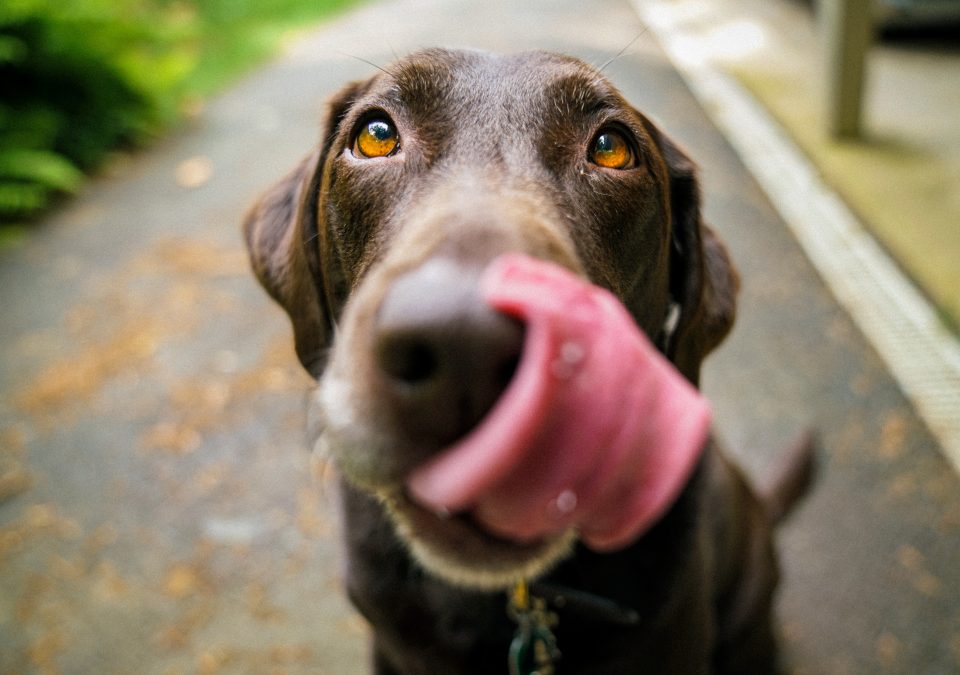 Carlisle City Council has teamed up with The Dogs Trust to offer free microchipping for dogs.
Dogs Trust community events will be held between 11am and 3pm on:
Monday 3 June: Harraby Community Centre, Edgehill Road.
Monday 15 July: Petteril Bank Community Centre, Burnett Road.
In addition to free microchipping, the Dogs Trust will also be providing a free 'check your chip' service, free health and training advice for dogs and free basic dog health checks.
A veterinary nurse will carry out the basic health checks including nail clipping, and they will check eyes, ears, teeth and weight, to make sure your dog is happy, fit and healthy. Alongside the health check, their team will provide advice on diet, training and neutering. Each owner will be provided with a responsible dog ownership pack, including handy tips and useful resources for you to continue to use at home. Free goodie packs will also be available for puppy owners and those who are thinking of getting a puppy and extra goodie packs available for those wanting to learn how to stay healthy with their dog.
The team offer free on-the-spot microchipping for dogs that aren't yet chipped (microchipping is a legal requirement as of April 2016). They can also advise you about changing your microchip details should it be needed.
No appointment is required. They operate on a drop-in basis so be sure to come along with your dog and say hello, but please keep your dog on a lead when attending their Community Events.
All breeds of dogs are welcome, whether a pup or an adult, however Dogs Trust will not chip active hunting hounds or litters of puppies. We ask that puppies under six months old are fully vaccinated and proof of vaccinations are brought along to the event. If your puppy has recently been vaccinated, they must be carried for the 10 days following their final vaccination. Dogs over six months old do not require proof of vaccination.
The compulsory microchipping of dogs took effect from April 2016. For more information, visit www.dogstrust.org.uk/communityevents
Further information: Sarah Irving, Communications – 01228 817150
Share It: