The Coro announces first details of its free summer holiday exhibition Incredible Journeys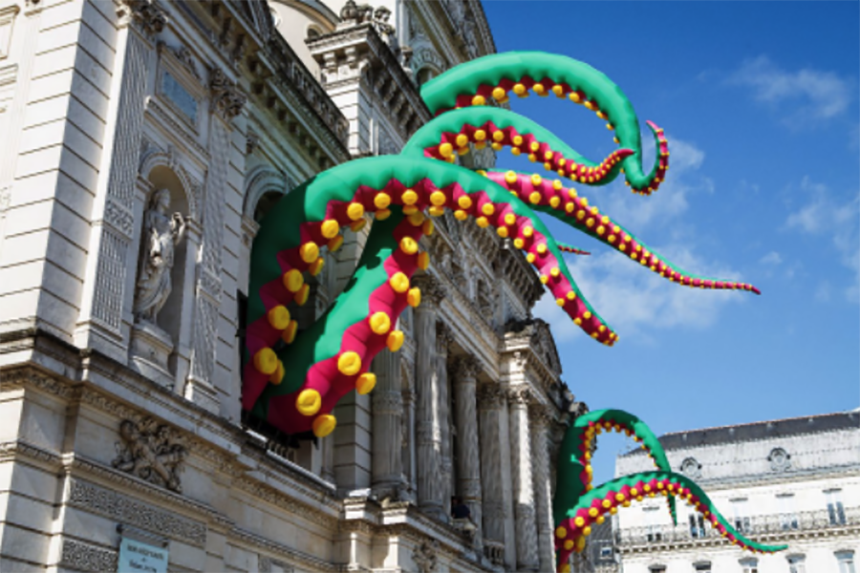 The Coro announces first details of its free summer holiday exhibition Incredible Journeys
Free, family-friendly exhibition exploring animal and human migration

•

Exhibition centred around beautiful Heinrich & Palmer video installation Aerial

•

Designs in Air's outlandish urban art installation Tentacles to loom over  Ulverston's County Square 
Further complementary interactive and immersive exhibits to be announced 
The Coro invites visitors to soar through the air and plunge under the sea this  summer in its free, family-friendly exhibition exploring the fascinating worlds of animal and human migration.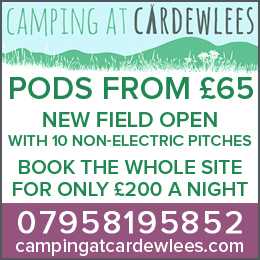 Throughout August, visitors to Ulverston will be greeted by the unforgettable sight of huge  inflatable cartoon tentacles bursting from the windows of The Coro and out over County  Square, hinting at a world of incredible journeys inside just waiting to be explored. 
The centrepiece of Incredible Journeys is Aerial: a beautiful and awe-inspiring video installation from multi-media artistic partnership Heinrich & Palmer. Aerial takes 3D laser  scans of fourteen extraordinary migratory birds and transforms them into dancing bodies of  light in a huge, breath-taking virtual diorama, set to a specially composed soundtrack. 
A series of additional interactive and immersive exhibits exploring migratory journeys above  and below the waves – plus a programme of complementary live events – are to be  announced in the coming weeks, adding up to a truly compelling attraction for locals and  holidaymakers alike. 
Beth Kennedy, Director of Ulverston Community Enterprises – the organisation that  manages The Coro – said: 'Free-to-visit public art displays really have the ability to catch the  imagination. Thanks to the draw of Luke Jerram's fantastic Museum of the Moon and Gaia,  we welcomed thousands of new visitors to The Coro over the past two summers, many of  whom hadn't been to Ulverston before. Aerial and Tentacles are similarly impactful visual  pieces that have to be seen to be believed, so we hope they will have the same pull while  offering families an affordable day out to enjoy this summer.' 
Incredible Journeys will be open Thursday-Sunday, 10am-5pm, between 5 and 26 August  (inclusive). Tickets are free, but advance booking is recommended to secure your preferred  entry time. Find out more and book at thecoro.co.uk/incredible-journeys
A still from Aerial © Heinrich & Palmer 
Tentacles at Accroche-Coeurs Festival, France © Terry Rook 
High-resolution images available on request.
Notes to editors 
A private view for press and invited guests will take place at 6pm on Friday 5 August.  
If you wish to express interest in attending the private view, would like more information on Incredible Journeys, or require high-resolution images, please contact  Peter Fisher at peter.fisher@ulverstonenterprises.uk 
About Aerial 
Originally commissioned by the Royal Albert Memorial Museum & Art Gallery in Exeter for  Birds Without Borders in 2019, this will be just the third time this mesmeric piece of art has  been displayed in public, following the Aberdeen Festival of Light in 2020. 
Artists Heinrich & Palmer were commissioned to create a new video work titled Aerial, inspired by the migration theme for the Birds Without Borders exhibition. It starts with a flight  over Arctic landscapes and ends by looking in detail at a single feather. The artists Heinrich  & Palmer produced Aerial by using point cloud data from a CT scan of a feather and 3D  laser scans of fourteen migratory birds held within the Royal Albert Memorial Museum's  taxidermy collection.  
Birds range from the sora rail, a rare American visitor to the British Isles, to now extinct North  American passenger pigeons; from the red-listed cuckoo, a brood parasite and harbinger of  spring with its well-known and distinctive call, to the bird with the longest migration: the arctic tern. 
heinrichpalmer.co.uk/project/aerial/ 
About Tentacles 
Tentacles is the brainchild of Designs in Air – a pioneering inflatable design company, formed  by designer Pete Hamilton and artist Luke Egan, who create original inflatable sculptures  and spectacular installations that have been featured at many major events and exhibitions  around the world. 
In around 2004 the art duo decided to bring some of their surreal sculptures into the 'real  world'. Inspired by the new international Street Art movement, and just wanting to 'have  some fun' with their talents, the artists inadvertently found themselves making their mark and  carving out a unique niche with their outlandish urban installations under the alias Filthy  Luker and Pedro Estrellas. This often humourous series of artworks has greatly widened  their audience and opened new avenues to the company, who now travel the planet  installing giant eyeballs in trees and huge cartoon tentacles from windows of skyscrapers in  cities around the world. 
designsinair.com/inflatable-sculptures/inflatable-tentacles/ 
About The Coro 
The Coro is South Lakeland's largest arts and culture venue, set in the heart of the  picturesque market town of Ulverston. It is managed, operated, and maintained by Ulverston  Community Enterprises, offering excellent entertainment from touring companies and local 
producers in the fields of music, comedy, theatre, festivals, dance, family show, pantomime and opera.  
One of Ulverston's principal buildings, The Coro plays an important role as a lively  community hub, hosting events such as coffee mornings, U3A meetings, and blood donation  drives, as well as being available to book for private events such as birthdays, parties, and  wedding receptions. 
The Coro is a registered charity (Ulverston Coronation Hall) that relies on the generous  support of donations from the public as well as local businesses, trusts, and foundations to  maintain its place as a space to be used and enjoyed by the whole community. 
thecoro.co.uk 
About Ulverston Community Enterprises 
Ulverston Community Enterprises (UCE) is a not-for-profit organisation that runs The Coro  and Ulverston markets.  
Their aim is that these crucial town assets may be managed locally, more creatively, and  sustainably for the benefit of the whole town. 
UCE's key goals are: 
Increase footfall in the town 
• Develop The Coro to become a thriving community and cultural hub • Re-vitalise the indoor and outdoor markets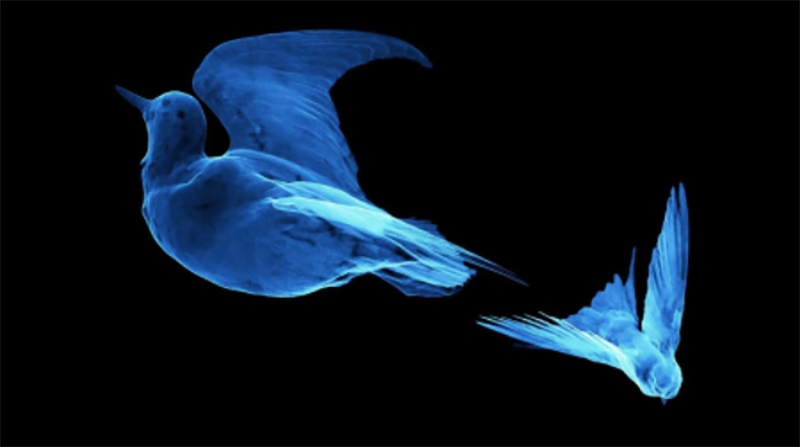 Share It: