The Call To The Wall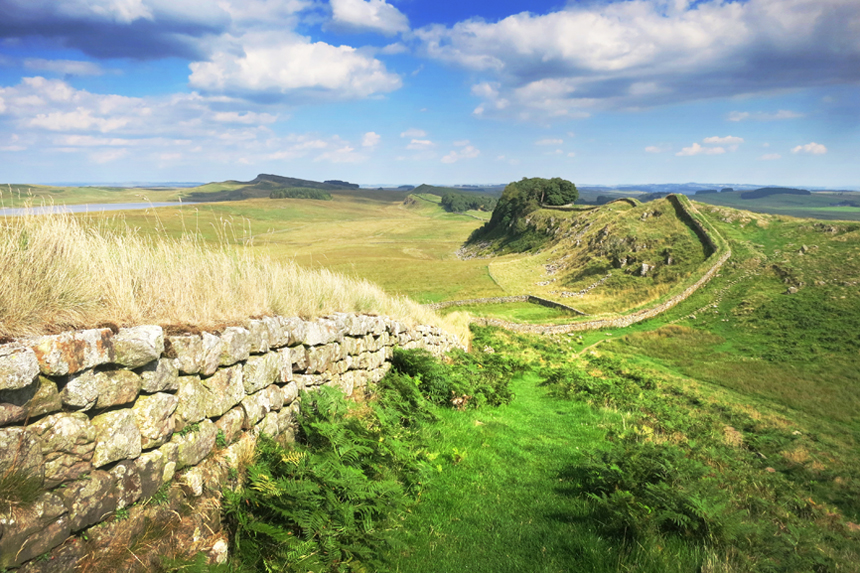 The Call To The Wall – As the 1900 year celebrations of Hadrian's Wall get underway and with a myriad of events running throughout the year – no doubt tens of thousands of visitors will flock to the numerous sites running from the North East to the Cumbrian coast.
Before you embark on your Roman adventure back in time, our advice first and foremost is to visit The Roman Army Museum near Greenhead village, a short 25-minute drive from Carlisle.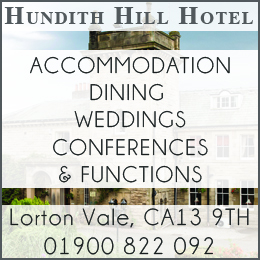 Often overshadowed by Vindolanda, not only is this a first-rate interactive museum in its own right, it is perfect for getting a crash course on Roman life on the wall and it will certainly help you understand life on the fringes of the Roman empire for both civilians and Roman Legionnaires.
Situated at the heart of Hadrian's Wall Country, The Roman Army Museum sits right next to the un-excavated fort of Magna, home of the Syrian Archers.   
Sit back and enjoy their brilliant 3-D Film which brings Roman occupation to life and also helps you get to grips and understand the lay of the land – geographically speaking – and see how inhabitants saw it first hand.
It really is the best way to find out what life was like on the edge of the Roman Empire and it is a real eye-opener, the film alone gets a 10/10 from us.
Communications Manager Sonya Galloway says: "It's not a stuffy museum, it's so much more,  it's an experience, it's a drama personified. If you are new to Hadrian's Wall, new to the Romans as a topic or even if you're an expert, come here first because everything else will fall into place.
Whether you're going onto Vindolanda – or up to explore Hadrian's Wall –  this museum helps put all those pieces together in your mind and will make your experience more valuable."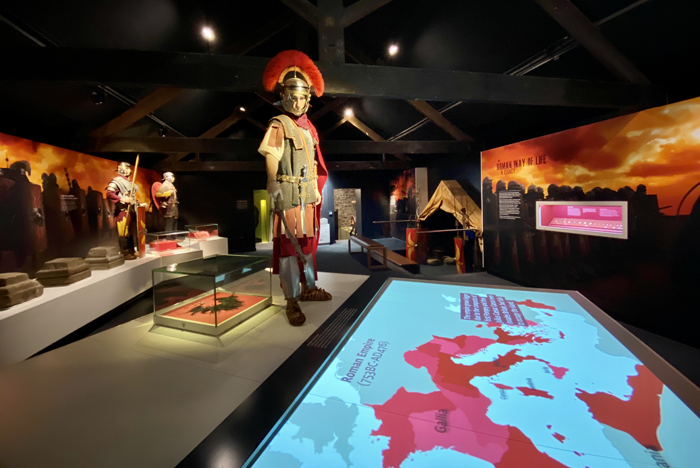 Take a seat at the recruitment tent and watch and listen to what Flavius Africanus has to say during his interactive recruitment process. Be careful though, if you get all the questions right you could end up signing on for  25 years in the Roman Army.
Artefacts, weapons and everyday objects from soldiers' lives are all on display here at The Roman Army Museum. Some of the weapons on display are simply mesmerising, their beauty, craftsmanship and deathly purpose are not lost on any visitor.
Come and discover The Militaria Exhibition showcasing real Military Bling which has Never been seen by the public before, stunning objects and fibulae are testament to their skills in metalwork. The exhibition will be there until Nov 2022.
See the World's only complete Roman Helmet-Crest, made from moss don't you know.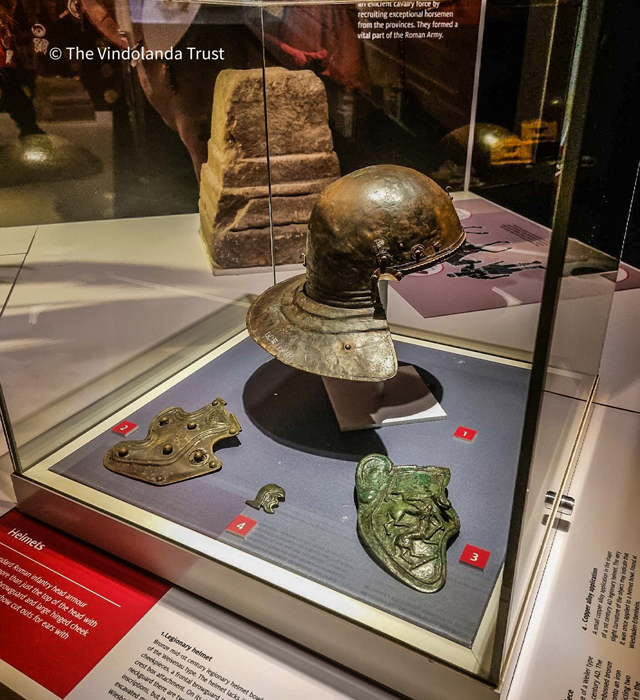 This is the only one that has ever been discovered in the entire Roman Empire that has survived intact – thanks to the anoxic conditions from the Vindolanda soil from where it lay for nearly 2000 years.
Take in everyday objects that are instantly recognisable and relatable.
Objects such as the many Stylus pens on display ( my favourite)  complete with eraser –  very much like our modern-day pencils –  these bring you as close as you will ever get to our Romano cousins due to the simplicity and connectivity with such a simple item that we can all relate to.

Sit down and get schooled by a Roman in a real-life Roman classroom, another first-class interactive addition to be found here at The Roman Army Museum. The hologram is amazing. Here you will learn the basics, maths and Latin. Well, if you want to join the army you're going to have to learn the lingo.
It's a massive year here at The Roman Army Museum with lots of events lined up throughout the year. Roman Cookery – Archery  – Crafts – Trails and all sorts of family-friendly activities certainly make it perfect for a great day out.
Remember the Roman Army Museum is part of the Vindonlanda Family, become a friend of Vindolanda and have unlimited access to both RAM and Vindolanda all year round with some fantastic family deals.
This place is amazing, it opens your eyes to all that once was and you will walk out with a wealth of knowledge, a feeling of connection, understanding and you will be ready to fully appreciate all that Hadrian's Wall has to offer.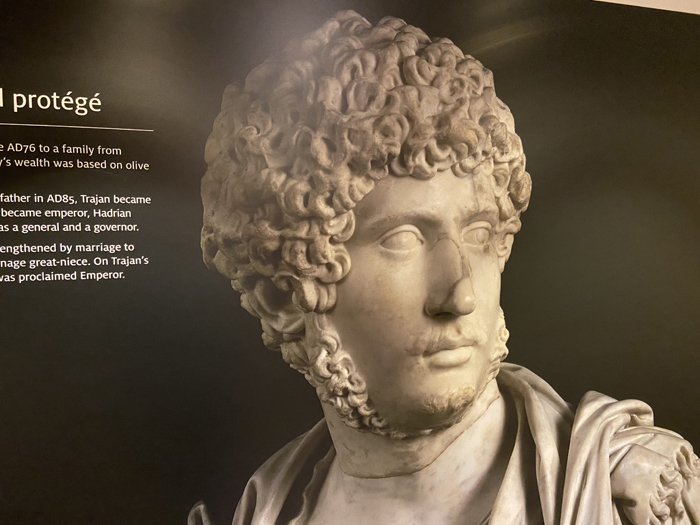 You will see the ruins and the landscape through the eyes of a local inhabitant from near two thousand years ago and connect, reflect and almost remember echoes of false memories as you see once again.
It is for these reasons and more why visiting The Roman Army Museum is an absolute must.
Share It: