TACKLING HOLIDAY HUNGER IN ALLERDALE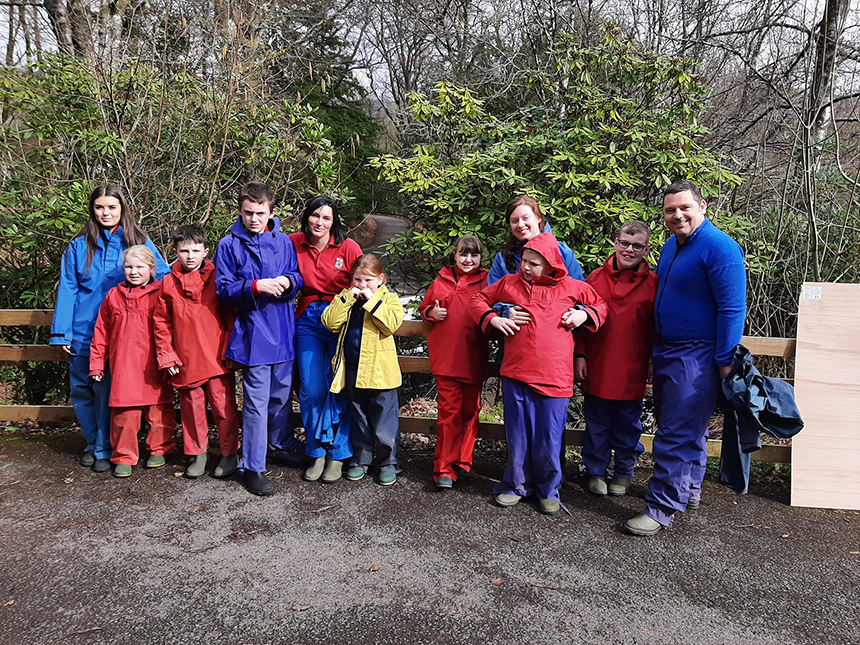 TACKLING HOLIDAY HUNGER IN ALLERDALE
This summer, children and families will be able to access free food and fun activities thanks to a new fund set up by a former Cumbrian to address holiday hunger.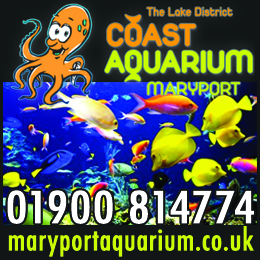 The summer holidays can be a really difficult time for families who are struggling financially and can be a time when food becomes less varied and nutritious, stresses within the family increase, contact with peers and other social and educational opportunities diminish and physical health declines.
The Allerdale Holiday, Activities and Food Fund was set up by locally born businessman Mike Wombwell and is managed by Cumbria Community Foundation. The fund is making grants to a whole range of projects and activities available to children and young people in areas such as Maryport and Workington to address food hunger.
More than ten organisations that understand the need of their communities have received financial support to date, including Aspatria Dreamscheme, Carnegie Theatre, Ewanrigg and Netherton Tenants and Residents Association (ENTRA), North Lakes Foodbank, West Cumbria Carers, South Workington Youth Partnership and Cumberland Football Association.
Mike said: "I am always inspired by the commitment of local volunteers who are active in the local community and I am happy to make a contribution to support their efforts especially in these challenging times,
The Cumberland Football Association and Workington Reds in the Community received a grant so children can take home a recipe box to cook a healthy meal at home after a day of activities.
Ray Sempill, Football Development Officer, said: "We recognise that times are particularly hard for families, so we are pleased to be able to provide some support and help to break down barriers to participation. We hope that all the children who have booked a place on the football camps have a great summer."
West House supports children, young people, and adults with learning and other disabilities in Cumbria. Funding will provide various activities along with a nutritious meal.
Mark Swanston, Registered Manager for Children and Young People, said: "Our care and support is invaluable to all the families that we support including the children and their siblings and the summer holiday can be difficult for the whole family. This funding has enabled us to not only extend our holiday activities but to offer the activity completely free of charge to the children we support. All our families receiving support are so grateful. Not only is this respite for them, but it also allows friendship groups within our support service to keep in touch over the six-week period. A big thank you from the families and all of West House to the generous donor that has enabled this to happen."
The Carnegie Theatre in Workington is able to provide over 1,000 free hot meals free of charge for children and families on low income over the whole six weeks, thanks to the grant.
Michael Nutter, Hospitality and Facilities Manager, said: "Our main aim over the coming years is to become a central hub that serves the whole community. As well as offering a range of activities and entertainment, we want to support the most vulnerable in our society and so we are incredibly grateful for this grant."
Cumbria Community Foundation has been building philanthropic support for communities and grassroots groups for 22 years. In that time, working with individual donors and businesses, it has invested more than £56 million into local communities
Annalee Holliday, Senior Grants & Programmes Officer at Cumbria Community Foundation, said: "The summer holidays can be a really difficult time for families who are struggling. The pandemic and subsequent cost of living crisis has hit the most vulnerable the hardest: worrying about how to afford activities and even the basics, like meals and a safe place to play. Food poverty is at the heart of the difficulties for many families.
"The Allerdale Holiday, Activities & Food Fund means that children and young people not only don't go hungry when term ends but also eat healthily and have fun. This is made possible thanks to a former Cumbrian resident who has a passion for the area in which he grew up and wants to see children and young people overcome these challenges and thrive. I hope many others follow Mike's lead."
The Allerdale Holiday, Activities & Food Fund is still open to applications. To apply, visit www.cumbriafoundation.org or contact [email protected]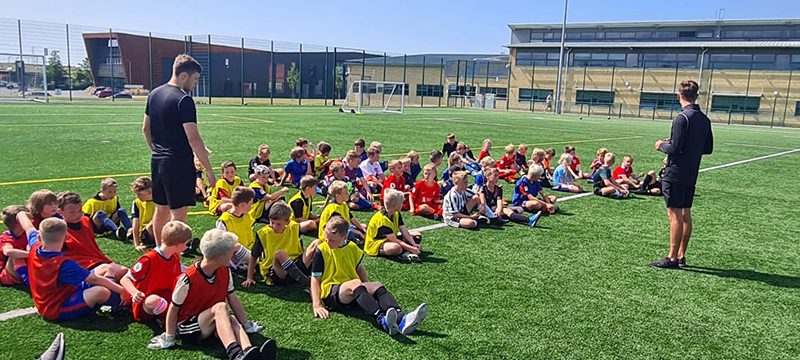 Share It: