Strike a Paws with Pet Paparazzi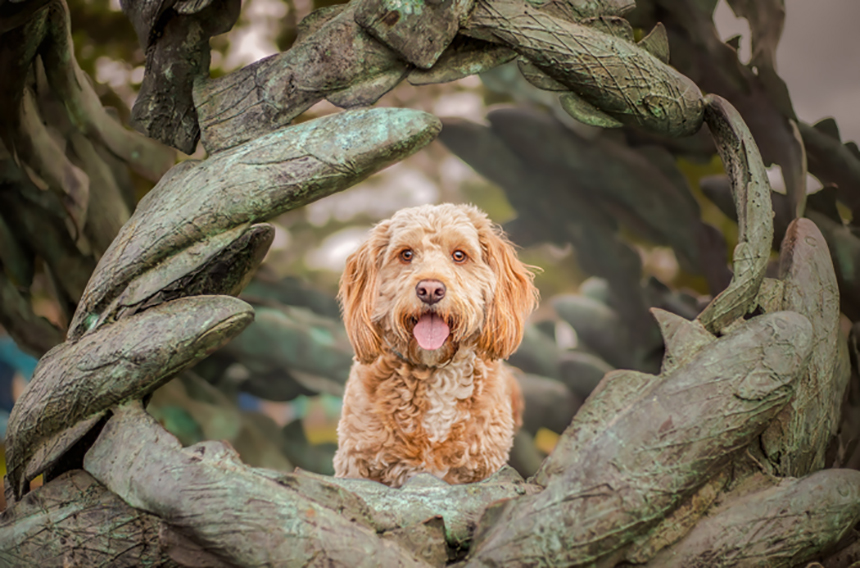 Strike a Paws with Pet Paparazzi
Pet Paparazzi is taking pet photography to the next level. Built on the passion Lena Lewis has always harboured for all things animal, her stunning photos capture so much more than a memory – capturing your pet's personality, preserved forever in the most beautiful landscapes.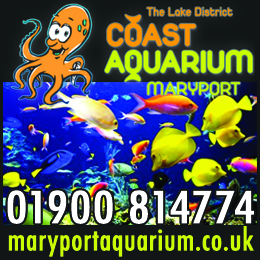 Having a huge passion for animals, Lena always aspired to work with them in some respect, but the jobs were few and far between. Lena explained: "I went to college and gained a diploma in animal care and animal management. When I left, I always struggled with the – What next? I never really knew what I wanted to do after I left college."
After settling into retail, Lena decided to move up north with her young son in 2018. With no family or friends in the area, it was a huge step for her. She said: "I moved back up north with my son, back to where I felt at home, but moving to Workington was a big move and I didn't know anybody here or have any family either, it wasn't easy. A year later, I bought my first DSLR camera, and I would photograph anything and everything."
When the pandemic hit, Lena lost her job and used the time to throw herself into this new hobby – she began photographing pets more frequently. As the lockdowns eased, she set up a Facebook page offering free dog photographing sessions. Lena said: " People were telling me repeatedly that they would pay for what I was doing, the feedback was so positive that it got me thinking 'What if I did?'
She did some research and found there wasn't anyone offering the kind of services as such, so the opportunity presented itself. She built a website, learnt as much as she could about editing programmes and in January 2021 – Pet Paparazzi was born!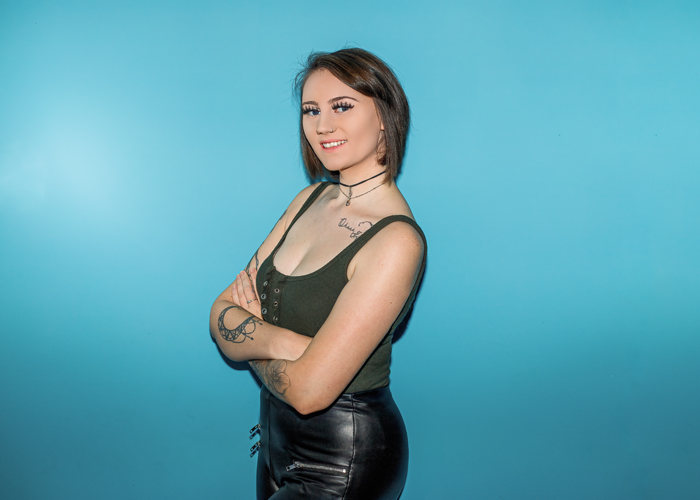 Despite being self-taught Lena's photography is of the highest standard, but you don't need us to tell you that, just look at her work for yourself.
The business has not only given Lena her dream of working with animals, but it has helped in other aspects as well. Lena said "Launching Pet Paparazzi has helped me in so many ways. Moving to Workington was tough because I knew nobody. It was a fresh start, and doing this job has allowed me to socialise and meet some wonderful people. Many have since become good friends.
I love being able to give owners of the pets that I photograph everlasting memories of their pets that they are beyond happy with and can treasure for a lifetime." Lena's photos speak for themselves. You can feel the passion and love she puts into her work and each picture.
In a short space of time, she has moved to a completely new town, found and lost jobs – thanks to lockdown – rekindled a past passion and turned it into something amazing… What a triumph.
If you would like to have your pet's personality beautifully captured for you to treasure forever, then contact Lena today.
Instagram: @pet.paparazzi
Facebook: PetPaparazziPhotography
Website: www.petpaparazziphotography.co.uk
This slideshow requires JavaScript.
Share It: