Sounds Of The Dawn Chorus Take Flight In Cumbria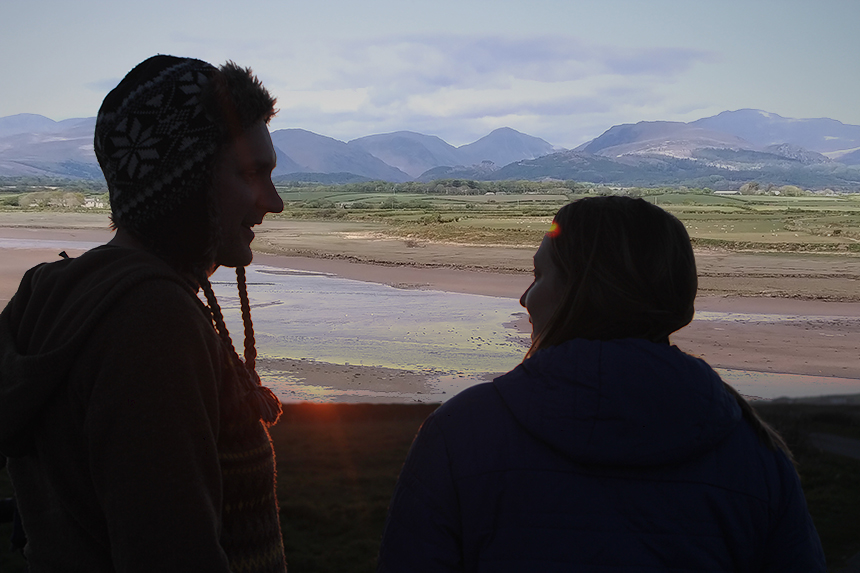 Sounds Of The Dawn Chorus Take Flight In Cumbria
The dawn chorus can be enjoyed in all its glory at a special event on the Cumbrian coast this spring.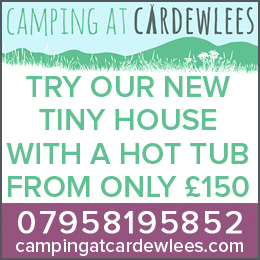 The Ravenglass estuary is the chosen location for this year's Cumbrian Soundcamp, hosted by Barrow-based sound art and new music organisation, Full of Noises.
They will set up camp on April 30 in readiness for the 24 hour round-the-world broadcast of the dawn chorus – Reveil 2022 – which anyone can listen to online.
A limited number of campers are invited to join Full of Noises, RE:Drift and chosen artists to enjoy a guided walk, performances and artist-led activities in celebration of International Dawn Chorus Day which falls on May 1.
Anyone interested in joining the Cumbrian Soundcamp should contact Full of Noises artistic director, Glenn Boulter, at: glenn@fonfestival.org
Glenn said: "We're really excited to be working with Re:Drift to explore a new site in West Cumbria this year after a couple of years away from running a full Soundcamp.
Taking part in Soundtent's Reveil project is always a great way to kick off our events programme for the year and we're looking forward to seeing what we can collectively hear from out in the Ravenglass estuary."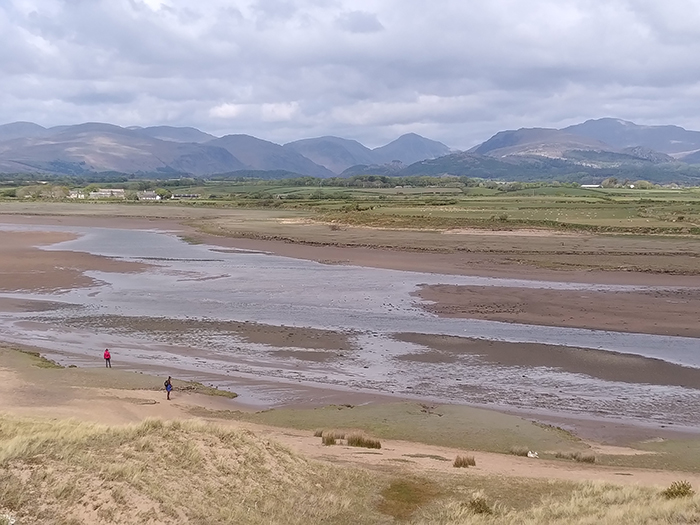 Reveil is the highlight of the annual Soundcamps which are set up across the country and worldwide to supply live audio streams of bird song around the globe.
Previous Soundcamps have happened on roofs, in urban green patches and remote rural areas involving one to several hundred participants. Last year there were 55.
Streaming of the dawn chorus begins at 5am on April 30 and ends at 6am on May 1. It can be heard over at the website of project organisers, Soundtent at http://soundtent.org/soundcamp_reveil.html
Soundcamps are part of the Acoustic Commons network supported by Creative Europe which includes Full of Noises; Soundcamp in London; Locus Sonus in Aix-Marseille; Crete's Hellenic Mediterranean University; Radio Cona in Ljubljana and Cyberforest in Tokyo.
Launched in 2020, Acoustic Commons so far has developed an interactive map of live environmental sounds, sound art residencies and sound and ecology festivals.
Anyone wanting to set up a stream of their own during Reveil should contact organisers Soundcamp in London at http://soundtent.org/soundcamp_stream.html for more information. Live environmental streams from ecological points of all kinds – rural, urban and other –  are welcome.
Streams will feature in the Reveil broadcast and on some 20 FM and netradios. They will also be included in a long-term archive of the event.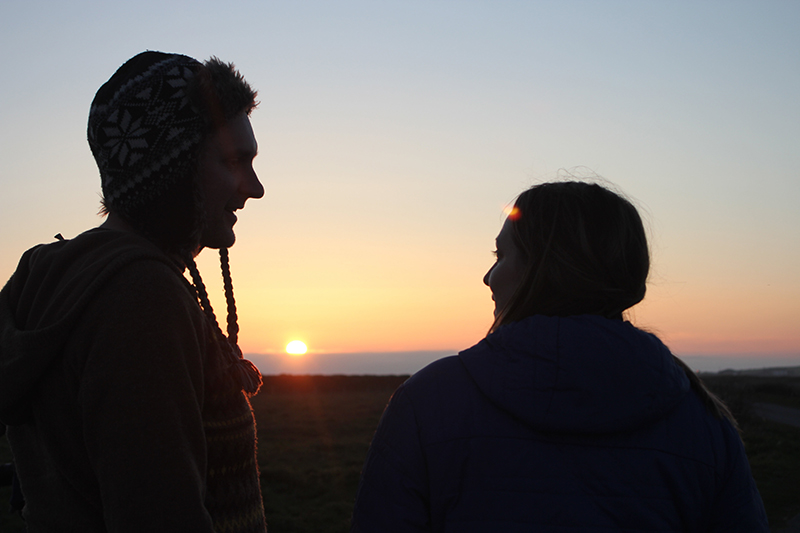 Share It: