Soul Hairdressing – Tame Your Mane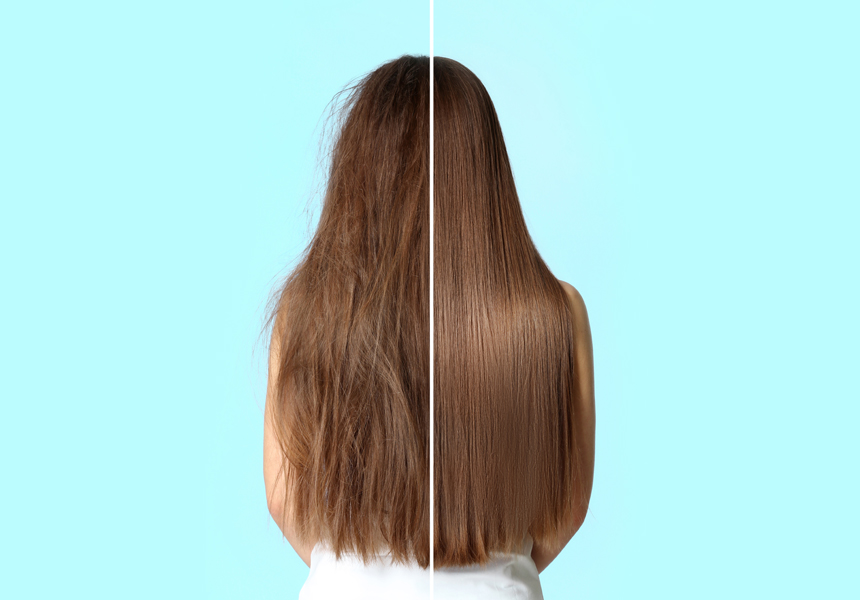 Soul Hairdressing – Tame Your Mane
For generations our hair has been a way of expressing ourselves, representing who we are and also where much of our confidence lies. If, like many women, your hair has a bit of a mind of its own and you have tried all the products, devices and methods but are yet to find anything that can tame that mane, then you need Soul Hairdressing.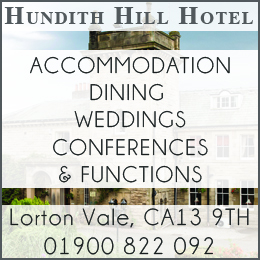 Based in Whitehaven, Soul Hairdressing is now the only Keratin Revolution specialists in the county. Their products are well named because they really are revolutionary. It's all about the science, the products have been perfectly chemically balanced to restore your hair's integrity and specifically target the structure of your hair. This in turn leaves your hair silky smooth and shining like a mirror!
When the structure of our hair becomes fragile and broken that's when it appears dry and frizzy. The smoothing treatment targets the hair cuticle which is the outer layer of the hair structure. By sealing the cuticle the inner layers of hair are protected and moisture can be locked in.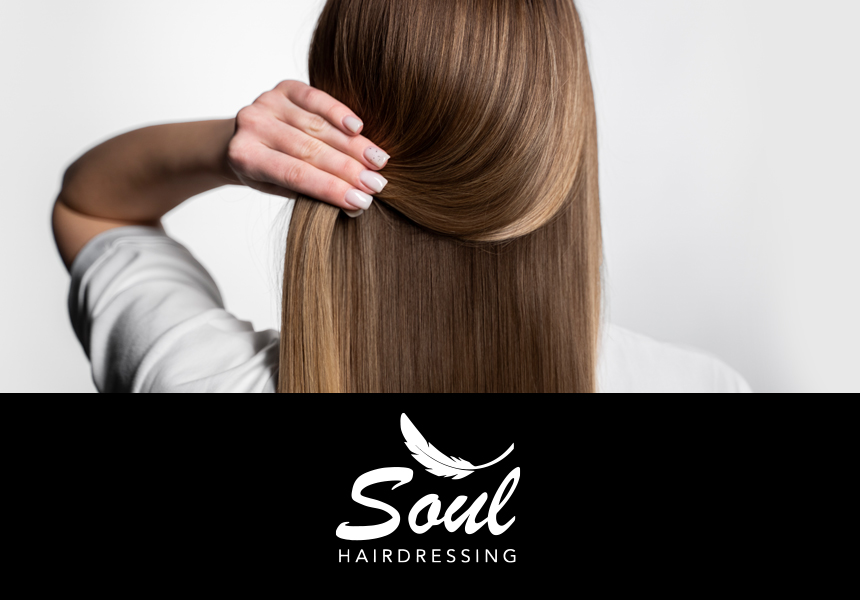 The Keratin proteins work tirelessly to penetrate the hair cuticle, this results in a more manageable, healthier and visibly shinier hair. You can take our word for it or have a look at the results yourself.
Michelle Fowler of Soul Hairdressing has been doing these treatments for over a year and the results have been amazing. Customers who have tried everything to gain smoother, healthier hair now have a solution!
If you have been struggling with dry, frizzy and dull hair then call Soul Hairdressing today and bring your hair back to life. 
For more information and to find out more about the products check out Soul Hairdressing social media, and the next edition of the Guide where Michelle will give us her first hand experience.
---
To learn more about what's happening follow Cumbria Guide on our social media
---
Share It: