Second Chance Haven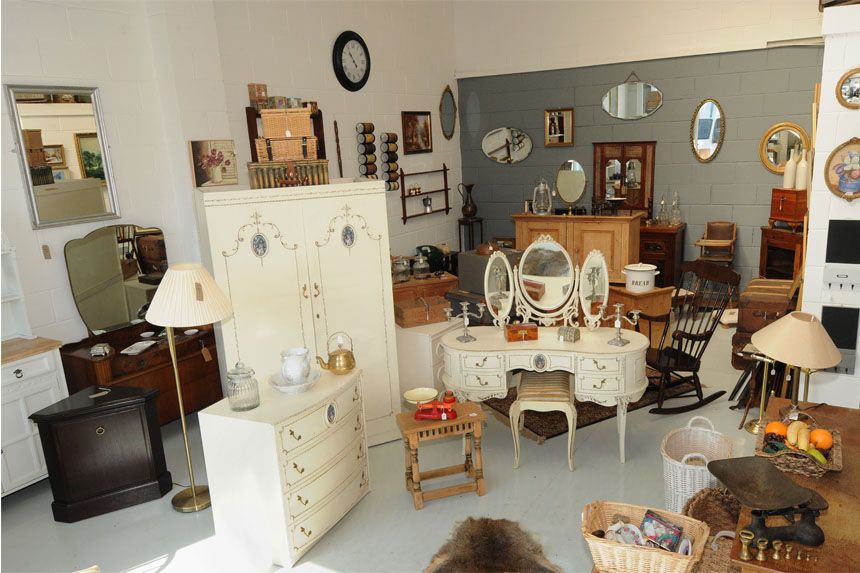 Second Chance Haven 
The once loved teddy bear, now covered in cobwebs in the attic, grandma's old rocking chair having rocked its last rock is gathering dust in the corner; these once beloved items sometimes sadly fall out favour. Neglected and forgotten these items all once lived a happy life before they were left behind.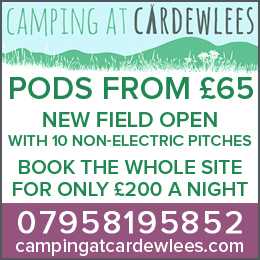 However a new business in Workington is giving these treasured throwaways a new lease of life. Instead of ending up in the last chance saloon the people at Second Chance Haven – the town's newest antique and collectable dealership – aim to give these items a new loving home through the process of up-cycling.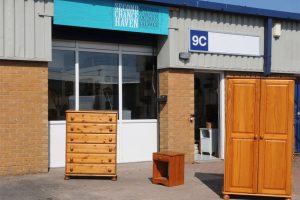 As well as dealing in: second hand furniture, antiques, curios and collectables the dealers have started fixing up foregone and forgotten furniture and turning them into fresh and fine finds for your home or business at their new premises at Unit 9C on Clay Flatts.
Owner Beverly Roberts said: "It was a hobby that just kind of took off, our house ended up looking like Aladdin's cave so we thought we need to get some more space and that's how we ended up with our new premises.
"Some items need nothing more than a good clean up; others need a bit more of a makeover to bring them into the 21st Century. Some of our items we leave completely un-restored as 'projects' for undeterred souls to personalise themselves, while others we just can't resist up-cycling into something new entirely.  All are unique and are all the more beautiful for it."
Second Chance Haven also offers a FREE local delivery service for anyone within a 10 mile radius of Workington. For those slightly further afield items can be delivered for £5 up to a 30 mile radius.
National deliveries will be sent via courier. For more information and to view a small selection of Second Chance Haven's fantastic wares visit their website at: http://www.secondchancehaven.co.uk

Share It: