Local Festival Appeals to Public to 'Save Our Solfest'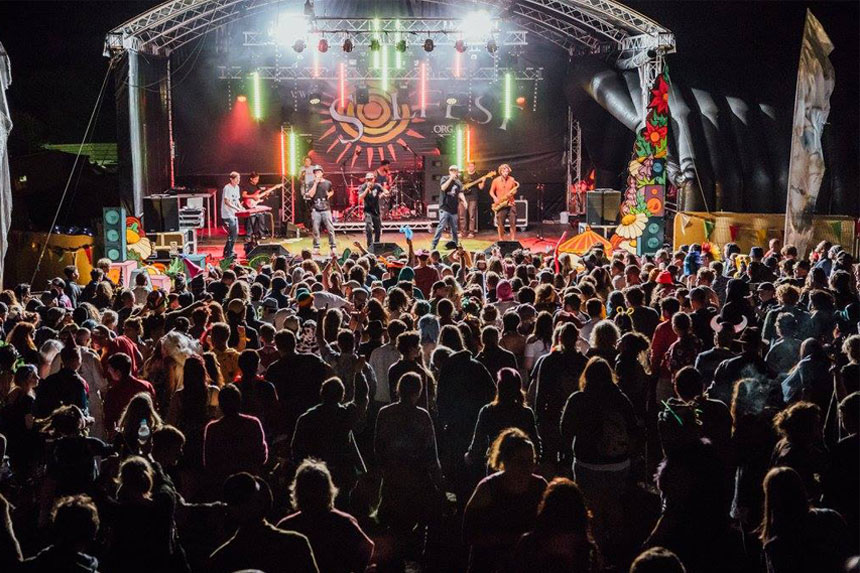 The popular West Cumbrian festival has launched a crowdfunding appeal to 'Save Solfest'.
Despite this year's event receiving rave reviews and hosting a stellar line-up, organisers are appealing for donations to help make it happen again.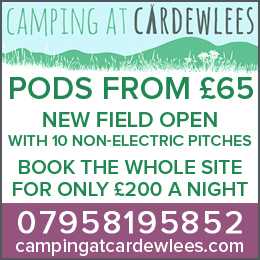 The much-loved local festival, which has been taking place near Aspatria on the August Bank Holiday for the last 15 years, is crowdfunding to raise £95,000.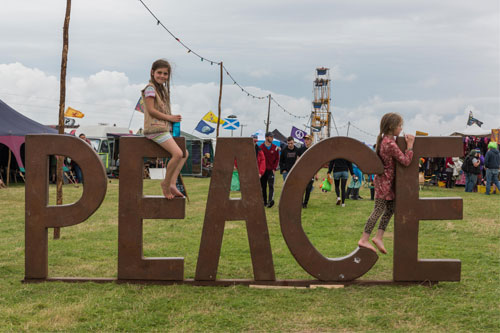 Solfest has been struggling for a few years with a rolling debt, and declining ticket sales however this is the first time that the event has really struggled to pay its way. A statement on the festival's Facebook page said: "Ticket sales on the week leading up to the festival were far less than we were expecting and instead of making a small profit we actually lost money. This has unfortunately resulted in some artists and contributors not being fully paid. This is devastating for us and not something we are willing to sit by and let happen."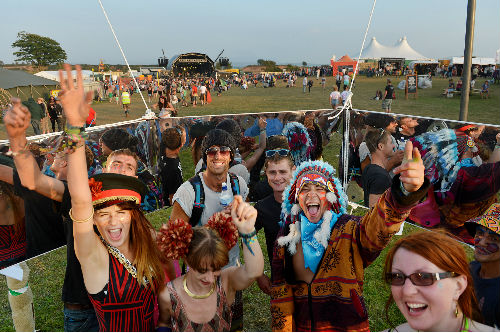 Organisers have also stated on their Crowdfunding page that their main priority is paying anybody who worked on the festival who has not yet been paid and getting funds together to kickstart Solfest 2019.
An event renowned for its community-feel, organisers are reaching out to fans of the festival and members of the "Solfest family" to keep the magic alive.
To help save Solfest visit www.crowdfunder.co.uk/save-solfest
Share It: