Roman-themed Family Fun Day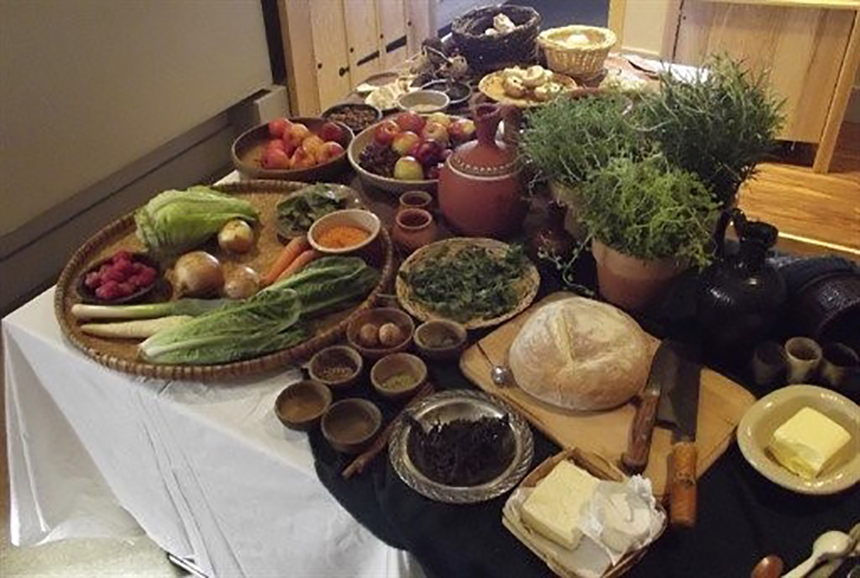 Roman-themed Family Fun Day
A free family event is planned this summer to celebrate all things Roman in Carlisle.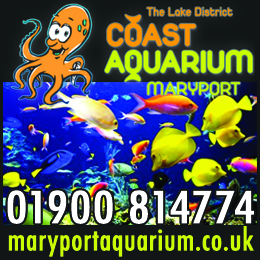 Organised by the Rural Regeneration Unit Ltd on behalf of Food Carlisle, it will be held at Carlisle Cricket Club on Wednesday 3 August between 11.30am and 2.30pm.
It'll be a chance to find out about what Roman people ate, sample Roman food and even design a Roman Road.
The family fun day is linked to the celebrations marking 1900 years of Hadrian's Wall. Visitors will also be given the chance to view ancient roman artefacts and objects unearthed as part of the Uncovering Roman Carlisle archaeological dig in the grounds of the cricket club and walk around the vallum which runs parallel to Hadrian's Wall.
All activities are free and will also include a bouncy castle and the chance to play soft ball cricket.
Julie Wedgwood of The Rural Regeneration Unit Ltd said:
"The event is open to everyone to attend, is free of charge and there will be activities of interest to all age groups, including the chance to meet a well-known Roman historian and the opportunity for youngsters to try soft ball cricket. You never know, there may be the successor to Ben Stokes discovered on the day!
"Booking is not essential, and people are welcome to just come along on the day."
The event is a part of the "Food at the Frontier" project conceived by Food Carlisle to tie in with the Hadrian's Wall 1900 celebrations. The project links food production to the changing landscape, soils, climate, and elevation along the Wall from west to east and includes urban food production as well as rural, celebrating local sustainable producers, growers and food businesses.
Alongside a food trail, which is currently in development, a series of events are being hosted across Carlisle District to engage with communities.
More information about the event is available at https://1900.hadrianswallcountry.co.uk/events/food-at-the-frontier-carlisle-cricket-club/
Share It: