Rockwith Russ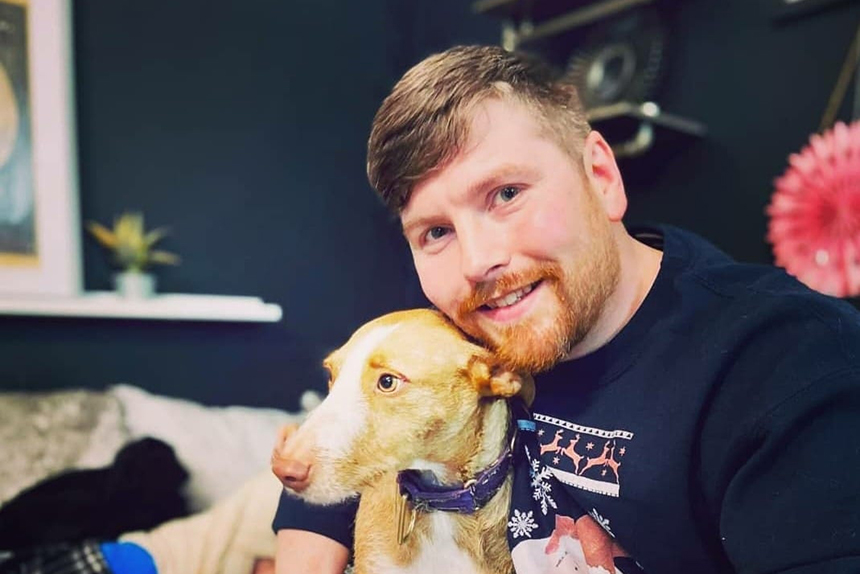 Rockwith is a new way for Cumbrian bands to connect with local venues in a bid to inject more life into Cumbrias music scene.
Russ Withey from Carlisle recently set up the Rockwith in a bid to get local artists more gigs and give venues a place they can go to find bands and solo acts for events.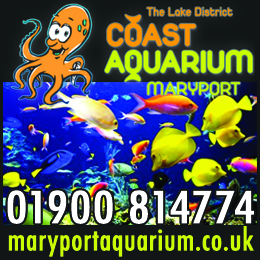 Russ said: "It's still really new but we already have quite a few gigs lined up throughout the summer, I'm acting as a kind of middle man"
From rock bands to acoustic solo artists and everything in-between, RockWith is a great initiative for artists to get involved with.
If you are looking for more gigs or gigs further afield across Cumbria, then all you have to do is email Russ with a bit about the band or act and send over a few samples or videos and he will take it from there.
This fantastic initiative works brilliantly for both acts and venues and also creates the opportunity for collaboration.
Already RockWith have had several gigs, with the Jubilee celebrations in Vulcan park being the biggest yet, all of the acts performing on that day working with RockWith.
Whether you are a band looking for more gigs or a venue seeking local talent for an event, simply contact Russ today! www.rockwith.co.uk
Next gig! Harraby Theatre 15th July
Share It: