Reel Rock Film Tour Brings Epic Adventure to Cumbria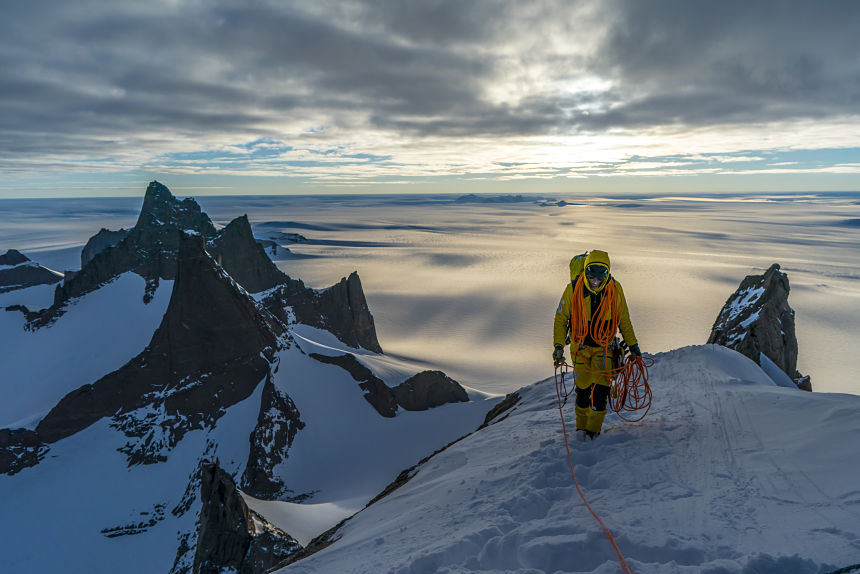 The International Reel Rock Film Tour is returns to Rheged on 15 November, bringing a brand-new collection of climbing and adventure films to venues around the country.
The Tour will premier four new films starring climbing icons as they attempt to achieve their lifelong ambitions in far-flung locations, from icy Antarctica to the Bedouin canyonlands of the Middle East. And with climbing announced as a new sport for the 2020 Olympics, the film Up to Speed delves into the exhilarating discipline of speed climbing.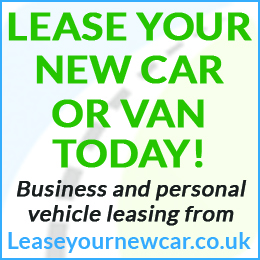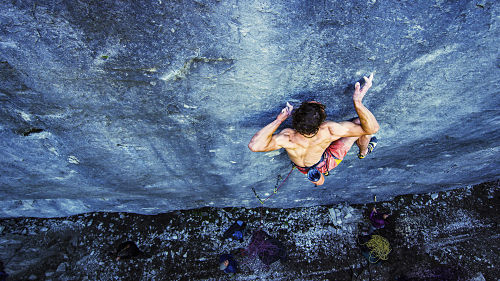 "With jaw-dropping action, soulful journeys and rollicking humour, this annual global event sets the standard for adventure films," says Tour Director Nell Teasdale. "And audiences don't need to be climbers themselves to enjoy the show – it appeals to anyone with a spirit of adventure."
As well as four thrilling films, each screening will see a free prize giveaway to win adventure goodies.
The Reel Rock Film Tour is now in its 13th year, and 2018 is the seventh time it has visited the UK and Ireland.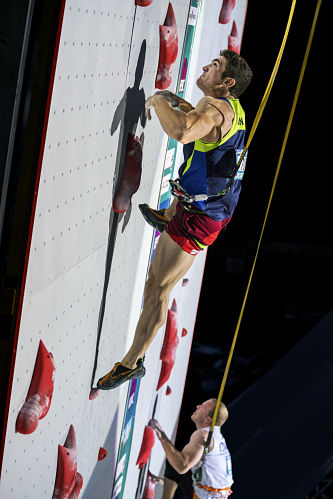 Highlights of the 2018 film selection include:
Queen Maud Land A dream team of six elite climbers mount an expedition to one of the world's last great climbing frontiers: the remote frozen towers of Antarctica. Queen Maud Land, the name of this icy region, showcases a stunning, rarely visited wilderness, and the suffering and vision needed to climb at the bottom of the world.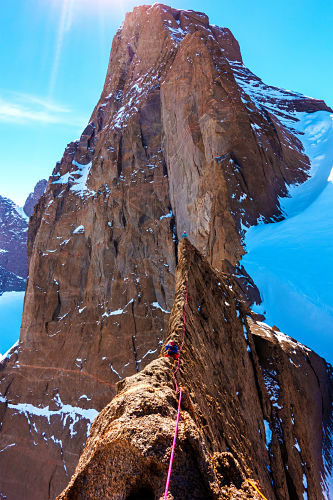 The Valley of the Moon In Wadi Rum, a vast landscape of sandstone walls in the Jordan desert, two Israelis team up with a local Bedouin guide to establish an epic climbing route, hoping to attract international climbers. Recruiting American climber Madaleine Sorkin to help them achieve their dream, the Valley of the Moon explores the importance of climbing as a way to cross cultural barriers, build friendship and chase adventure in one of the most breathtaking regions on earth.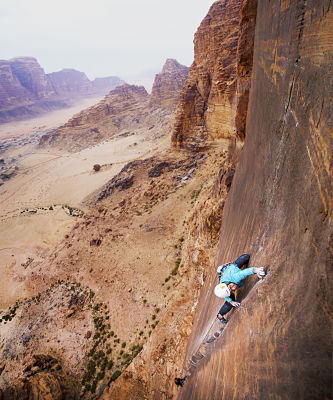 For more information and tickets, see www.reelrock.co.uk
Share It: