Reach for the Stars with Rocket Theatre Group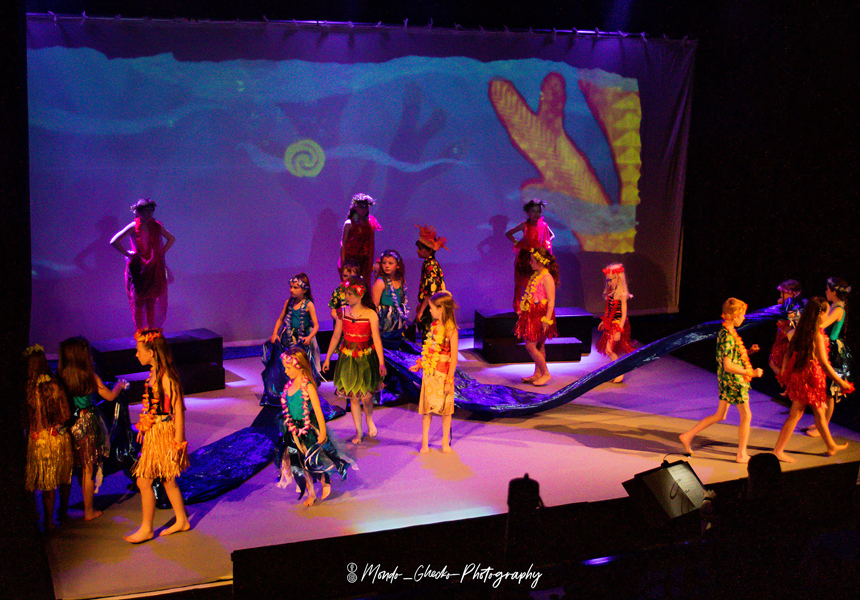 Reach for the Stars with Rocket Theatre Group
Rocket Theatre Group are now accepting new students for the term starting September 2023! The group which has been running since 2016 aims to create quality theatre experiences for children in the Carlisle area, and is dedicated to providing high quality training in the disciplines of drama, singing, movement and dance for students aged 4-18!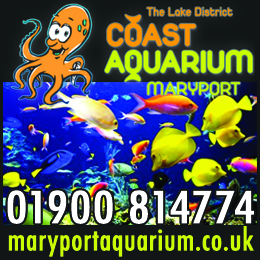 Joining the group allows children and young people to come together on a regular basis, develop and learn new skills as well as finding friendship and fun.  Wendy and Jack Dunn who run the group also strive to build confidence within young people and support each student to reach their potential.
Having already performed successful shows such as Into the Woods, Aladdin, Little Mermaid and Big Stage at The Sands Centre this theatre group has gone from strength to strength. Their most recent shows were a musical version of Moana and Bugsy Malone which were both sell out performances. 
Wendy said: "These are wonderful experiences and opportunities for our students, we are gaining a strong reputation for our performances in the area and we couldn't be prouder of our Rockets for their dedication and loyalty."
The students are taught in smaller groups which allows the teachers to dedicate time and effort into each individual and allows for a more relaxed atmosphere which by extension lets the students gain more confidence in a less overwhelming environment.
If you know of any young people who are interested in drama, singing, dance or just someone who would like to give it a go, Rocket Theatre Group are currently recruiting for September 2023.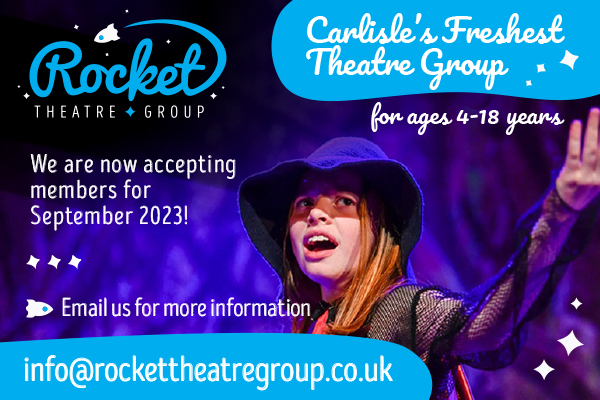 If you'd like to introduce them to the Group they are also running summer camps from July 27th and 28th for 5-8 year olds and on 24th – 26th July for ages 9- 14 years which will be days filled with singing and dancing from musical favourites such as Matilda, Encanto, SIX and Wicked.
To book a place for the Summer camp or for more information on their classes please visit Rocket Theatre Group website all details can be found on their facebook pages.
---
To learn more about what's happening follow Cumbria Guide on our social media
---
Share It: