Sign up For Carlisle Puppet Parade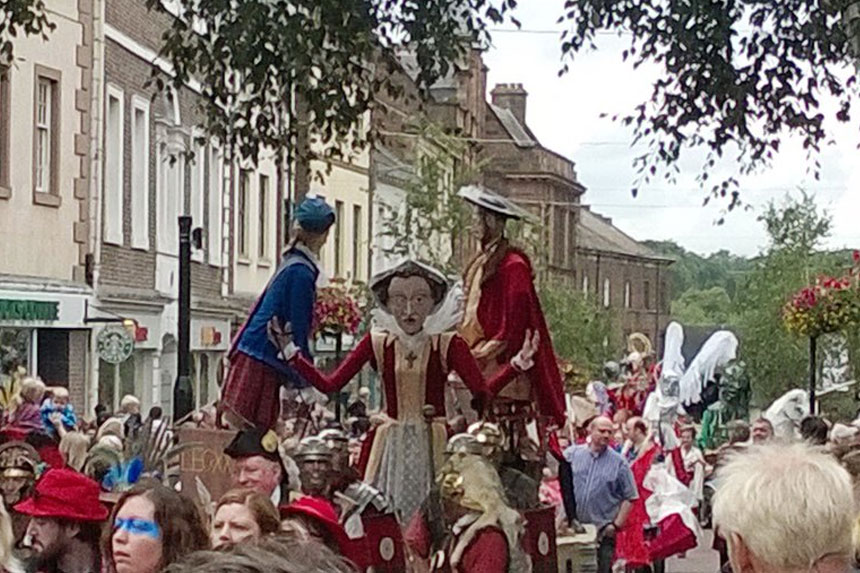 Organisers of this year's Carlisle Puppet Pageant Parade are asking for volunteers to take part in the event.
The March for the Unsung Woman will be the theme of this year's Puppet Parade. Produced by Prism Arts, with the support of Carlisle City Council, it will be held on Saturday 1 September. The Pageant Parade will start from the Civic Centre, Rickergate at 2pm. It will make its way up Scotch Street towards the city centre and the Old Town Hall.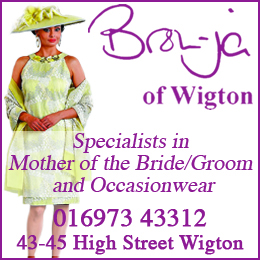 This year's theme coincides with the 100-year anniversary of The People's Act – when some women got the right to vote. The Puppet Pageant will feature life-size puppets of ten Unsung Women of Cumbria who will be accompanied by an array of puppets inspired by their lives.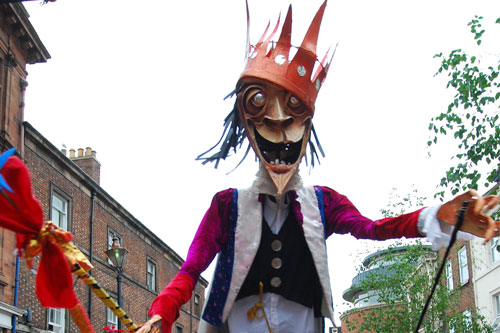 Volunteers are needed to help manoeuvre the puppets during the parade. Children must be accompanied by an adult. Anyone interested in taking part is asked to emailoffice@prismarts.org.uk or phone: 01228 587691. Ali McCaw, Prism Arts, said:
"All of the puppets have been created with the support of local schools, communities and youth groups. We've also held some community workshops and they were a great success – the puppets are looking great.
"We now need support on the day of the event. It'll be a great opportunity to take part in the Puppet Pageant.
"We held schools sessions at St Bedes, Upperby School and James Rennie School. If any of the school children would like to help out on the day of the event, we are asking their parent or guardian to contact us to confirm that they are attending."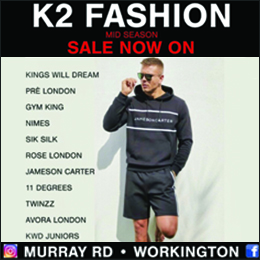 The Puppet Parade forms part of the ten-day Carlisle Fringe programme. Starting on Friday 24 August it includes more than 100 events over eleven venues including Carlisle city centre and the Old Fire Station. More information and tickets can now be found at www.carlislefringe.co.uk