Pulled Cumbrian Smoked Brisket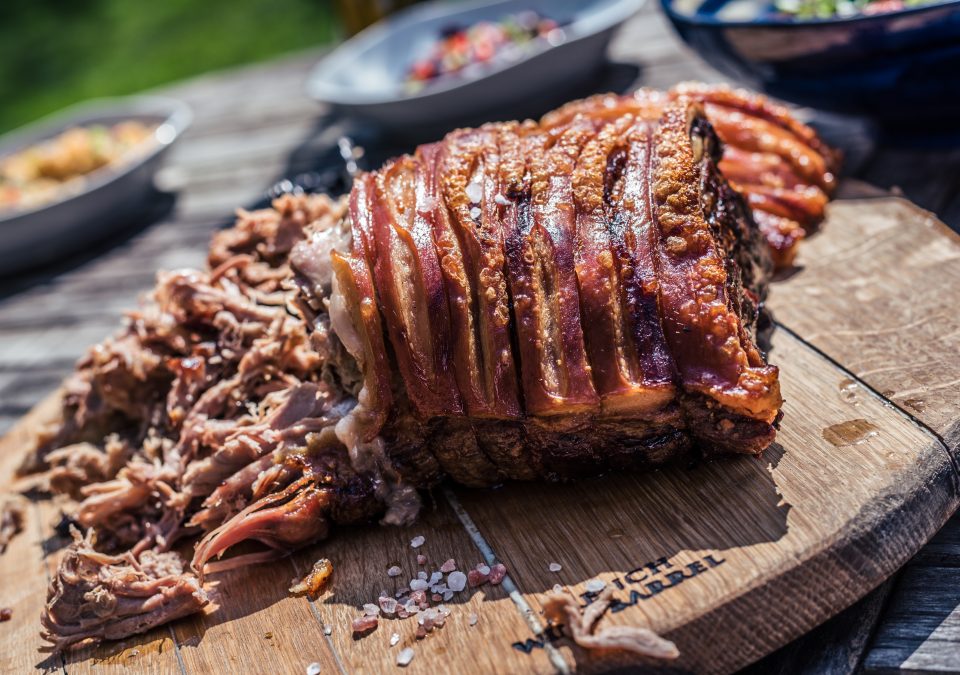 We have teamed up with Jon Fell who is head chef at The Green Room Restaurant in the Rosehill Theatre.  Jon is also a Cumbrian food champion who's recipes rely heavily on our top quality produce. 
This recipe is something a bit different to pulled pork, which seems to have been done to death.  If you don't want to make your own BBQ sauce, buy it, but it's so easy you may as well make your own.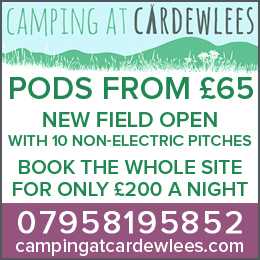 I use a piece of brisket which is already lightly smoked but I want to add that really deep smokey flavour to this dish by adding the homemade BBQ sauce.  It's also well worth the effort of leaving the beef brisket overnight to let those spices get into the meat. 
This recipe will easily feed 8-10 people.
Shopping list 
3 tbsp 

coriander seeds

 

3 tbsp 

cumin

 seeds

 

2 tbsp yellow 

mustard seeds

 

2 tbsp 

black pepper

corns

 

2 tbsp dark 

brown sugar

 

2 tbsp smoked 

paprika

 

2 tsp 

cayenne pepper

 

2kg piece of 

b

risket

 beef

 

500ml of good quality beef stock

 
For the BBQ sauce 
250ml red wine 

vinegar

 

75g of soft dark 

brown sugar

 

75ml of Jack Daniels

 

75ml of Cola

 

250ml of tomato 

ketchup

 

A good splash of 

Worcestershire sauce

 

200ml of beef gravy or beef stock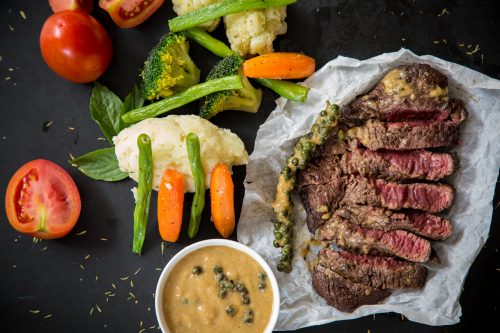 Method 
Firstly for the Brisket: 
Put the coriander, cumin, mustard seeds and peppercorns in a hot pan and toast over a medium heat for a few minutes, taking care not to burn.  Cool and then use a pestle and mortar, or food processor, to crush to a powder.  Add the sugar, smoked paprika and cayenne pepper and mix. 
With a sharp knife score the beef and rub the spice mix all over the beef, inside and out. 
Carefully roll the brisket up and tie securely with  string. Wrap with cling film and place in the fridge overnight. 
Preheat the oven to 160 celsius. 
Place brisket on a wire rack inside a roasting tray and pour the beef stock around the outside. Cover the whole tray with foil.  Place in the oven to cook for 5-6 hours, checking that the beef stock hasn't evaporated.  Add water if required. 
Once cooked the beef should be soft and tender.  Leave to rest in the foil for 30 minutes. Save any of those fantastic cooking juices. 
For the BBQ Sauce: 
Put a large pan over a high heat and add the vinegar. Bring to the boil, then turn down the heat and slowly reduce the volume by half. 
Add the sugar, Jack Daniels, cola, ketchup, any juices from the beef and Worcestershire sauce.  Bring back to the boil, then turn the heat down and simmer very slowly for 25 minutes. 
Gently pull the brisket apart using two forks. Add to the simmering sauce, leave to gently heat through for 10 minutes. Turn the heat off and put the pan to one side. 
I'd serve this wonderful smokey brisket in soft brioche rolls with homemade chunky chips and red cabbage slaw. I promise you will not be disappointed. 
Share It: