Proudly Locally Run – Vets For Pets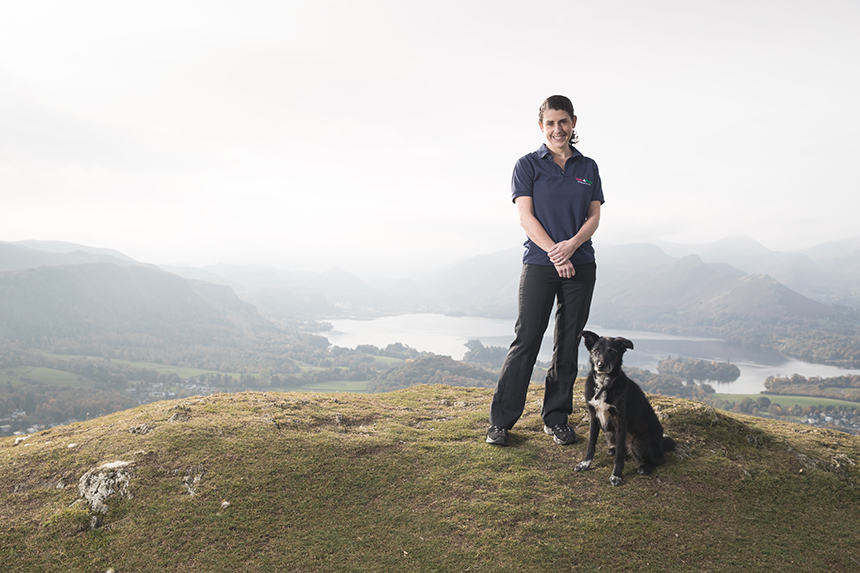 Proudly Locally Run – Vets4Pets Carlisle is a small animal practice in the Stanwix area of the city that was opened in 2013 by practice owner and veterinary surgeon Lisa Kerr.
It is a common misconception that we are a corporate-owned practice, which couldn't be further from the truth.  We are, in fact, locally owned and run by our vet Lisa who decided to open her practice in Carlisle due to her love of the area.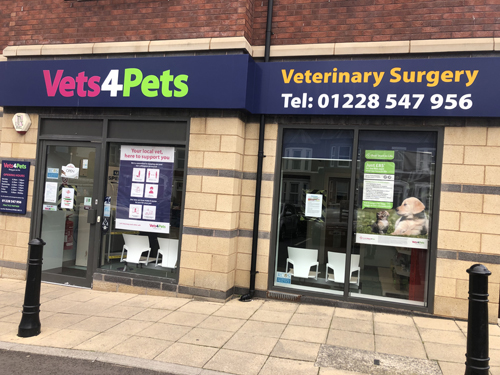 But being part of the Vets4Pets Group brings its benefits and means we can offer clients great plans and promotions to help reduce the cost of preventative health care while allowing Lisa complete clinical freedom.  She can make the best decisions for her patients based on their individual needs and support from the Group allows Lisa more time to spend focusing on what's important; her patients and their care.
We are a small team comprising two vets, two nurses, an animal care assistant, a customer services manager and a receptionist.  All the team live locally and enjoy being part of the community.
Our highest priority is to provide exceptional standards and top clinical care for your pets and we treat every pet as if it were our own.  Our excellent customer service is something we are very proud of, in 2018 we received the RCVS award for Outstanding Client Service.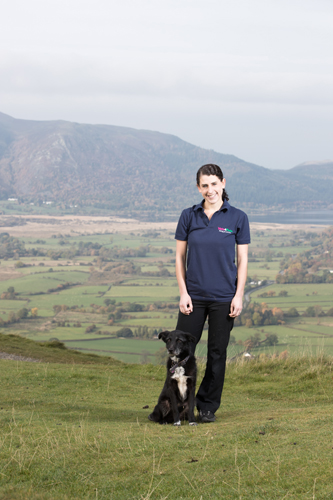 "We do almost everything here at the practice,' said Lisa.  "From routine booster vaccinations to complex orthopaedic surgery, no two days are the same and I'm always keen to expand my knowledge and skills.  I achieved a certificate in Small Animal Surgery in 2019 which I've utilised at every opportunity."
The coronavirus pandemic has changed the way we manage our practice, it's been a very challenging time for our team but the support from our wonderful clients has been brilliant. We would like to thank you all for their understanding, patience and readiness to adapt to the changes with us.
Make sure you follow us on Facebook at Vets4Pets Carlisle or call on 01228 547956 to book an appointment or discuss any concerns.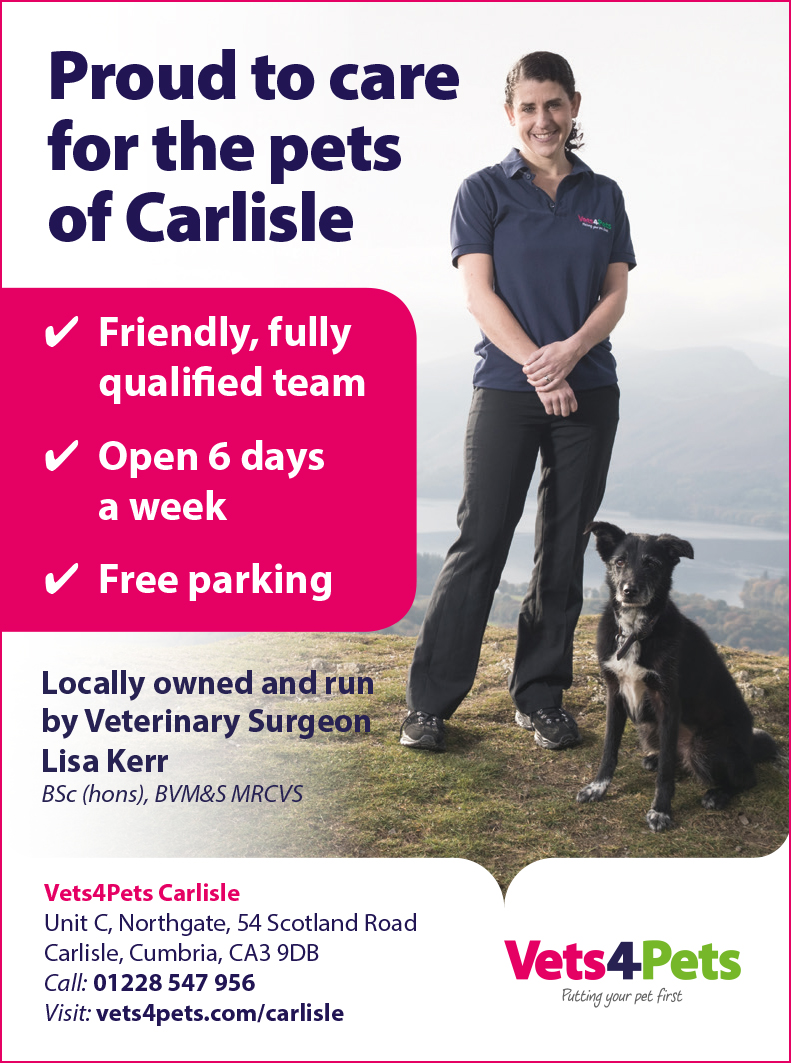 Read more from Vets 4 Pets here…
Tips for taking your pets on holiday this summer from Vets 4 Pets
Proudly Locally Run
Proudly Locally Run
Share It: