Could You Pay For a Day of Care at Jigsaw?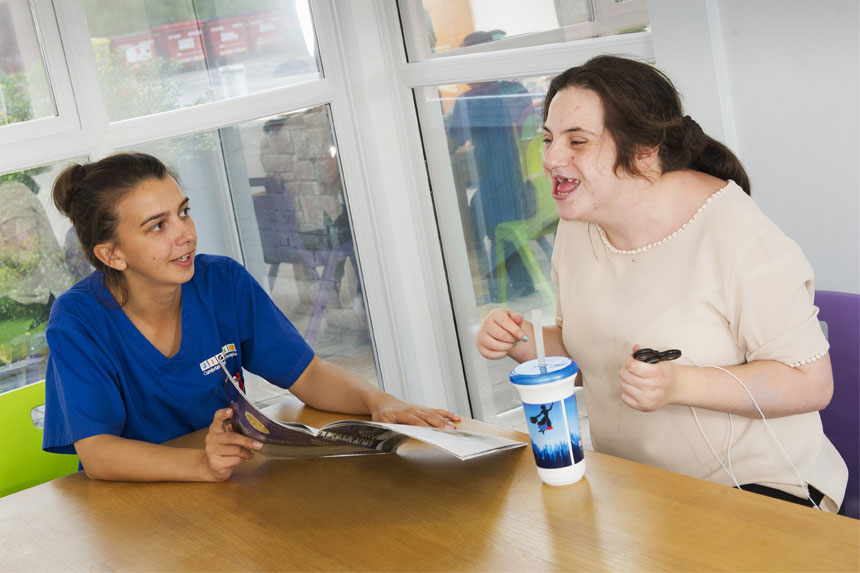 Every day a child spends at Jigsaw is a special day and you can give 24 hours of care, fun and love to children and young adults with life limiting illnesses in Cumbria.
Jigsaw is the children's hospice for Cumbria. From Workington to Appleby, Barrow-in-Furness to Carlisle, Jigsaw provides unique care and support to children and young adults with life limiting illnesses. Our dedicated team of trained and highly skilled nurses, health care assistants and activity coordinators provide the individualised, complex nursing and therapeutic support each child and young adult needs.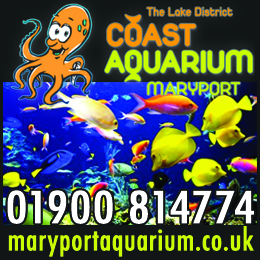 The charity needs to raise a total of £2,126.46 to pay for all of the care services for one whole day of care, support and activities.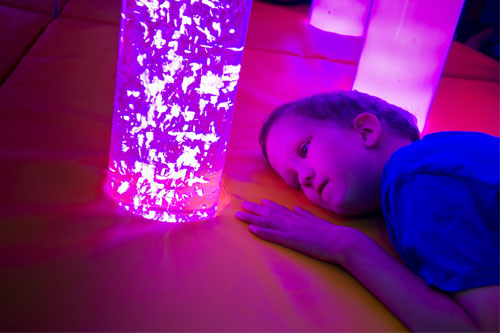 Pay For a Day allows members of the public to pay for the entire running costs of our children's hospice services for a whole 24 hours. You can choose the day, and choose how to raise or donate the funds needed. Pay For a Day is a unique opportunity for every individual, family, company or organisation in Cumbria to make a real, immediate contribution to the care of the most vulnerable children in the community.
There are a number of ways you can Pay For a Day of Jigsaw's care, from making a donation, taking part in fundraising events or setting up your own, to giving through your company or raising money as part of a group.
There's no amount of time you need to raise the £2,126.46 and equally no limit to the number of day's care you can choose to pay for. The Jigsaw fundraising team will give you all of the support and encouragement you need to make your fundraising enjoyable, successful and rewarding.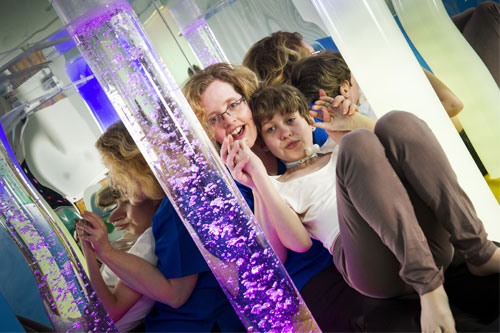 Any day you choose to pay for will be a unique day at Jigsaw where children and families will experience Jigsaw's unique care and create memories that will last a lifetime.
To celebrate your unique, special day, fundraisers will receive:
• A personalised, framed certificate
• A permanent thank you at Jigsaw inscribed in the hospice's Book of Days
• Recognition on social media
• A personal visit to Jigsaw
To find out how you, your place of work or community group can make a huge difference to lives of Cumbrian children and young adults with life limiting illnesses visit www.jigsawhospice.org, contact the Fundraising Team on 01228 810801 or email fundraising@jigsawhospice.org
Share It: