Panto Season Is Back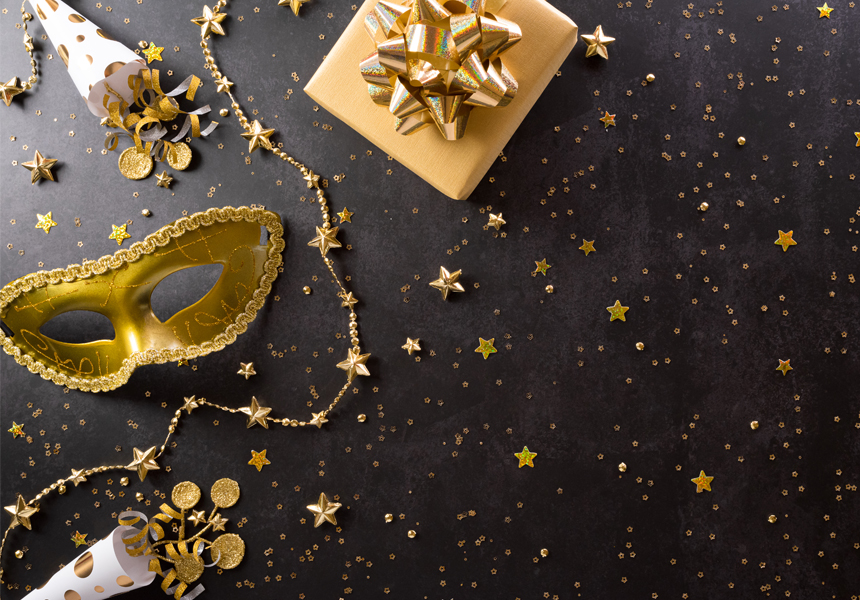 Panto Season Is Back! Are we excited?… Oh Yes We Are! 
As the Christmas season begins that can only mean one thing… Pantos are back!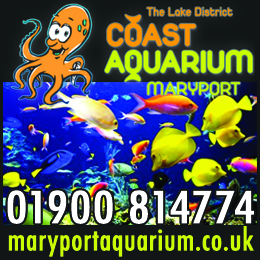 We love a good pantomime in Cumbria, and lucky for us we have some fantastic Theatre groups across the county, who each year put on fabulous shows that leave us feeling merry and bright. 
This year we have some of the great classics hitting the stages, such as Cinderella and Snow White, as well as some other hilarious shows like Puss in Boots and Dick Whittingtons Cat. Are this years shows to be missed?….Oh no they're not!
The Santa Show, December 1st, Rosehill Theatre – Whitehaven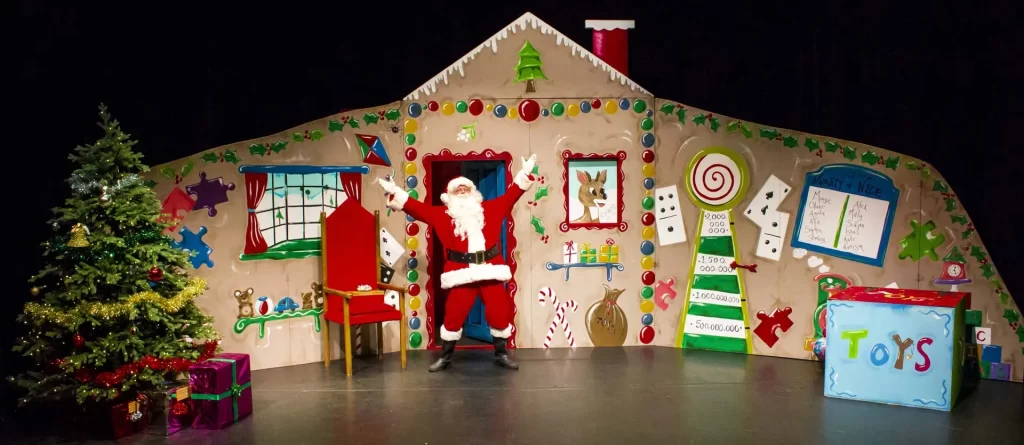 Christmas is a season of joy, love and sharing, a time when Santa delivers presents all over the world… but what would Santa himself like for Christmas? Dasher the Reindeer has an idea… Pompom the Penguin thinks he knows… Or maybe Snowy the Snowman has the answer? Dotty the Elf needs all their help – and yours – to find out! The show where every child gets a present from Santa!
Tickets:  www.rosehilltheatre.co.uk/whats-on/the-santa-show 
---
Cinderella, 5th – 10th December, Solway Hall – Whitehaven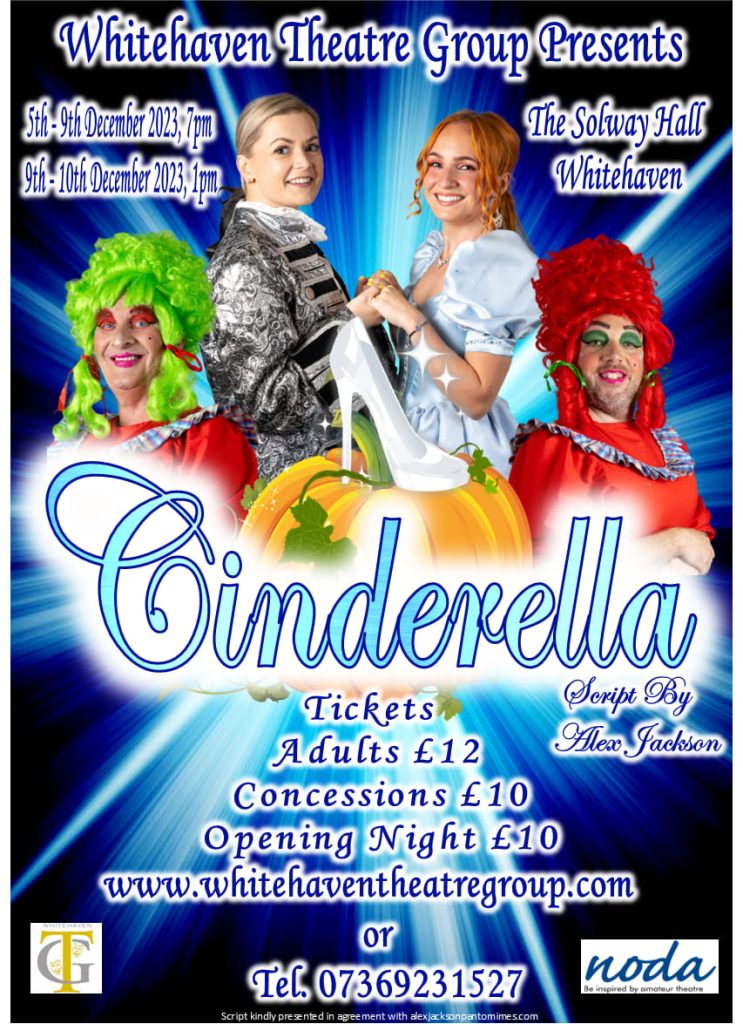 Poor Cinderella is doomed to live unhappily ever after with her two horrible Ugly Sisters! Cinderella manages, with the help of her friends and a magical Fairy Godmother, to make all her dreams come true!
Tickets: www.whitehaventheatregroup.com/tickets/ 
---
Puss In Boots, December 8th, Penrith Play House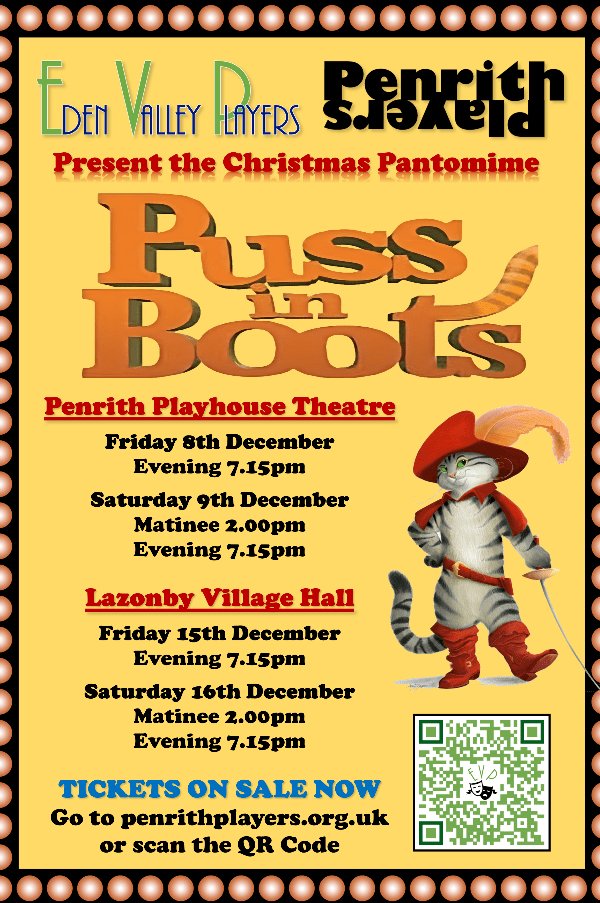 Eden Valley Players and Penrith Players are proud to present their pantomime this year –  Puss In Boots. The legendary story of one little cat who uses his wit, skill and charm to gain wealth, power and more! Expect singing, dancing and a whole lot of fun. 
Tickets: www.evp.org.uk
---
Dick Whittington and His Cat, 30th November – 9th December, West Walls Theatre – Carlisle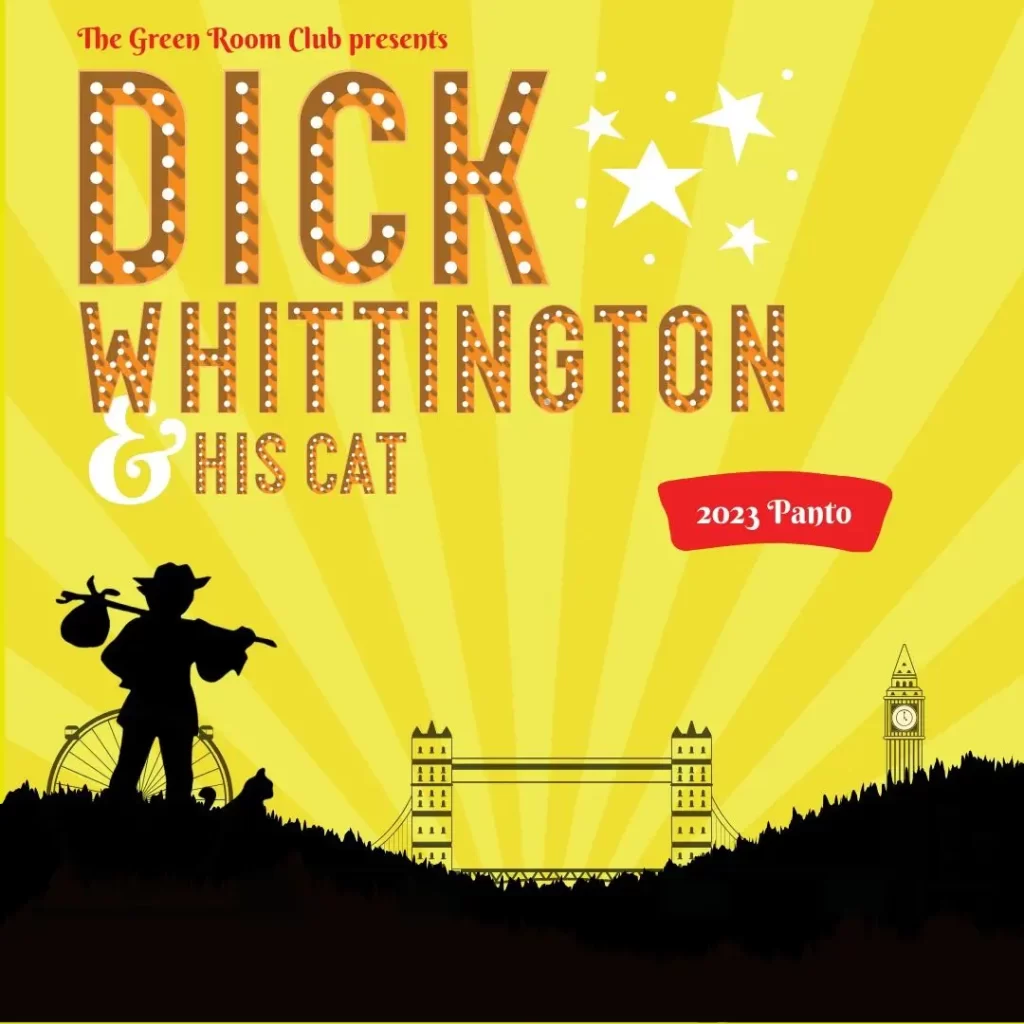 Get ready to be 'whisk'-ered away on a magical adventure with the purr-fect pair, Dick and his cat. Meet Mary the Fairy, Dick, Judy, and Kat as they unite to protect London from the wicked Rat King, Vermin and his henchmen. Enjoy hilarious encounters, thrilling twists, and heartwarming moments.
Tickets: www.carlislegreenroom.uk/event/dick-whittington-and-his-cat
---
Snow White and The Seven Dwarves, 26th – 30th December , Carnegie Theatre – Workington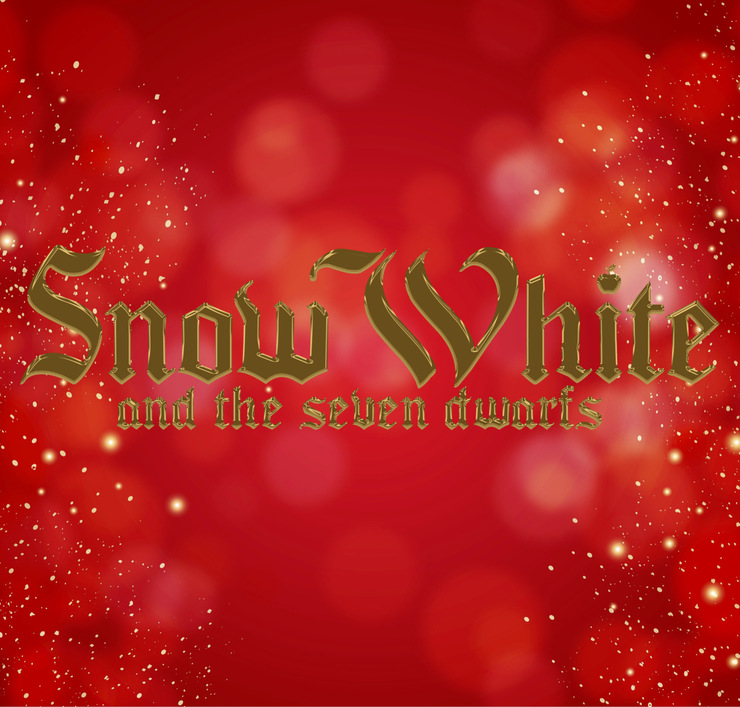 Join WADAMS as they bring you yet another spectacular family panto, packed with traditional pantomime ingredients. With mischievous comedy, fabulous music and plenty of boos and hisses, Snow White and the Seven Dwarfs will be packed with festive fun for all the family from those aged 3 to 103!
Tickets: www.carnegietheatre.ticketsolve.com/ticketbooth shows/873632744
---
To learn more about what's happening follow Cumbria Guide on our social media
---
Share It: