Panto's are back, and are we excited? Oh yes we are!!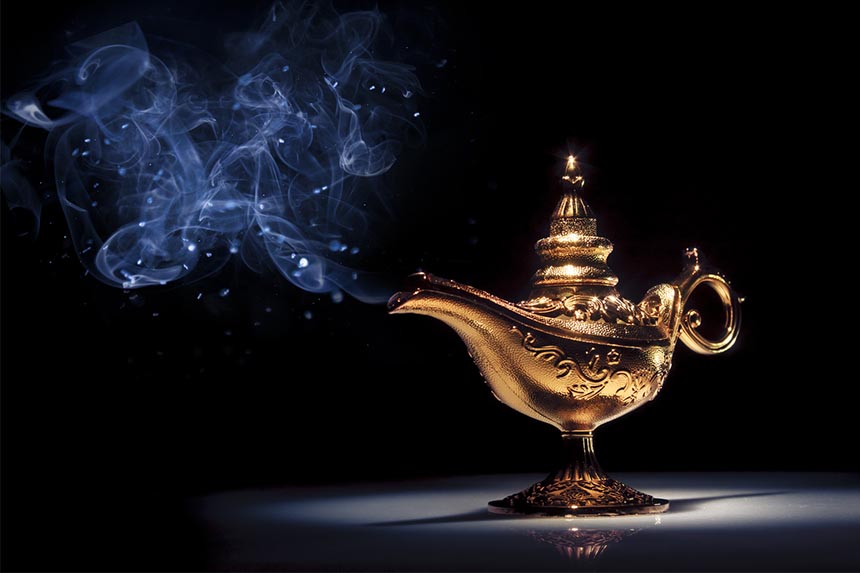 Panto's are back, and are we excited? Oh yes we are!! 
Pantomime season is upon us and after the last few years the theatres are eager to welcome you back.

This year is special for local theatres and theatre groups, they can finally get back up on stage and do what they do best. They have all been hard at work in the hopes to make their shows worth the long wait, especially for the kids who missed out last year. Each has their own spin on classic tales, expect lots of laughter and booing!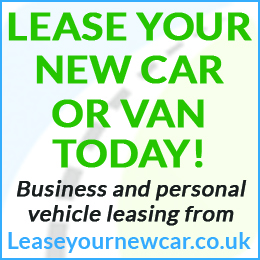 ---
Scrooge
Workington Carnegie Theatre
1st  –  4th December

Maryport AODS are bringing Christmases Past, Present and yet-to-come to the Carnegie in Leslie Bricusse's spectacular musical extravaganza Scrooge.This heart-warming family story based on Charles Dickens' classic "A Christmas Carol" is described by critics as a "smash hit, timeless, feel-good show" and packed with memorable songs and classic characters.With stunning sets and costumes, mind bending illusions and a fantastic musical score, featuring the Oscar-nominated hit "Thank You Very Much", Scrooge is the season's unmissable smash hit musical for all the family.
---
WADAMS Diamond Jubilee Pantomime
Workington Carnegie Theatre
26th – 30th December

Don't miss the magic of WADAMS 60th Anniversary Pantomime Cinderella, the Fairy Godmother of all pantomimes! You and your family shall go to the ball with yet another spectacular family panto, packed with traditional pantomime ingredients. With mischievous comedy, Fabulous Music and plenty of boos and hisses, Cinderella will be packed with festive fun for all the family from those aged 3 to 103. So polish off your pumpkins, grab your glass slippers and get ready to head to the ball!
---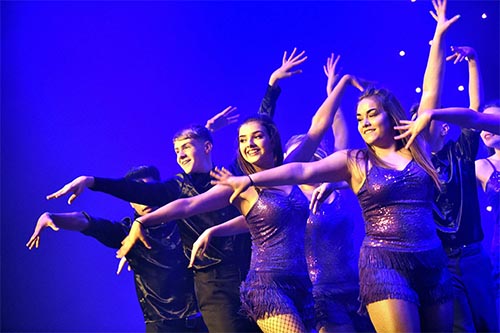 ---
Tom's Midnight Garden
Theatre by the Lake
26th November – 15 January 
With puppetry, m usic and playful theatricality, travel in time with us this Christmas as we bring this much-loved children's classic to life. Tom is sent away to stay with his aunt and uncle to quarantine in a mysterious old house. Bored, lonely and itching to go outside and play, Tom counts down the days until he can go home. Then, one night he hears the grandfather clock strike 13. Guided by the ghostly voices of the house, he sneaks downstairs and opens the back door to discover a magical garden. There he meets Hatty, and the two become firm friends and co-adventurers as they explore the wonders of this amazing place. But not all is as it seems in the garden, and just as Tom starts to uncover its secrets he discovers that he is rapidly running out of time.
---
Cinderella
Carlisle Sands Centre
13th – 31st December

Poor Cinderella is doomed to live unhappily ever after with her two horrible Ugly Sisters! Cinderella manages, with the help of her silly friend Buttons and a magical Fairy Godmother, to make all her dreams come true!
---
Rapunzel
Solway Hall Whitehaven
13 December – 31st December

When the evil Fairy Dreadlock doesn't get an invite from King Bowldilocks and Queen Curly, she kidnaps Rapunzel and locks her in a tower in the woods. Luckily Flynn, son of royal hairdresser, Penny Perm and Fairy Hair-Do set off to rescue Rapunzel. Will Flynn win the day and Rapunzel's hand in marriage? Will Fairy Dreadlock succeed in her plot to ruin royal happiness? Will Penny Perm find a new man in the audience tonight?
---
Aladdin
Carlisle Green Room Club
2nd-11th December
Carlisle Green Rooms at Westwalls present Aladdin. The classic tale of the young street boy who finds his life turned around when he discovers a magical lamp which hides within it a genie who can fulfill all Aladdin's greatest dreams, but can happiness be found in riches? 
---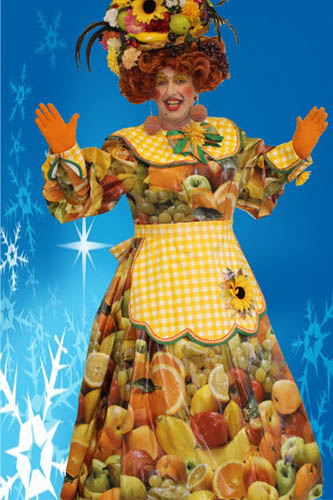 Share It: