Organist's Tour de Franck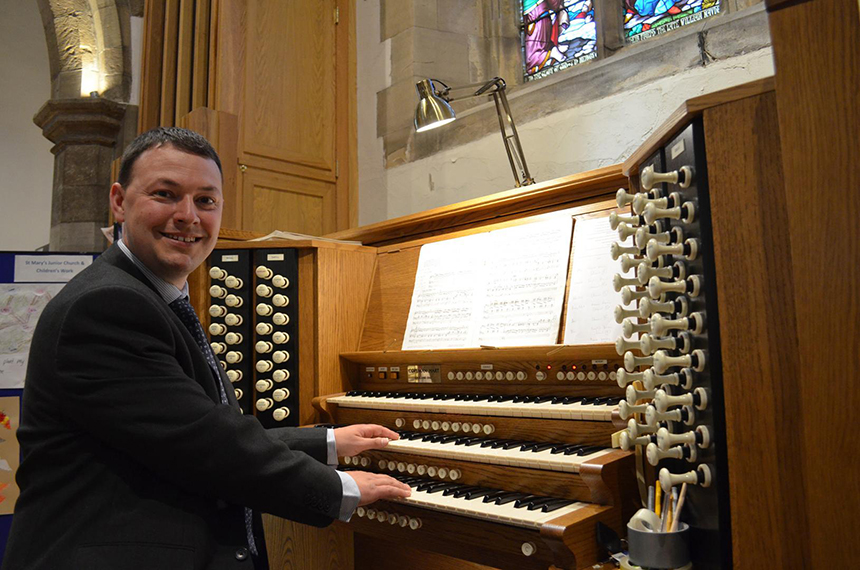 Organist's Tour de Franck
The Assistant Organist of Carlisle Cathedral is preparing for his latest recital next week.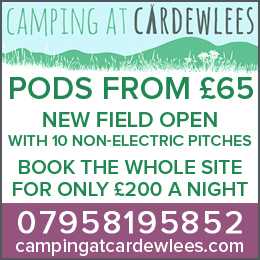 Tuesday 2nd August will see Ed Taylor perform a variety of French music on the cathedral's historic 'Father Willis' organ.
Besides pieces by composers such as Louis Vierne and Jehan Alain, the programme will feature Choral No. 3 in A minor by Cesar Franck (1822-1890). Said to have been written on the
composer's deathbed, this famous piece is acknowledged as one of the greatest of French organ works. Its performance next week will mark the 200th anniversary of Franck;s birth.
This is the first of a series of free Tuesday lunchtime concerts, which return to the cathedral this summer as part of its 900th anniversary celebrations. Other performers during August will
include baritone James Gaughan and percussionist Steven Moore.
Ed's organ recital takes place in Carlisle Cathedral at 2pm on Tuesday 2nd August. Entry is free, but there will be a retiring collection to support both the artist and the cathedral.
Share It: