No White Christmas for some Cumbrians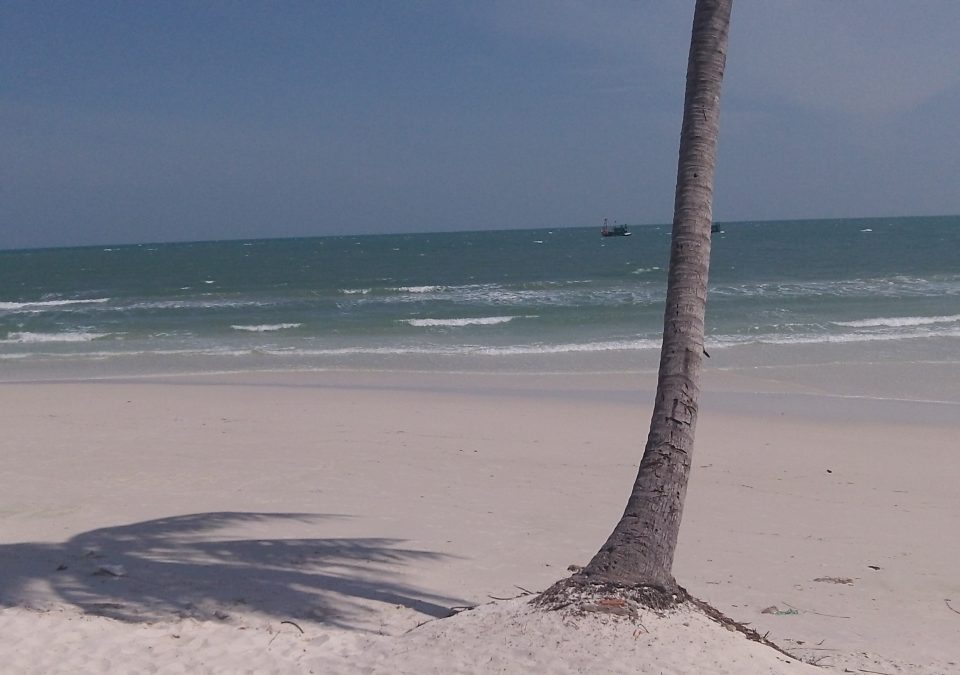 It's getting cold and dark here but in Australia, it's the opposite.  The days are getting longer and summer is on its way. 
We caught up with a few Cumbrians that have made the move down South – maybe you recognise a few familiar faces – our lot prove you might be able to take them out of the cold but you can't make them throw a shrimp on the barbie.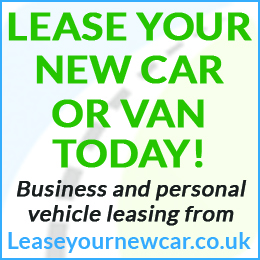 Sandra McKie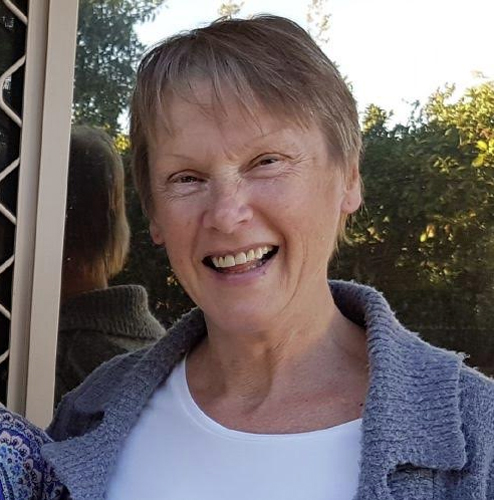 Sandra emigrated from Stanwix in 1982 to get away from the cold but she still thinks the only way to set the scene is hoping for a white Christmas.  That won't happen in Queensland but she makes up for it by watching Christmas movies. She still finds it a bit strange after all these years but Sandra and her family will still have a roast turkey and they'll divide their day between a bit of TV and a dip in the pool.  She won't get a chance for a catch-up and a giggle with her sisters, so she'll have to make do with the large lizards that regularly visit her home.
Catherine Raine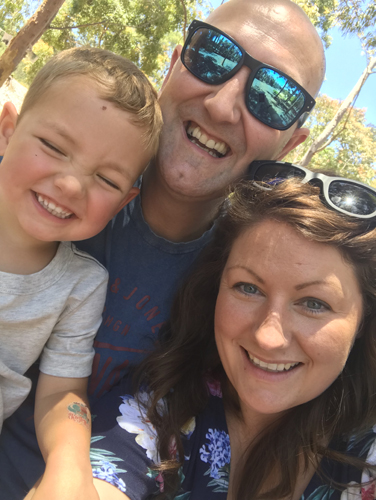 Catherine and her partner Steven grew up in Alston and worked in Carlisle for 15 years before moving to Melbourne 7 years ago.  They have managed to get back to the UK for one Christmas since leaving and Catherine still finds it odd to have the decorations out under the bright blue sky with the temperature hovering above 30 degrees.  Her neighbours get on board with the Christmas decorations but it's strange waiting until after 9 pm to see the lights come on and when they do it's still warm with the sound of crickets echoing over the neighbourhood.  Their three-year-old son Harrison thinks that's normal.
 Amy Paisley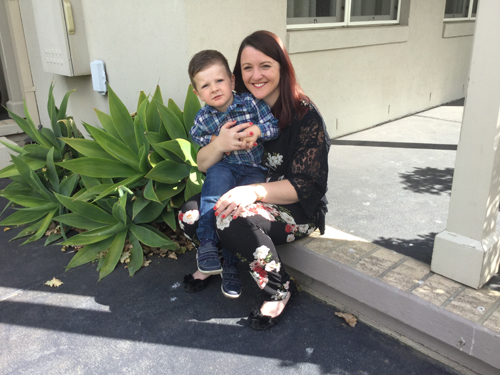 Amy left Kirkbride in 2013 and lives in a small town north of Melbourne called Numurkah.  It's got a population of 4500 so she doesn't expect anyone to have heard of it.  Amy always thought she would feel homesick at Christmas because she loves time with family and friends but she'll Skype home and usually spends Christmas lunch with close friends, having cold meats and salads.  She's still Cumbrian at heart because she misses lighting the fire and, despite the heat, she'll make a roast dinner with all the trimmings later that night. It's not Christmas without pigs in blankets and Yorkshire puddings.
Bryce Rigg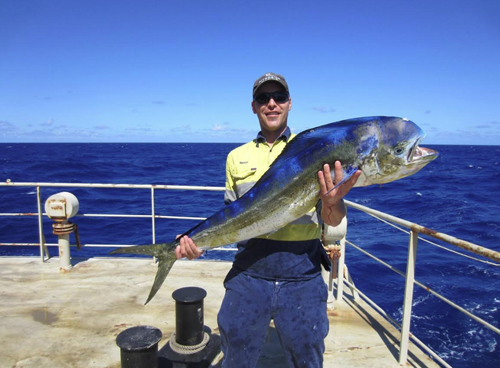 In 2010, Bryce went to Australia for six months… he's still there.  He grew up in Stanwix and was a plumber and heating engineer, those skills proved valuable in an interesting few years at sea where he had a close call with pirates off the coast of Africa.  Hopefully, life won't be so dramatic when his parents fly over to spend Christmas with him, his fiancé Lyndsay and his baby boy, Sebastian in Brisbane.  They'll help make it a bit more festive but it's not the same as being around the log fire and hoping for a white Christmas.  Bryce will spend the day by the pool but he'll also tuck into a roast on the big day.
Kathryn Reed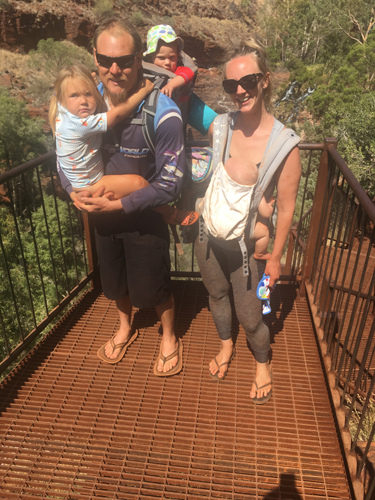 Kathryn left Kirkbride for Australia in her early twenties.  She now lives in the small town of Paraburdoo, Western Australia, with her partner and three children Sophie, Toby and Zac.  She lives 60 miles from the closest supermarket, 310 miles from the nearest beach and nearly 1000 miles from the real world in Perth.  Kathryn's parents will visit and they'll all spend the day by the pool, which is lucky because it will be over 40 degrees.  With the thermometer that high you can't blame them for skipping the roast as they tuck into dinner of ham, salads, prawns and pavlova.
Share It: