New Beacon Museum club for young people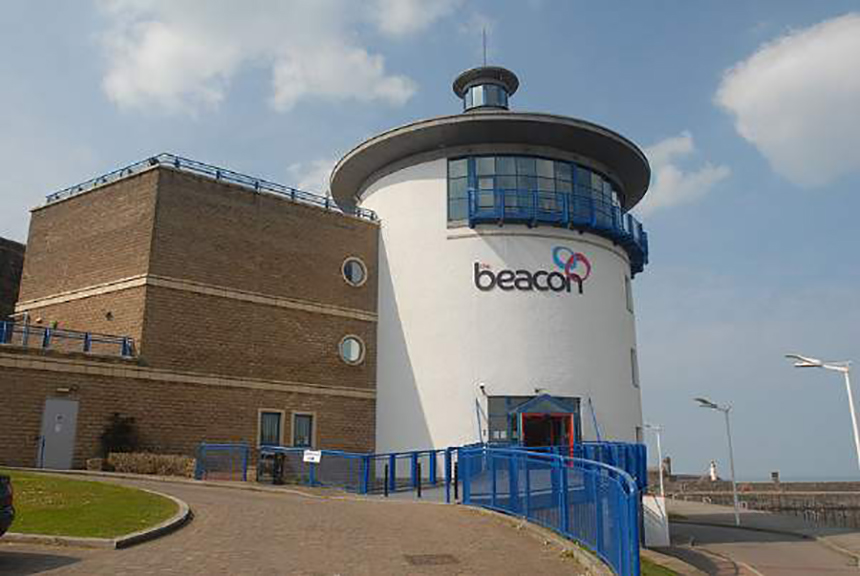 New Beacon Museum club for young people
YOUNG history lovers are being urged to get involved with an exciting new club at the Beacon Museum in Whitehaven.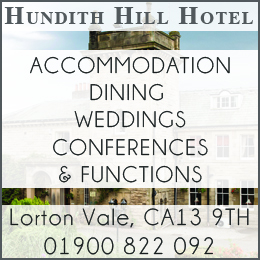 There are just a few spaces left in the seven to nine years age group for the Young Archaeologists' Club (YAC), which starts in January.
The museum's Learning Officer, Alan Gillon, said: "Members will be able to try lots of different activities, including visiting and investigating archaeological sites and historic places, trying out traditional crafts, and taking part in excavations.
"It will provide something a little different for enquiring minds, and will make history very much a fun and hands-on experience."
The club has members aged seven to 14, but there are currently only spaces available in the seven-to-nine-years session. Members meet once a month in The Beacon Museum, West Strand, Whitehaven.
Beacon Museum staff will run the club, which is affiliated to the YAC network. Membership costs £50 for the year and each child who joins will get free admission to the Beacon Museum during the year.
To find out more about The Beacon Museum YAC and what it can offer young people, contact Alan on 01946 592302 or at alan.gillon@copeland.gov.uk. There is more information about The Beacon Museum YAC, and other branches, on the YAC website.
Share It: