'Museum in a box' offered to communities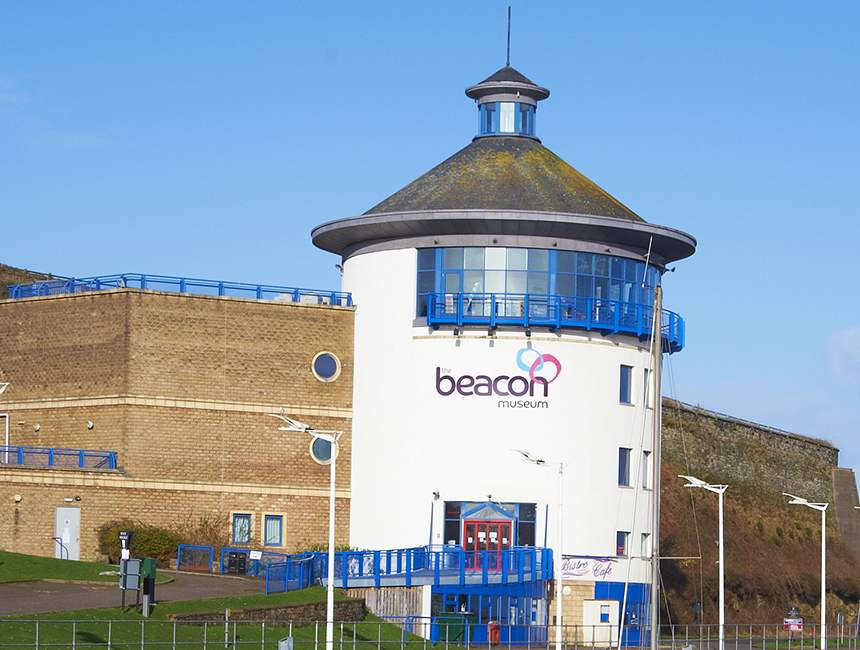 'Museum in a box' offered to communities
THE BEACON Museum in Whitehaven heads out into the heart of the community.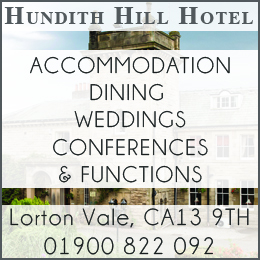 They are offering a portable 'museum in a box' scheme to help people reminisce and find out more about the history of the area.
The boxes contain museum artefacts and replica objects that people can handle and discuss. They can be taken out into the community and are particularly valuable for older people or those with dementia.
Heather Holmes, Customer and Visitor Experience Manager at Cumberland Council, said: "The service is staffed by our volunteers and provides a fantastic opportunity for people who, for whatever reason, don't usually access our services. We put the community at the heart of all we do, and this outreach programme is a really important part of that."
The museum has a wide range of reminiscence boxes, which can be tailored to a particular subject or audience. Heather added: "We can also develop projects with communities and groups, so please get in touch to chat about what we can offer."
To find out more about The Beacon Museum's outreach and reminiscence box scheme, call volunteer co-ordinator Andy McCourt on 0774 1284 815
Share It: