Mayor of Carlisle to judge Fun Dog Show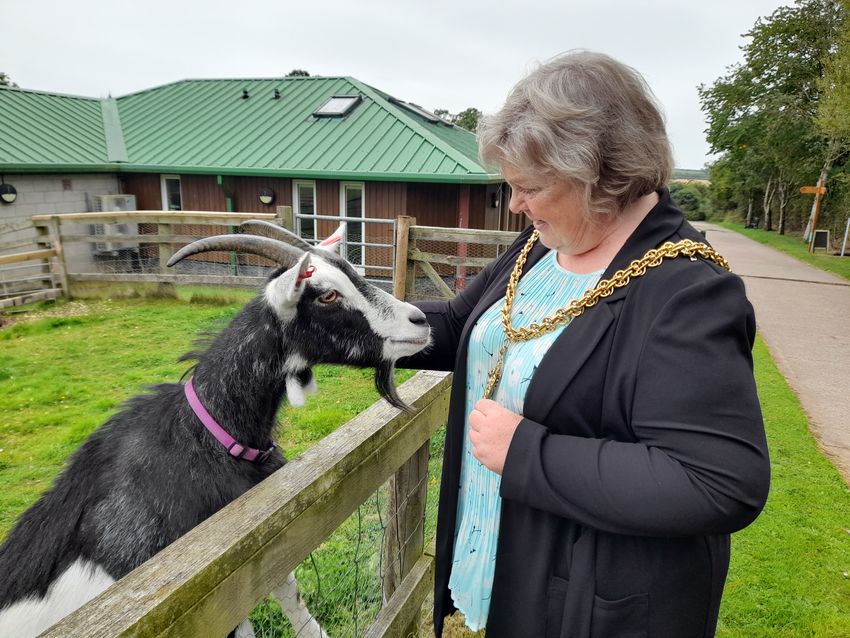 THIS SATURDAY, Oak Tree Animals' Charity is hosting an Open Day and you are invited! 
There will be something for everyone, and both humans and dogs are welcome!  Come along between 11.00am and 3.00pm to enjoy a multitude of fun, activities for adults, children and dogs.  There will also be a chance to meet and groom our ponies and donkeys, rummage through our Jumble Sale and enter, or enjoy watching, our Fun Dog Show.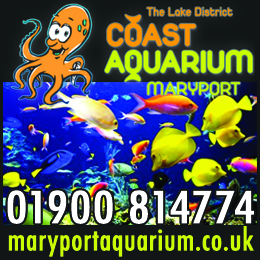 For those of you interested in The Fun Dog Show there is a category for every canine, with six popular classes including Heinz 57, Best Rescue, Happiest Hound, Clever K9 Tricks, Fastest Recall and Sausage Snaffle.  To enter, it's £3.00 per class or £5.00 for 2 and registration is from 11.00am on site.  All entries to the Dog Show will be judged by the Mayor of Carlisle, Cllr Pam Birks, and one of Oak Tree's Trustees, Scott Wells, who are looking forward to meeting your much-loved pets!  
As one of the Mayor's chosen charities this year, she recently enjoyed a tour of Oak Tree and was introduced to several residents including Matilda, Oak Tree's infamous goat – they hit it off straight away – and the Mayor welcomes the chance to meet more pets in the community in her role of guest judge in the show on Saturday. 
There will be lots of fun games for children and more activities for dogs, including Have a Go at Hoopers, Snuffle Painting and, back by popular demand, 'Masterdog' which is an opportunity to measure your dog's IQ!
With the Charity's popular Jumble Sale taking place in Orchard Yard along with a Plant Sale, and our Tearoom open from 10.00am serving home-made treats, it really is a day for everyone.
Caroline Johnson, General Manager enthuses "We are delighted that the Mayor has accepted our invitation to join us on our Open Day and act as a Judge in our Dog Show.  Oak Tree is one of the Mayor's chosen charities for 2021 and we look forward to an exciting year ahead.  The Open Day will be a chance for families and their dogs to come and have a great time and we look forward to welcoming you all!"
Share It: