Carlisle's HSBC UK Bank staff 'Doghouse Challenge' to help animals in need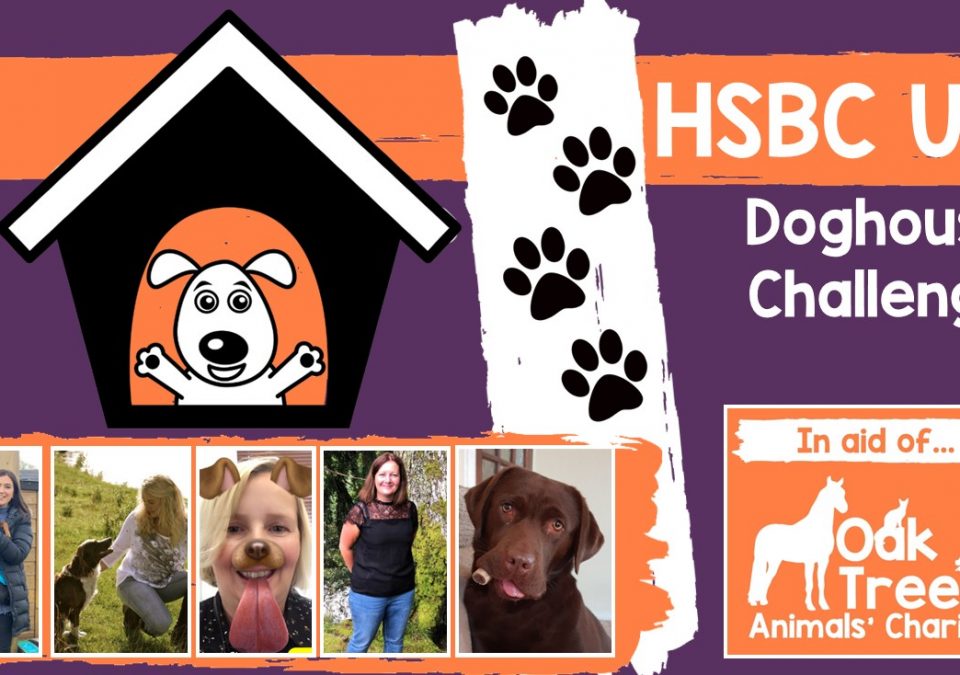 Five brave members of Carlisle's HSBC UK Bank are challenging themselves to a night in a local
charity's kennels – all in the name of helping animals in need!
To raise much needed  funds for Oak Tree Animals  Charity, an amazing team from HSBC UK have
chosen to spend a night in the Charity's kennels. They will be equipped with basic bedding, a torch
and will undergo a series of fun enrichment challenges. The team will of course be fed, watered and
have the opportunity to exercise.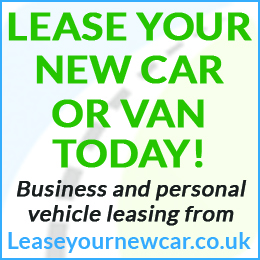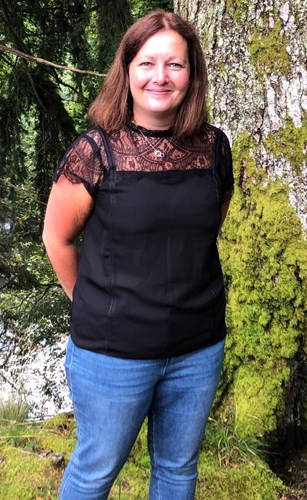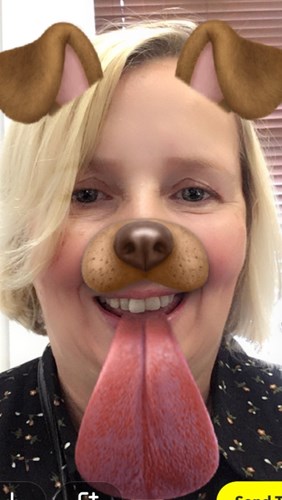 Enrichment is very important for animals staying at Oak Tree. It provides them with mental
stimulation, develops their confidence and optimism and provides the opportunity to have some
fun! Oak Tree staff and volunteers take every opportunity to make sure their dogs, cats, equines and
goats get a range of enrichment to reduce frustration and stress, and prepare them for lives in their
new homes. It is important therefore, that the team from HSBC UK are given plenty of enrichment
during their stay!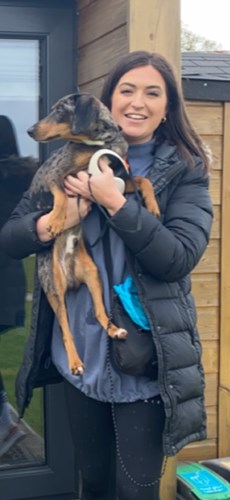 General Manager, Caroline Johnson, is delighted to have the HSBC UK team taking part in this challenge:
"We are really excited to be hosting a team from HSBC UK Carlisle branch and seeing how
they enjoy this fun overnight challenge. This is a 'first' for Oak Tree and we are incredibly grateful to
everyone giving up their time to raise much needed funds to help animals and owners in need."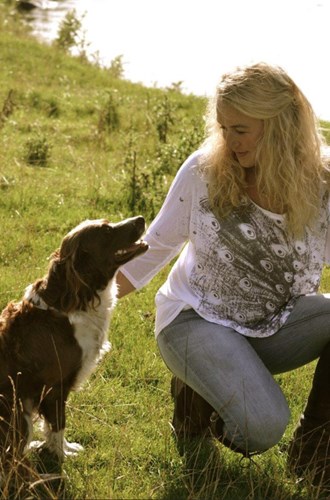 Participant, Rachel Miller, Local Director at HSBC UK said: "We are proud to be supporting Oak Tree
Animals' Charity – a charity close to the heart of many of our colleagues and customers. The work
Oak Tree Animals' Charity does stretches right in to the community and I am looking forward to the
challenge and to raise funds for such a worthy cause."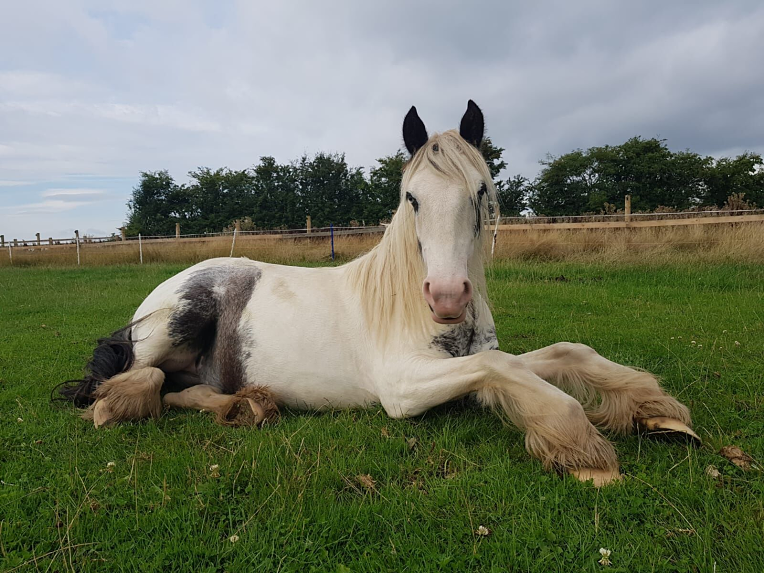 To sponsor this fabulous team, head to
https://www.justgiving.com/campaign/HSBCDoghouseChallenge – please show your support if you
can – every single £1 raised by this amazing team will make a difference to animals at Oak Tree.
---
WE HOPE YOU HAVE ENJOYED THIS EASY TO ACCESS & FREE ARTICLE – BUT WE COULD REALLY DO WITH A LITTLE SUPPORT
Why not become a Fan – Supporter and Member by Taking up our Limited Offer – Every edition of The Cumbria Guide delivered to your home, alongside our Exclusive 'Cumbria Guide Loyalty Card' – All of the above and also including other special offers from less than £2 per month.
Spend More – Save More and Help Support our Local Businesses around Cumbria ….
Click here Today and start saving
---
Share It: