Metal Detecting Cumbria: Lost Wedding Ring? Call The MDC!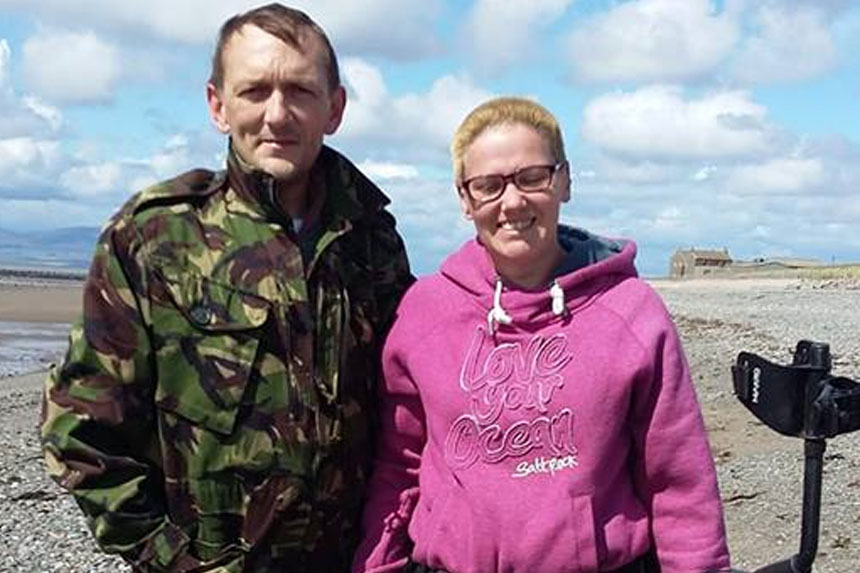 Few spouses could forgive their husbands for losing their wedding ring while out fishing – but for one Cumbrian man, the local metal detecting fraternity came to his aid.
Tucker Thompson had been fishing close to Allonby on Tuesday 7th August when he realised disaster struck. "I made the daft mistake of not removing my wedding ring as I normally do" explained Tucker.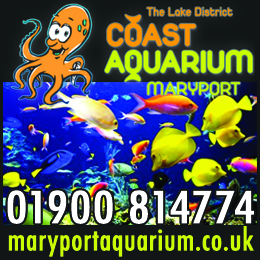 While the unlucky angler had a feeling his wedding band had been misplaced just above the tide line in a 10 metre square area, the amount of shingle made it difficult to spot – which is when Tucker decided to seek the help and advice of the Metal Detecting Cumbria group on Facebook.
Within minutes, members of the group had offered to come to Mr Thompson's aid – with detecting enthusiasts Mande Joslin and Stuart Whelan arranging to meet Tucker at the site the following afternoon – and it was good news all round, as the ring was promptly recovered.
"Although being buried about twelve inches, [Mande and Stuart] found it within 20 minutes. I reall cannot thank you all enough" remarked Tucker Thompson, adding: "I'm definitely thinking of giving up fishing and starting detecting!"
Fellow detectorists commended the pair for helping the stricken fishing enthusiast, with Tom Scott commenting "Well done Mande and Stuart – you have also put our club on the map."
For more information about metal detecting in the county, visit the Metal Detecting Cumbria group on Facebook.
Share It: