Kong Adventure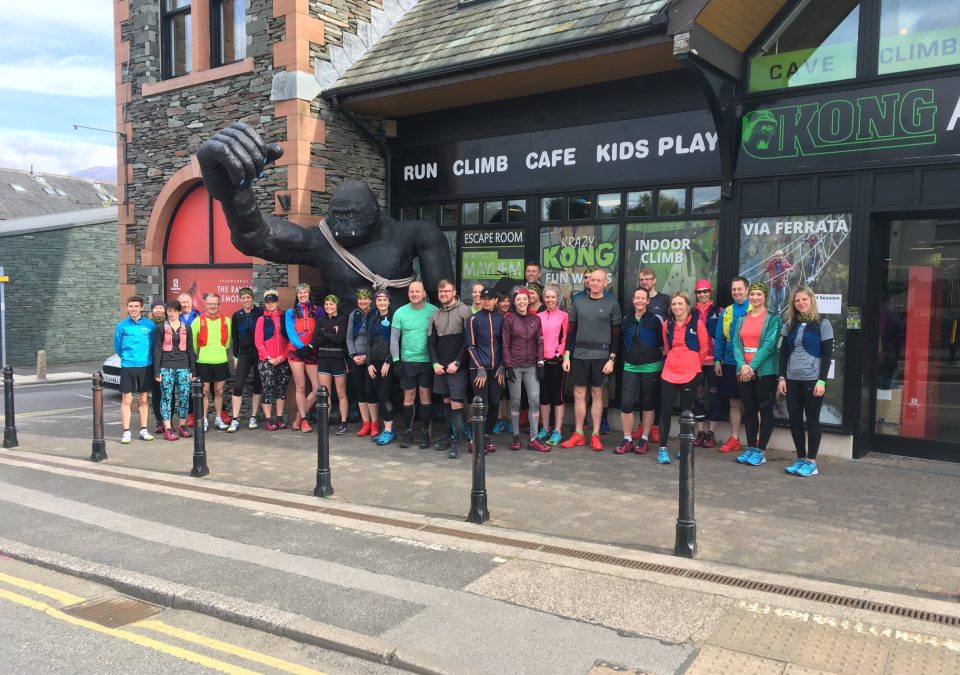 Kong Adventure is an activity centre based in Keswick, the Lake District. We have a huge range of indoor and outdoor activities.
There is something for all the family at Kong Adventure, with lots of different activities that suit different ages. If it's an adventure you're looking for no matter outdoors or indoors, raining or sunshine, Kong adventure is the place to go!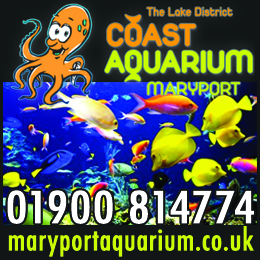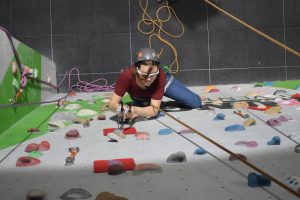 The many different fun filled activities include:
Indoor
Krazy Kong
Kids Hour
Private Lessons
Kids Private Lessons
Family Lessons
Bouldering
Kong Escape Room
Outdoor
Outdoor Climbing
Ghyll Scrambling
Ghyll Extreme
Via Ferrata
Climb the Mine
For Kids
Kids Hard Play
Krazy Kong
Indoor Caving
Climbing Clubs
Birthday Parties
Plus more!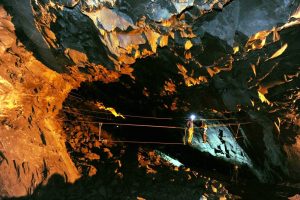 You can even take a break in-between climbing sessions or just chill out with a drink at the Kong Cafe which has a full selection of food and drinks including barista coffee, luxury cakes, paninis and more!
As you can see from this very varied selection of activities there's always something making it virtually impossible to get bored at Kong adventure!
For more information visit https://www.kongadventure.com/#activities or call on 017687 75907.
Heads Rd, Keswick, Cumbria, CA12 5EZ.
Share It: