John Peel Theatre The Show will go on!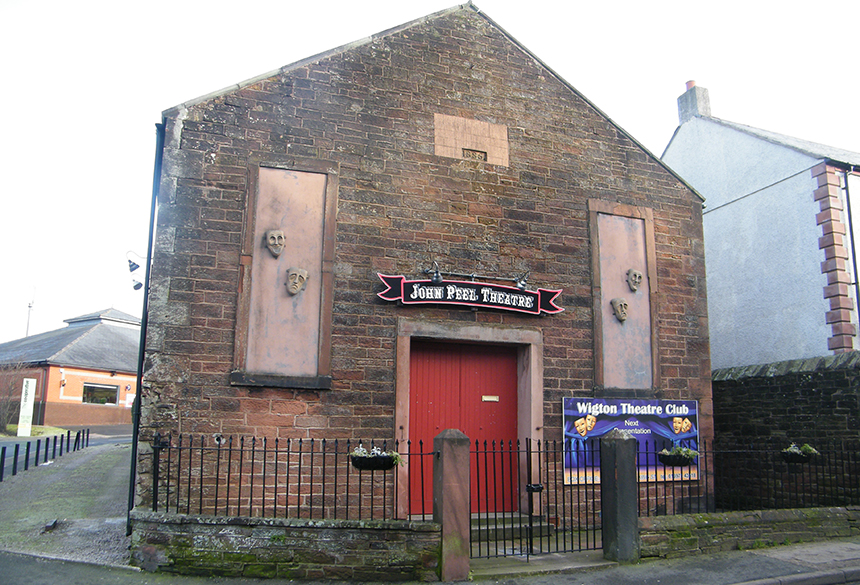 John Peel Theatre The Show will go on!
The energy crisis is hitting us all – with many local businesses beginning to feel the pinch. Huge buildings mean huge bills – and none are immune.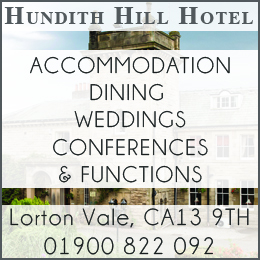 Wigton's much loved John Peel Theatre is at a crisis point and needs your help. 
Manager Connie Jensen said, 'All venues have been struggling unfortunately and we have had some more bad news.
Our electricity looks set to treble from about £3000 pa to about £10000
We will have to pull our belts in, so we are looking to raise cash to install solar batteries. We have solar panels, but most of what we generate goes into the grid, and then we use most of our power in the evenings. Every spare penny we have has to go into replacing all our domestic lighting with LEDs and replacing our old oil-filled radiators with something more efficient.
The very thought of having to close after all the hard work we have all put in makes me very sad.'
The whole crew at The John Peel Theatre are looking at several ways to save where possible to ensure the future of the local theatre for the next generation. 
A crowdfunding campaign has been launched and is now active. 
Connie said' If our crowdfunding succeeds and we become nearly self-sufficient, we will succeed.
Like all theatres, we need electricity to keep the lights on.
This old building needs constant heating to preserve it and keep it comfortable for our community. 
We have excellent solar panels – thanks to the Marks and Spencer Energy Fund Award. However, most of our energy is used in the evening when the panels are not generating electricity. With the new rates, we would have no choice but to close our doors.'
The crowdfunding aims to raise £30'000 to buy six solar batteries, which will reduce their electricity bill significantly and potentially make the theatre self-sufficient and increase the sustainability for future generations.
Connie said 'Our audience members are some of the most generous people we know. I can't thank everyone enough who has already contributed. In the meantime, if you can help us,  we'd be so grateful.' 
John Peel Theatre is open with shows-gigs & events lined up for Spring & Summer. Book your tickets today and support this gem of a theatre. 
To donate, go to their crowdfunding page. https://www.crowdfunder.co.uk/p/john-peel-theatre-solar-batteries-appeal?fbclid=IwAR2QsFgnMt8RApqelXH9XicUWci6Y7zfCMz-vuAZNyIQH8Yf7HvTaxc9W68
Share It: