It's Just Good Honest Value for Money Marra…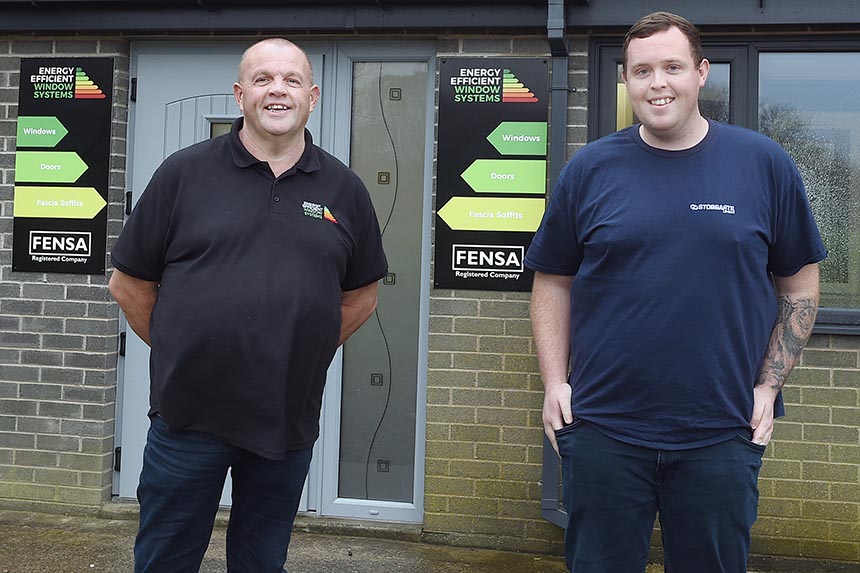 It's Just Good Honest Value for Money Marra…
If you tune in to CFM regularly, you will no doubt have heard the above phrase on many occasions.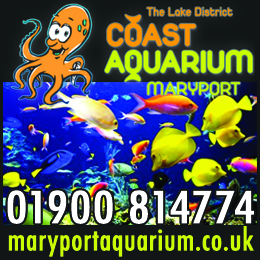 West Cumbrian business Energy Efficient Window Systems is a new business, but the owner and partner Richard Hocking is well known, having been in the trade for over 20 years.
Launching in Lockdown, Richard alongside his son, Adam, and fellow business partners at Stobbart Construction, have seen Energy Efficient Window Systems go from strength to strength.
Richard said " We can't thank everyone enough for getting us off the ground, the number of positive reviews and recommendations has been a real lift for us all. I think the reason for the success is our down to earth approach, no high-pressure sales tactics or pushy sales reps.
As we say, we offer 'It's Just Good Honest Value for Money Marra' "
Energy Efficient Window Systems are on hand to quote, provide and install A-Rated Windows, Doors and they also provide and install Modern Warmer Roof systems for conservatories, ensuring your conservatory is warm, snug and cosy in the Winter and cool and refreshing during the Summer.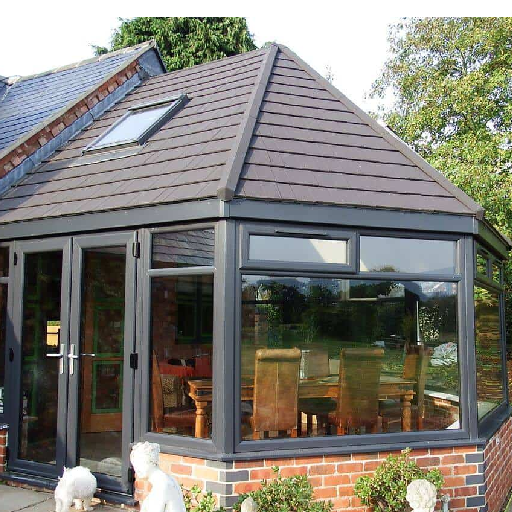 "Climate change and Green Energy solutions are very much at the forefront of everyone's mind these days," says Richard "Thankfully our products enable people to do their bit and to make those small, but positive changes. The name says it all, Energy Efficient Window Systems are just that, energy-efficient, and as a bonus, people will also save money on their fuel bills.
Never has there been a better time to make a change, especially with the horrendous Gas Price hikes that are on the way."    
Covering West Cumbria from Wigton to Waberthwaite, Energy Efficient Window Systems not only supply homes across the region but also run a very busy Trade-Counter looking after lots of smaller businesses from Builders to Joiners, Property Developers and DIY'ers.
Call Adam about opening your account today, and start saving money today.
Energy Efficient Window Systems' brand new Showroom is situated on Lakes Rd, Derwent Howe Industrial Estate, Workington.
Call in for a nosey around and discover what all the fuss is about.
See how much you can start saving on installation and help get your fuel bills down, all at competitive prices, as Richard says
"It's Just Good Honest Value for Money Marra"
https://www.eewindowsystems.co.uk/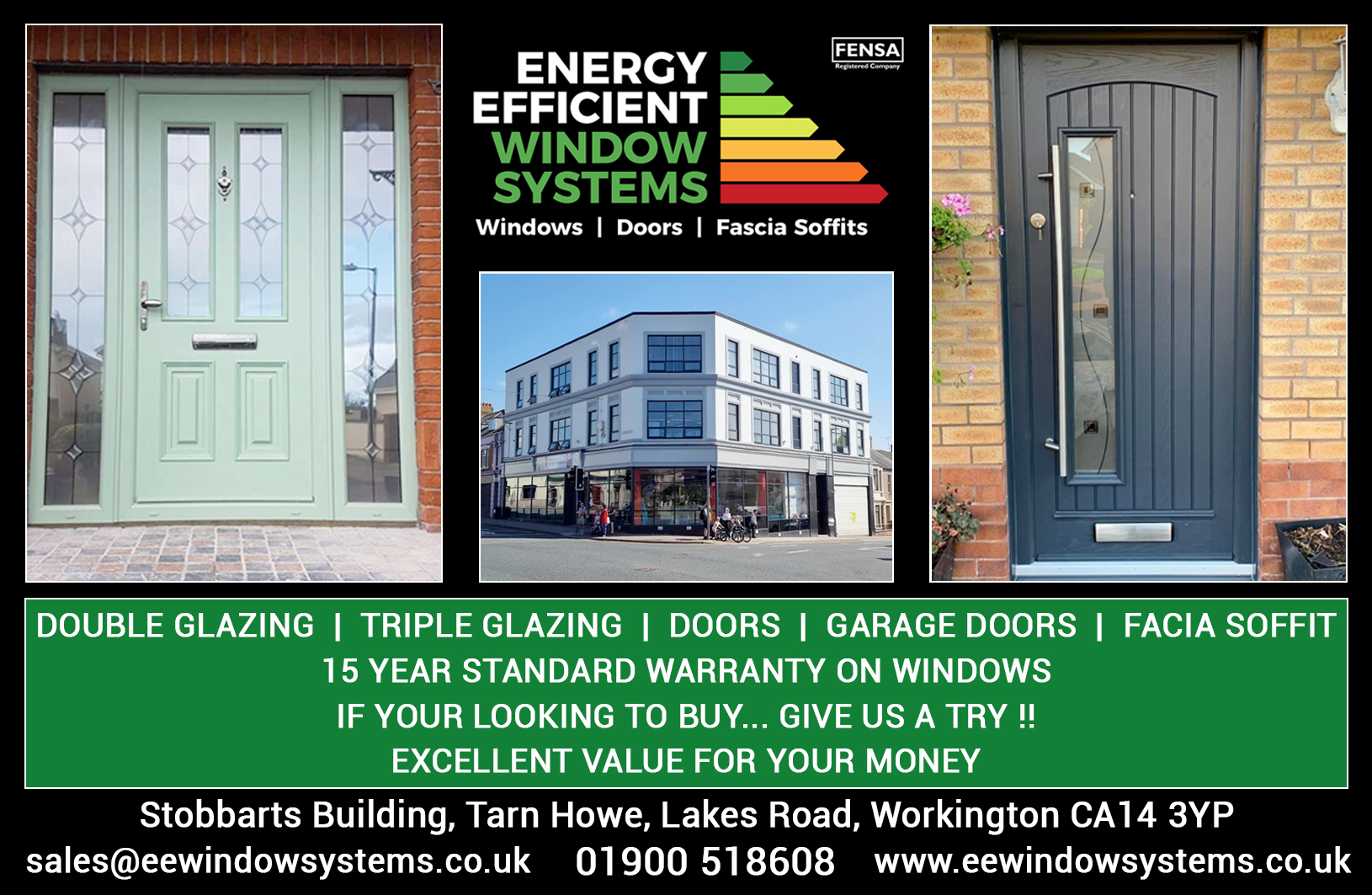 Share It: