It is your time to shine at Penrith Players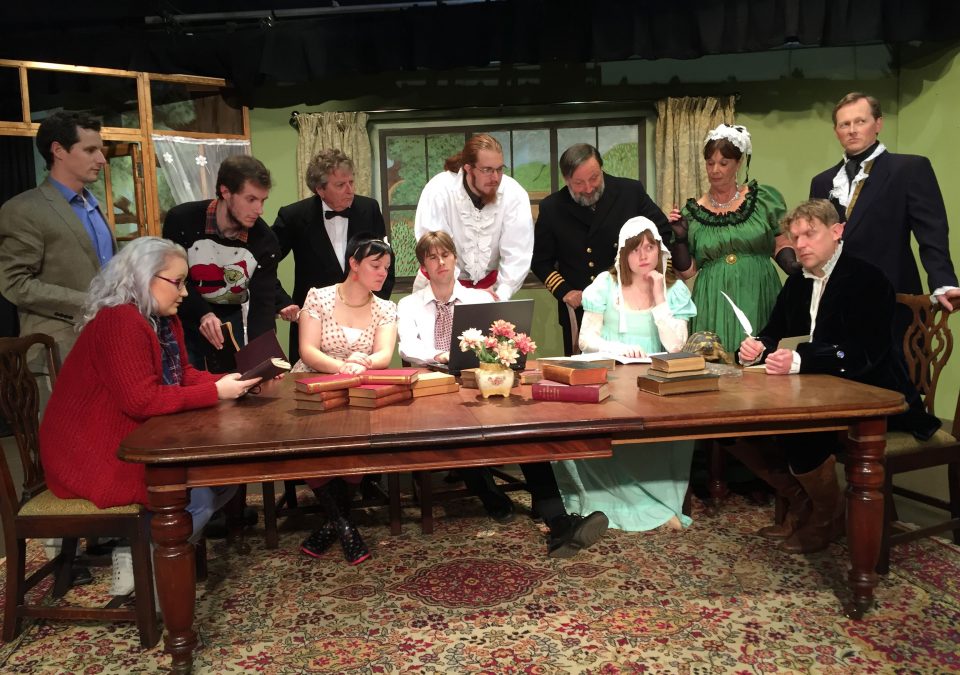 It is your time to shine!
After 18 months of closure due to the pandemic the Penrith Players is set to reopen with a bang. The start of the season will be launched with an open event for the public on Friday the 1st October.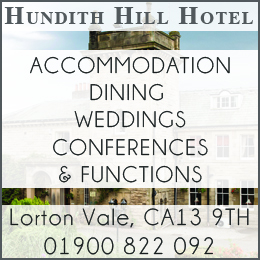 The open event which starts from 4 pm, offers the public the chance to take a tour of the facilities, watch performances, or simply make use of the bar and meet and talk to some of the members. Tours will give members of the public a chance to see behind the scenes and see how a play goes from script to a full production.
The Penrith Players, based at the Playhouse on Auction mart Lane, Penrith has been running for 99 years. The fantastic facility which has a main auditorium, a bar, rehearsal room and its own prop and costume departments hosts many events every year including plays, plug and play open mic, and events.
The Penrith Players is completely reliant on volunteers. There are not only opportunities to act on stage, but also to help with a variety of tasks behind the scenes, including set building & painting, costumes & make-up, sound & lighting, props & stage management. New members, from age 12 upwards, are always welcome and the open event will give you the opportunity to see how you can get involved.
The first play for the season is Hounds of the Baskervilles, one of literatures most terrifying stories. This adaptation by Conan Doyle adds a splash of comedy and a twist of slapstick to this well known Sherlock Holmes.
The open evening if free for everyone. Please book by following the link http://penrithplayers.org.uk/buy-tickets/
Group bookings are available and can be arranged via email penrithplayers@gmail.com
Share It: