Irton Hall – Perfect for your Special Day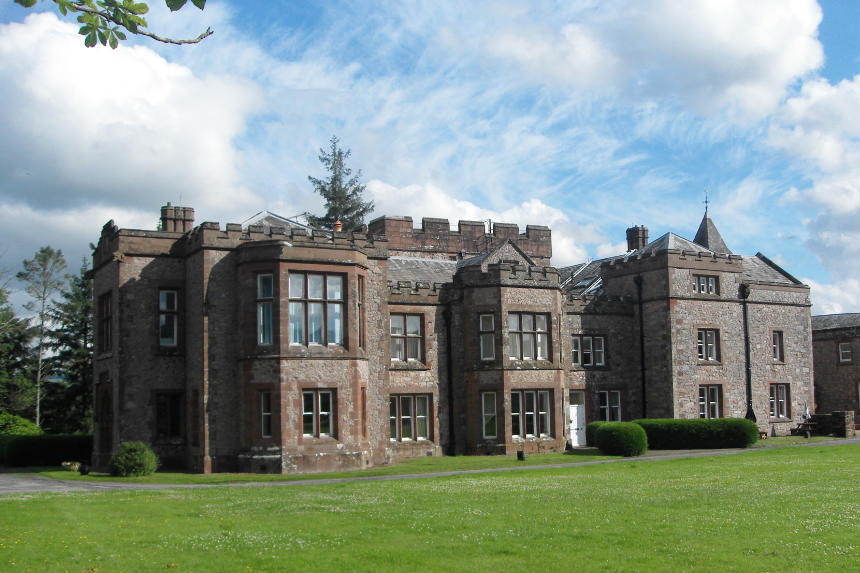 If you're planning a very special event, you can't make a better choice than Irton Hall. This historic 13th century hall, with beautiful landscaped grounds, will lend grandeur and elegance to any occasion – plus our choice of indoor and outdoor locations will make your event a memorable and richly rewarding occasion.
Wonderful weddings
Whether large or small, a major occasion or an intimate affair, Irton Hall provides the perfect backdrop for a wonderful wedding. Fully licensed for civil ceremonies, Irton Hall can accommodate all your wedding needs, with a choice of reception and dining rooms, beautiful gardens for wedding photos – plus a professional wedding-planning service that will look after all the details, from table decorations to menus, from accommodation to transportation.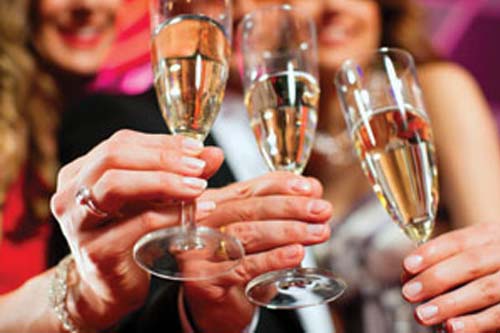 Call us to check your needs
To discuss your requirements for hosting a wedding at Irton Hall,
please call +44 (0)19467 26025, and they'll be delighted to tell
you about available dates, facilities and special packages designed
to make your special occasion an outstanding success.
lrton Hall | Irton | Eskdale | Holmrook | Cumbria | CA19 1TA
Telephone: +44 (0)19467 26025 Email: [email protected] Web: http://www.irtonhall.co.uk
Share It: