Hollywood comes calling to St Bees Community Radio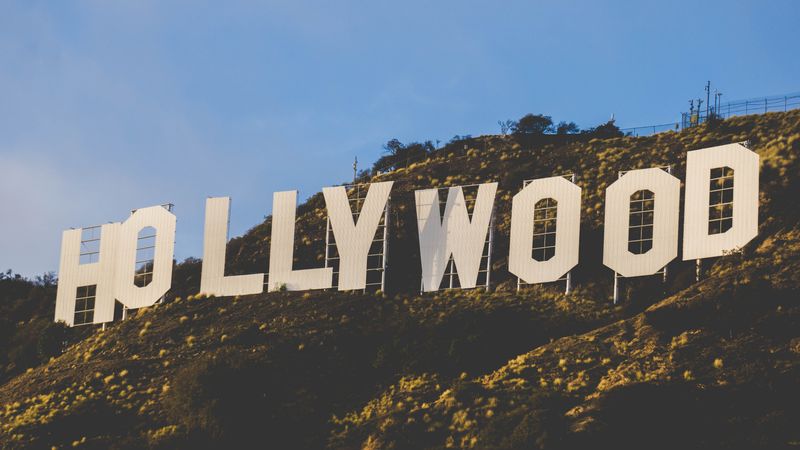 St Bees Community Radio is excited to welcome their next guests, conductor and composer Gavin Greenaway and his son Callum Greenaway to the radio on Monday 15 June.
Gavin is well known across the music and film industry for his collaborations with Hans Zimmer, as well as conducting music for blockbuster films such as Gladiator, Shrek, Dunkirk, Iron Man, Pirates of the Caribbean and more.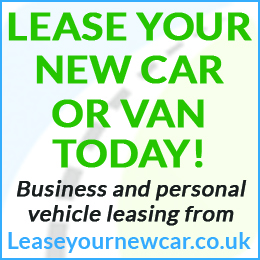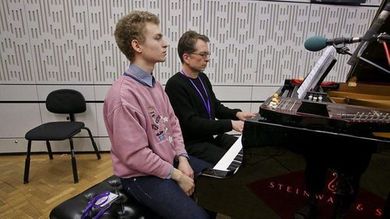 Gavin and his son Callum Greenaway will present the guest show 'The World of a Conductor' during radio duo Lee and Zoe's 'Music Monday'.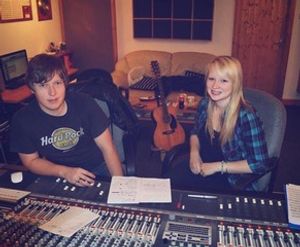 Speaking about welcoming Gavin to the show the pair said: "Gavin has conducted the music behind loads of major blockbusters over the past 25 years, and it's great to have both him and his son Callum joining us as our guests on Monday evening."
If you're a film fan then this is the perfect show for you as he explores his back catalogue of music he has conducted and shares a few stories along the way.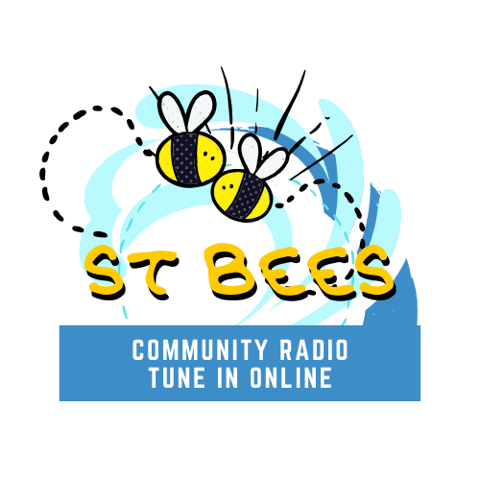 You can hear Gavin and Callum from 8pm on Monday 15 June on stbeesradio.co.uk
Zoe and Lee's show will also follow the theme of songs from the movies after their all-request hour.
6pm – All request hour –
7pm – Songs from the movies –
8pm – Guest show with Gavin and Callum Greenaway
For more information or to place your requests for the first hour of this highly anticipated show you
can contact the team by emailing MusicMonday@stbeesradio.co.uk
Facebook St Bees Community Radio
Web St Bees Community Radio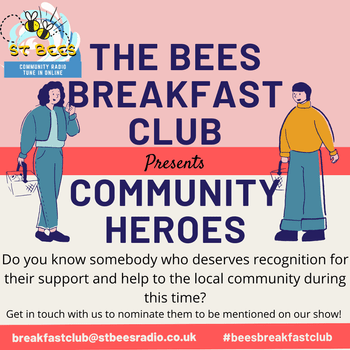 Is your Business opening back up? Advertise with us.
main pic by De'Andre Bush
Share It: