Give Your Pet A Break At Pawprints Pet Boarding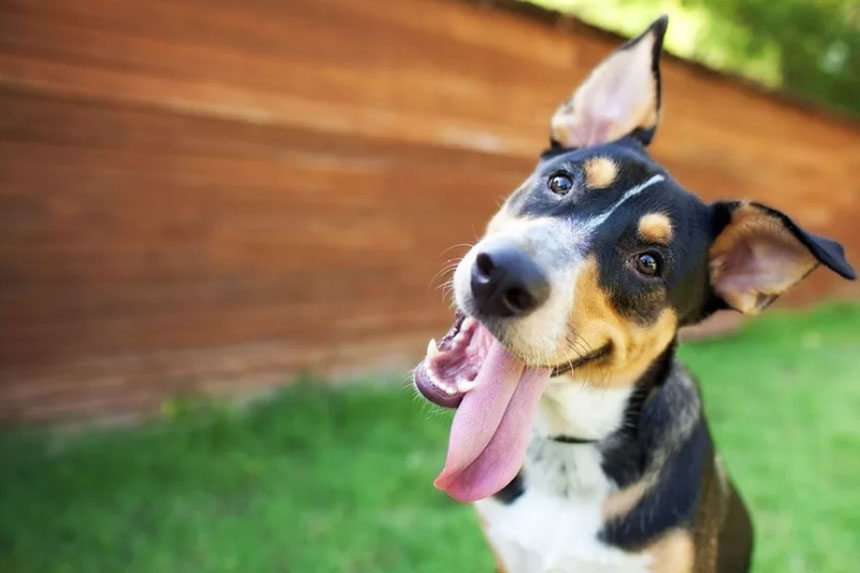 While you head off on a well-deserved break this summer, your four-legged friend can enjoy a little adventure of their own at Pawprints Pet Boarding.
Let's face it, our pets are part of the family, so it can be a daunting experience leaving them behind as you jet off for sunnier climes. At Pawprints Pet Boarding in West Cumbria, four-legged guests are so well-looked after, anxious owners can go away without any worry.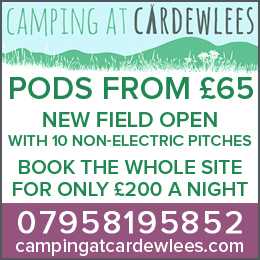 "We ensure this in the service and care we give to the dogs and cats who stay with us," explained Charles Sowerby, who runs the kennels and cattery with his wife Laura. "Each pet is catered for as an individual. Some dogs require more exercise, some need a lot more personal attention and we spend time and effort making sure the animals themselves aren't worried about where they are."
Having spent more than 12 years as police dog handler and growing up at the kennels, which were initially opened by his parents 30 years ago, Charles is not lacking in experience when it comes to canines. Following his parents retirement, Charles and Laura refurbished the kennels and reopened the doors in June last year.
They now have 24 kennels of varying sizes, all of which are fully insulated, heated through the cooler months and have individual outside runs. There are also 13 indoor cat runs, heated through the winter and ventilated during the summer. Meanwhile, Pawprints are fortunate enough to have access to some 30 acres of land to exercise the dogs whatever the weather, so they spend most of the day running around.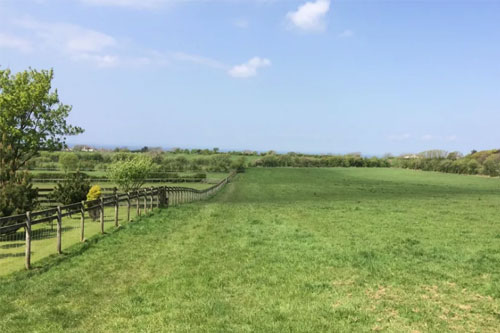 "It can be a strange environment for animals who haven't been kenneled before," admitted Charles. "But 99 percent of those that come to us thoroughly enjoy the experience because they are with their own species and are very well looked after. It's a bit of an adventure playground for them."
Pets are welcome at Pawprints for as little or as long as is required, from an afternoon's day boarding, to any number of months. Rates start from £7.00 per night for feline friends and £12.00 to £14.00 for dogs. There are no hidden extras and discounts are available for multiple occupancy for pets from the same household and for particularly long stays with us. Some have even enjoyed their stay so much they've already been back to visit again.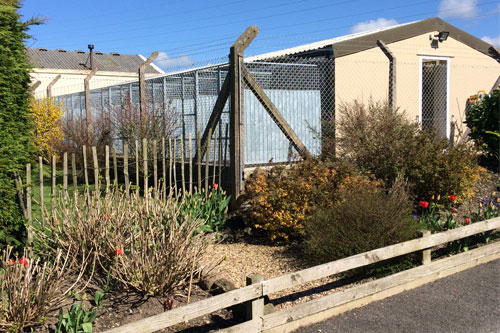 Charles added: "We're very pleased with the amount of repeat custom we are getting. A lot of people's response, on picking their pets up from their first stay, is 'it's absolutely fantastic, he's so happy, can we book him in for next month?'"
For more information and to book contact 01946 329651 or visit www.pawprintspetboarding.co.uk
Share It: