Gifts by the Lake A Treasure Trove of Gifts, Games and even Gin!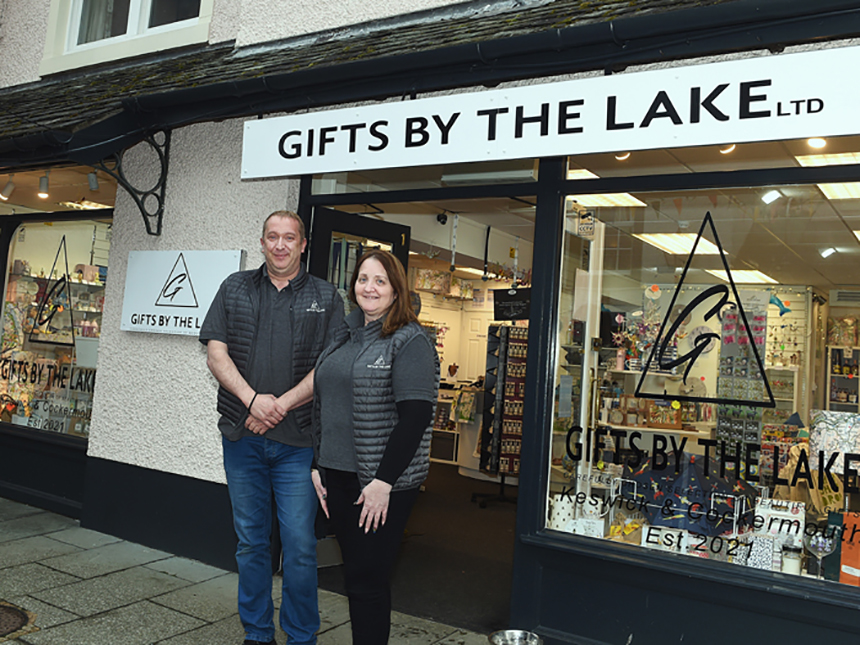 Gifts by the Lake A Treasure Trove of Gifts, Games and even Gin!
Gifts by the Lake is one of the most recent additions to Keswicks high Street. This wonderful shop is filled with gorgeous gifts and so much more!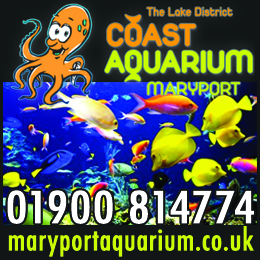 When the pandemic hit the country, business owners Jo Clarke and Ed Riley, whose previous jobs were both compromised due to lockdowns – had time to rethink what they wanted from life. They decided this was the perfect time to fulfill their dream of relocating to the Lakes, so they did.
The shop, which opened in Keswick in May 2021, has since expanded its range of products and now has shelves packed with all kinds of bits and pieces. From Disney ornaments to t-shirts featuring your favourite Lake District mountains and a selection of Lake District Ordinance map products, there is so much to choose from.
The reason the shop has been so successful is because there is nowhere else quite like it. Gifts by the Lake is not like other gift shops in the area – their stock is vast and varied. From beautiful and unique gifts, to their most popular sellers, including Lakes Distillery Gin and Rockstar spirits.
Gifts by the Lake are only one of three direct suppliers from The Lakes Distillery in Keswick and work directly with them, which means they get the best prices for their products.
They even offer sampling services for Lakes Distillery and Rockstar products, which is totally unique. This means customers can try before they buy – what more could you want!
Whether you're looking for a gift for a loved one, treating yourself or looking to take a souvenir back home, there is something for everyone. From celebration gifts to aroma lamps and a wide range of lake-district ordinance map items, such as lampshades – magnets – stunning deck chairs and more. It is an Aladdin's cave of treasures!
You will also find a huge choice of games, puzzles and jigsaws for both children and adults, meaning if you are visiting the area on one of those notorious rainy days – you can still keep the whole family entertained.
This fantastic shop is so worth a visit as it is unique to anything else in Keswick and sells products you simply won't find anywhere else.
And if you can't make it to their shop, don't worry, as Gifts by the Lake are online, meaning you have access to all of their fabulous gifts, products and even alcohol at the click of a button.
This slideshow requires JavaScript.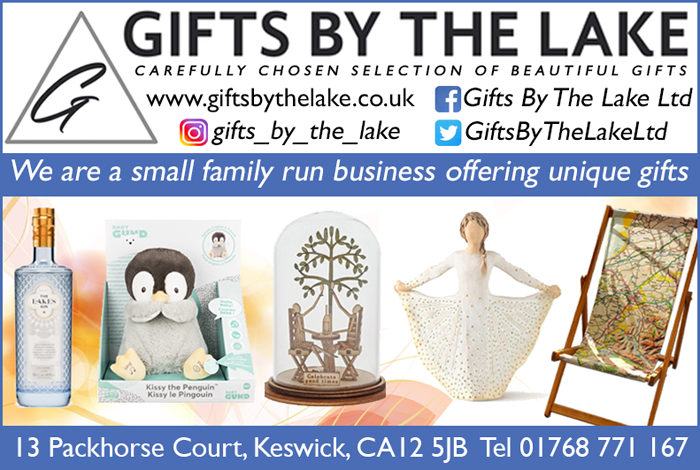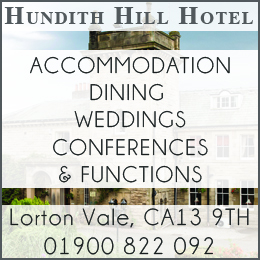 Share It: