Getting that perfect shot – Just what the Doctor Ordered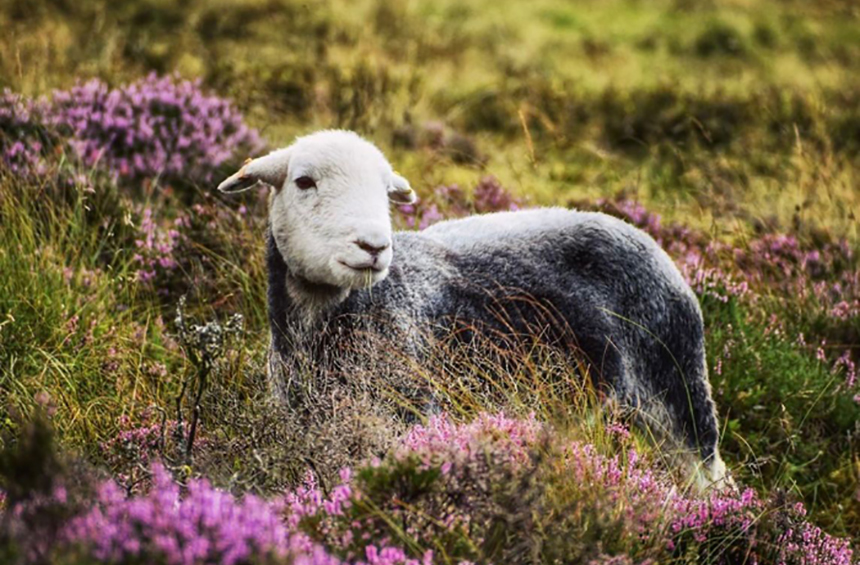 Getting that perfect shot – Just what the Doctor Ordered
Our photographer in focus is NHS Doctor- Joanne Barton, and it just goes to show that you don't have to be a seasoned photographer to capture eye-watering shots.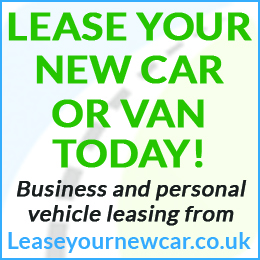 Dr J only recently began shooting a year and a half ago, and we think she's pretty awesome. Living in Cleator Moor gives her access to some of the best landscapes in the county, and she takes full advantage of what's on her doorstep.
Joanne uses a combination of both her Nikon d3500 and iPhone 13 pro. Phones these days are brilliant, proving that you don't necessarily need to spend big to capture that perfect moment.
What would your three top tips be for someone taking up photography?
Joanne said, "I haven't done any photography courses and have just learnt by playing with the settings. I would recommend looking up your basics, including ISO, camera speed and aperture and then – get out and play around with all of the settings-in-different lights. I'm still getting to grips with it and love learning as I go.
My advice would be to get out and explore as much as possible! Getting into photography has made me want to go out more, and it's usually the un-planned days or times when I've got lost that I have gotten the best shots.
Most importantly, have fun! It's a lovely hobby and can lead you to places you may never have explored before! Practice at home and get used to your camera's abilities. Go on as many adventures as you can as it's great for photo opportunities and good for the mind!"
You can follow Dr Joanne's photographic journey on Insta @beautyofcumbria and keep an eye out for updates as she will soon be selling prints and other photo products, including coasters, placemats and tea towels. www.instagram.com/beautyofcumbria
This slideshow requires JavaScript.
Share It: