Free event for tourism businesses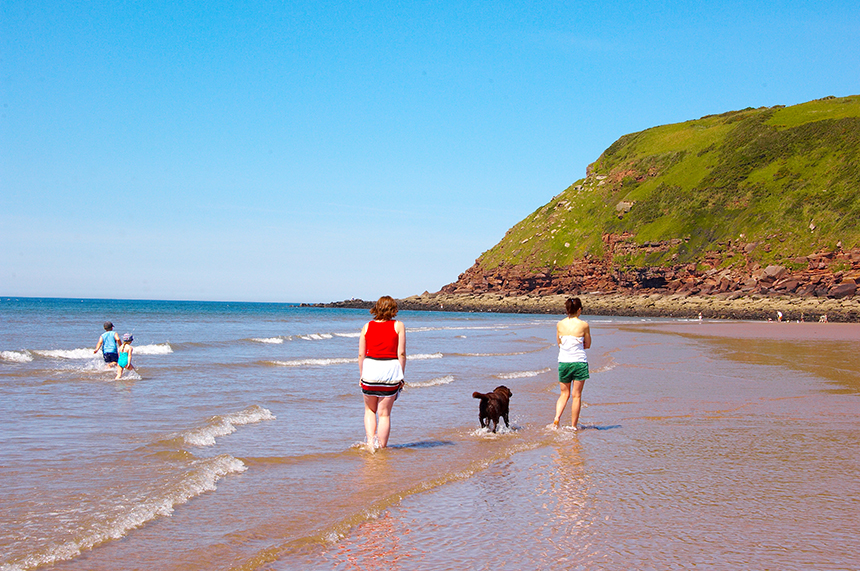 Free event for tourism businesses
TOURISM and hospitality businesses are invited to hear the latest industry updates at a free event in Whitehaven.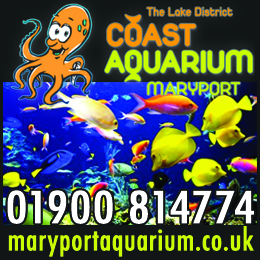 Copeland, Allerdale and Carlisle councils are hosting the breakfast briefing at Rosehill Theatre, Whitehaven, on Wednesday, November 16, from 9.30am until noon.
After a networking breakfast, attendees will hear updates from the three councils on business support and current tourism issues.
The University of Cumbria and Cumbria Tourism will discuss recruitment challenges, and accountants Armstrong Watson will explain how the cost-of-living crisis, and the government's budgetary measures, could affect businesses.
Copeland Council's Portfolio Holder for Tourism, Councillor Steve Morgan, said: "Following the success of our Open For Business conference earlier this year, we've been delighted to co-host events specifically for the tourism industry.
"November's business breakfast is another opportunity to get expert advice and the very latest news on what is a key sector for our area. We know these are difficult times for businesses and we, and our partners, want to offer all the support we can.
"The event will be packed with advice on the major issues facing the industry, and our Tourism Development Officers will be on hand to explain what local authorities are doing to boost tourism and support businesses. I'd urge people to join us and make the most of the expertise on offer."
The event is free and open to all tourism-related businesses, but participants should register to reserve their place: https://businessallerdale.co.uk/tourism-breakfast-briefing/
Share It: