Formal Appointment of Honorary Freewoman and Freemen of the City of Carlisle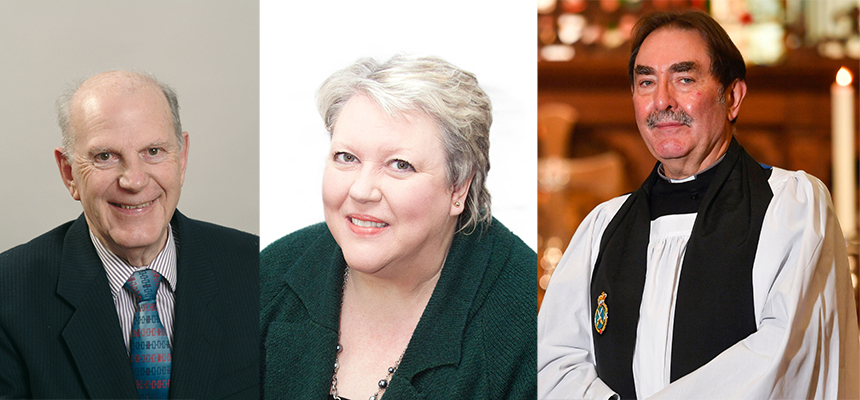 Formal Appointment of Honorary Freewoman and Freemen of the City of Carlisle 
A Special Carlisle City Council meeting will be held on Tuesday 7 February to celebrate the appointment of new Honorary Freewoman and Freemen of the City.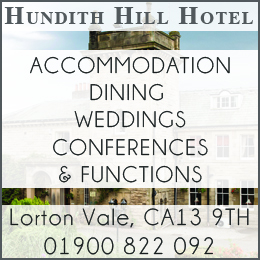 Three 'persons of distinction' will be formally given the honour – Val Armstrong, Carlisle City Councillor John Collier and The Reverend Keith Teasdale.
Section 249 of the Local Government Act 1972 provides that the Council may admit Honorary Freewomen and Freemen for its area if they are persons of distinction or who have, in the opinion of the Council, rendered eminent services to the place or area.
Previous recipients of this honour are HRH The Prince of Wales (now HM King Charles III) in 1986, The Duke of Lancaster's Regiment in 2006, His Honour Judge Paul Batty QC in 2016 and RAF, Spadeadam in 2018.
It was agreed at a meeting in December that Val Armstrong, Councillor John Collier and the Reverend Keith Teasdale are 'persons of distinction' and that they have 'rendered eminent service to the City of Carlisle area'. They were admitted as Honorary Freewoman and Freemen of the City. Tuesday's Special Meeting will confirm the appointments and will include a presentation of a casket containing an address to the Honorary Freewoman and Freemen of the City.
Val Armstrong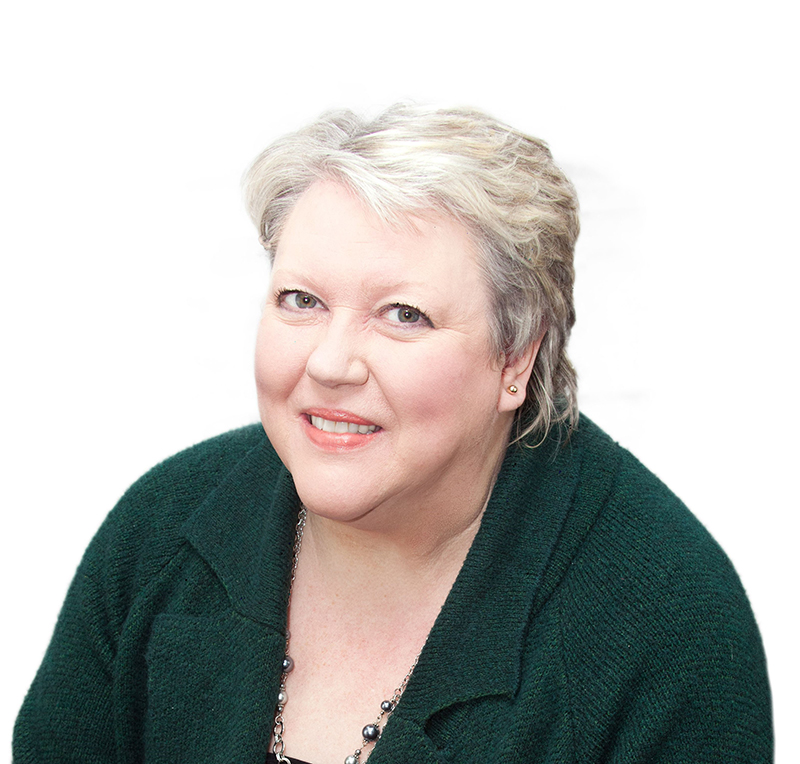 Val Armstrong joined BBC Radio Cumbria in 1982 and, although born in Lancashire, has become an enthusiastic advocate for our county, and is one of the most familiar voices on the radio station providing comfort to thousands during foot and mouth and the floods. She is a tireless campaigner for charities including Macmillan Cancer Support. In 2011, Val was named Cumbria Woman of the Year.
Councillor John Collier
John Collier is the City Councillor for Dalston and Burgh Ward. First elected to the Council in 1979, he has served as chair of Licensing Panel, Appeals Panels 1 and 3 and Development Control Committee and currently sits on Development Control Committee, Licensing Panel and Appeals Panel 1, as well as being a substitute member on Audit Committee and People, Place and Resources Scrutiny Panels.
Councillor Collier served as the last Mayor of Carlisle of the twentieth Century, from 1999 to 2000.
The Reverend Keith Teasdale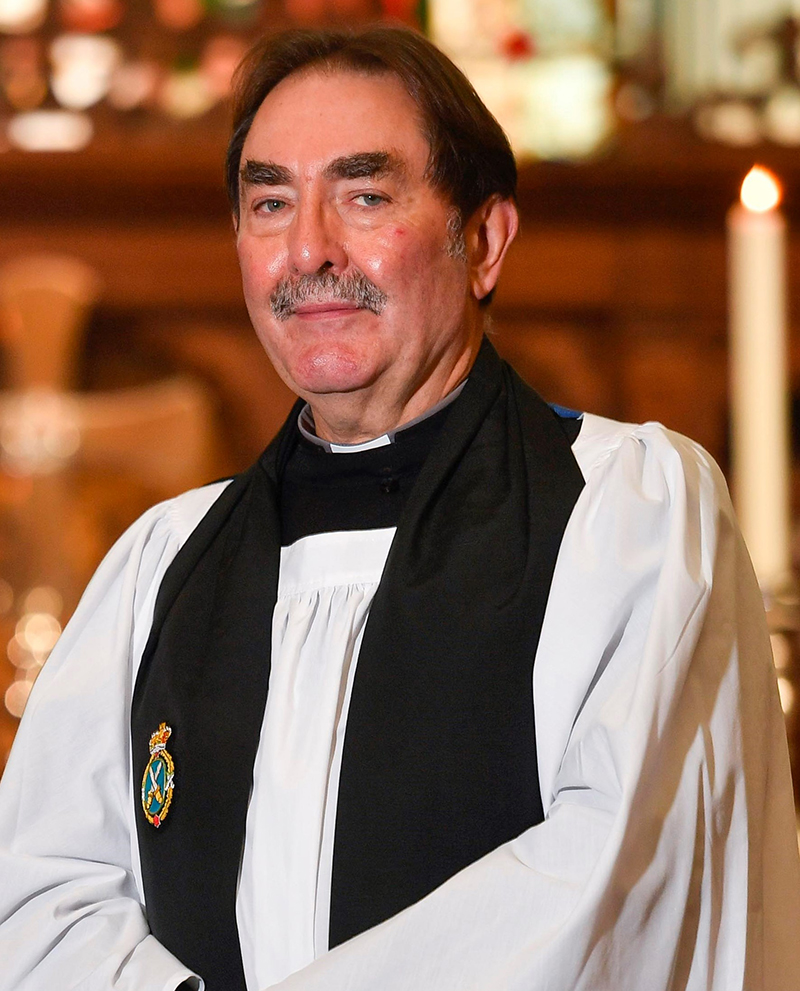 Reverend Teasdale was inducted as Vicar of St Cuthbert, Carlisle in 2010 and has been an active member of the Carlisle City Centre fraternity and Churches Together. He was a loyal supporter of the Mayor's Charity and hosted many events including 'an evening with Henry VIII'. Until his retirement, he attended City Council meetings and other roles included chair of governors for Norman Street School and member of the Independent Remuneration panel for Copeland and Allerdale.
Reverend Teasdale was a great support to the community during the floods, despite being personally affected, and during the pandemic. He has been recognised as a community hero, winning the People First award in 2021 at which the judges commended his input into City Centre open air worship.
Leader of Carlisle City Council, Cllr John Mallinson, said:
"I'm was delighted to put forward Val, John and the Rev Teasdale for this important distinction. They have all served this city over several decades and deserve to have their dedication recognised."
Share It: